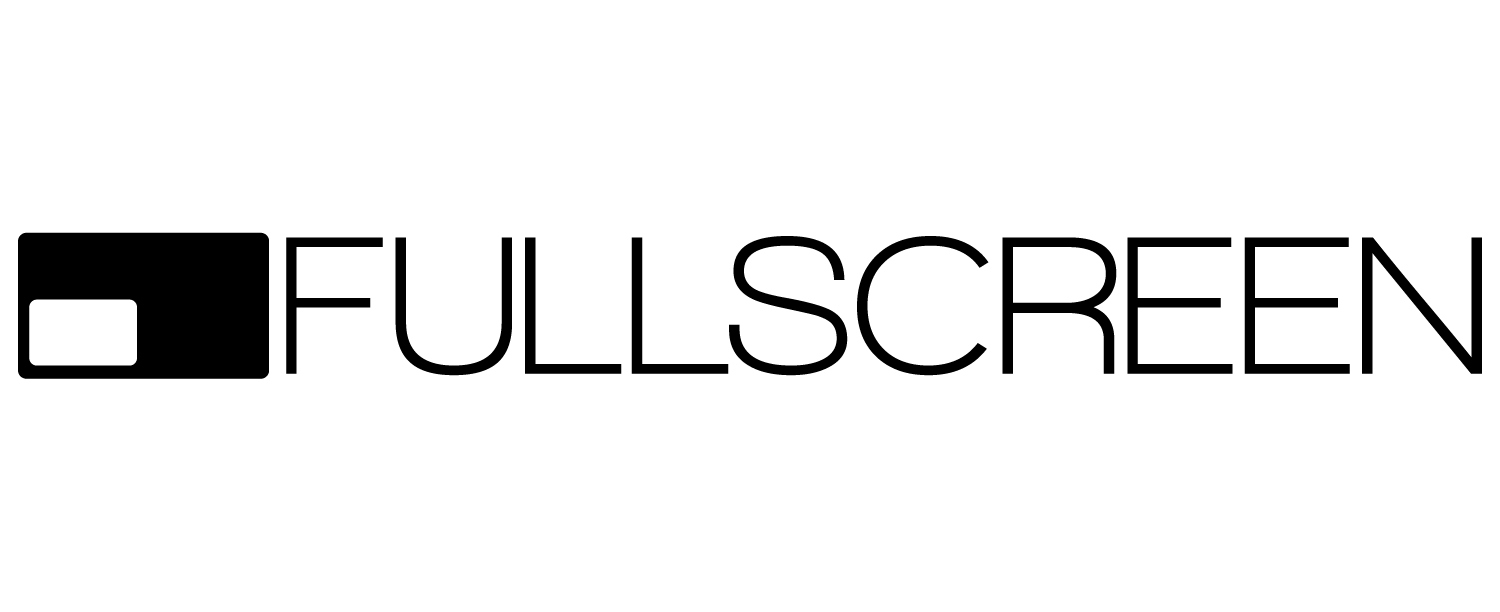 How Fullscreen Partnered With CreatorIQ To Fight Follower Fraud
As one of the most respected MCNs and pioneers of influencer marketing, Fullscreen was well-equipped to tackle the pressing issue of fradulent creator audiences. With insights and methodology from CreatorIQ, Fullscreen piloted the Creator Integrity Quotient -- a scoring methodology for audience integrity.
"More companies are increasingly turning to branded content and creator partnerships to help drive marketing impact. It's imperative that these companies have ways to distinguish fraudulent followings to avoid entering into costly and ineffective relationships."