Flexible payment execution with global compliance
Pay creators how they want to be paid thanks to a flexible payment solution that spans 190 countries and 120 currencies. We offer local currency support, payment method options including global ACH, PayPal, or wire transfer, and the choice of 30, 60, or 90 day payment terms.
Automate and unify payment processes across your organization
Increase efficiency and reduce manual work with our automated system, which helps you manage all payment requirements, streamline creator communication, and smoothly hand off responsibilities to your finance team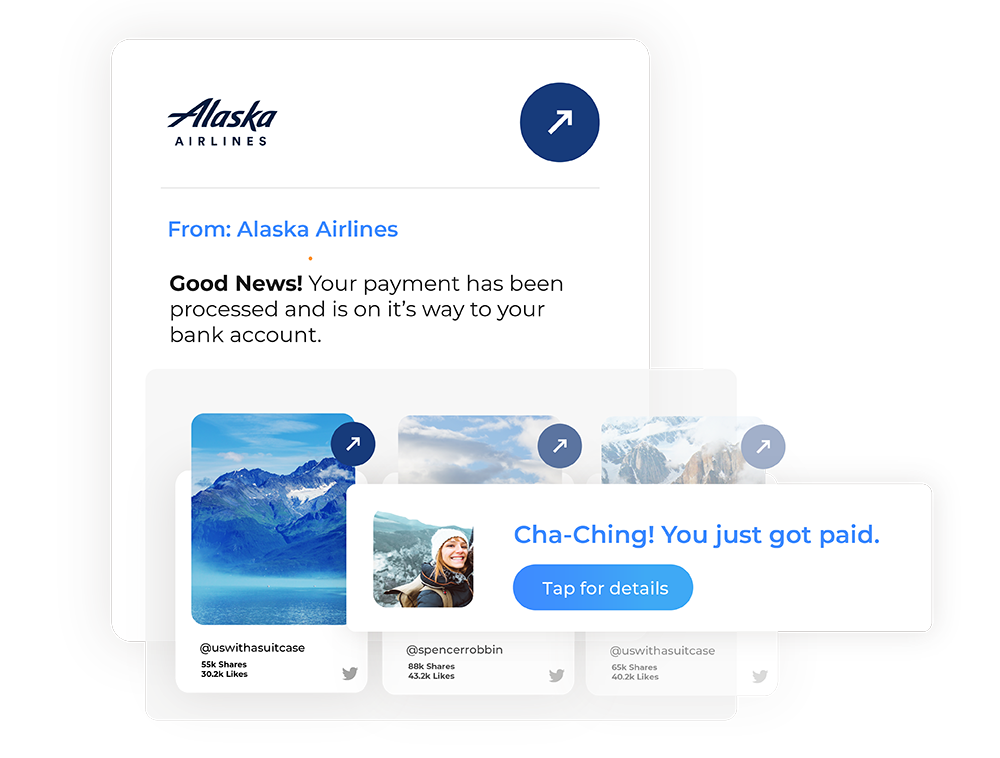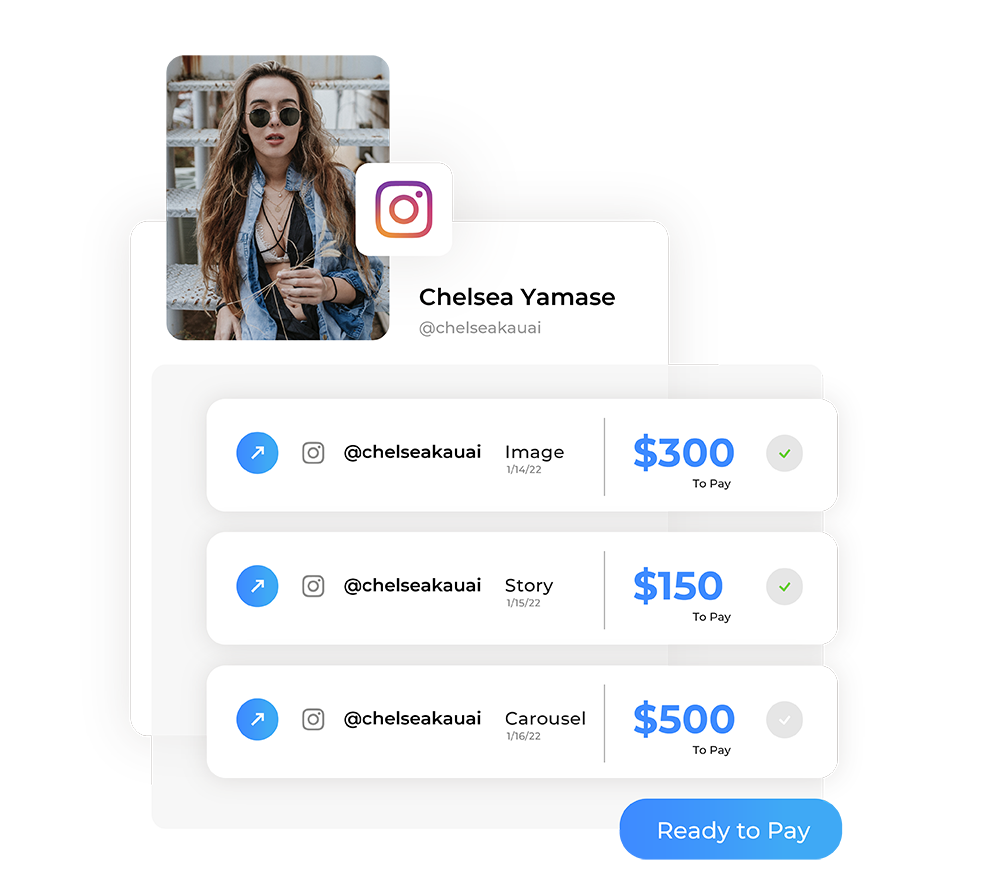 Easily manage campaign-related payments
Create renewed focus on campaign execution by reducing your time spent keeping track of payments. Set, send, and monitor payment related requirements directly from your campaign.
Track, report, and audit every creator payment
Our processes ensure that all payments can be tracked down to the post-level, giving you the most granular possible audit-trail for reporting and accounting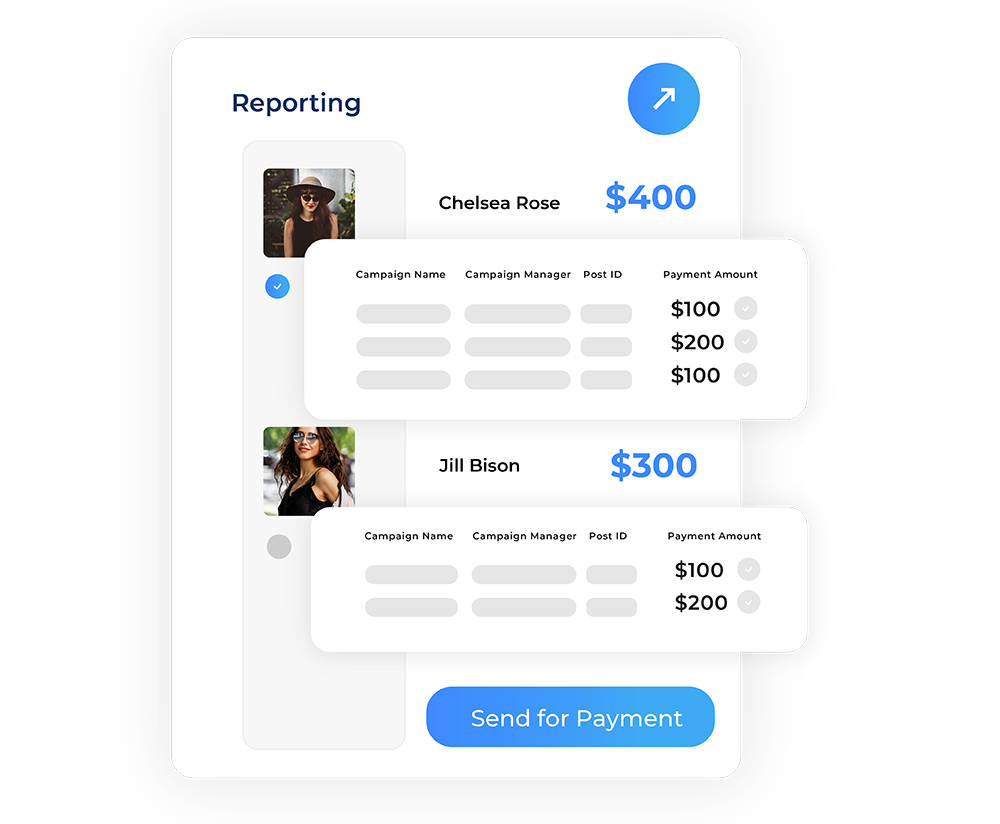 "CreatorIQ has been an essential partner as BABE grows our ambassador program with a data-driven approach. By using the creator affinity data in CreatorIQ we've been able to rapidly scale our programs and are now leveraging link tracking to show ROI."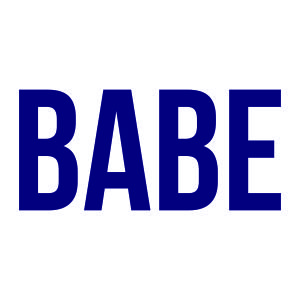 Tony Falk, Influencer Manager, BABE
See why we're perfect for your team
Request a demo today to connect with one of our experts.