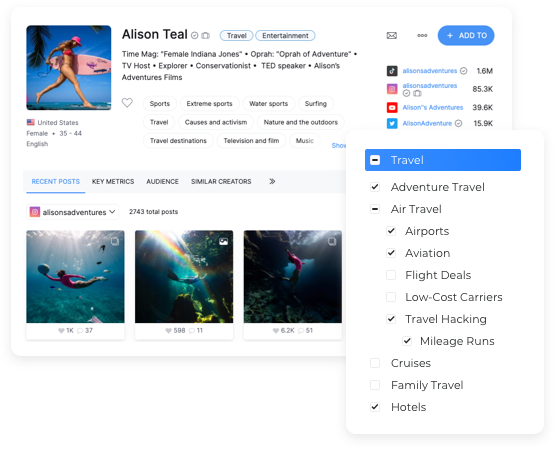 CreatorIQ offers customized, data-based solutions to scale your Influencer Marketing efforts
We deliver strategic insights derived from deep-data analysis and competitive knowledge, helping you reach your goals:
Scale your business
Optimize your influencer marketing program
Outpace your competitors
Increase your ROI
We like to believe CreatorIQ is for everyone...
But if we were to narrow it down a bit, our product is best-suited for the following teams:
Marketing managers responsible for an established, growing influencer marketing program
Agencies tasked with executing creator campaigns for a separate business
Media & PR firms looking to conduct their own creator campaigns, or seeking insights on the influencer marketing space
Financial partners looking to gain a data-backed edge on their latest investments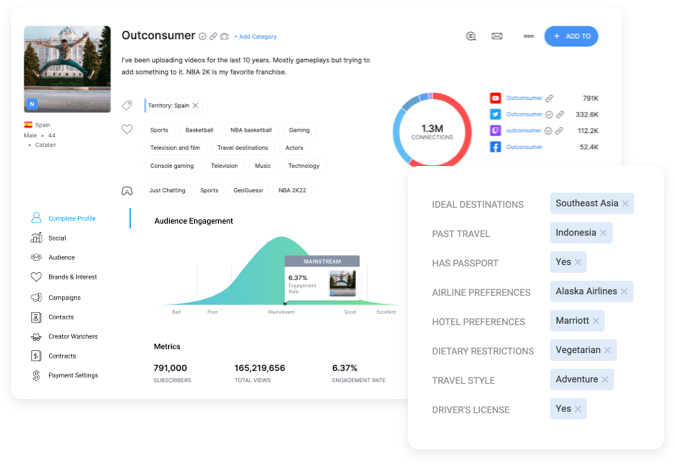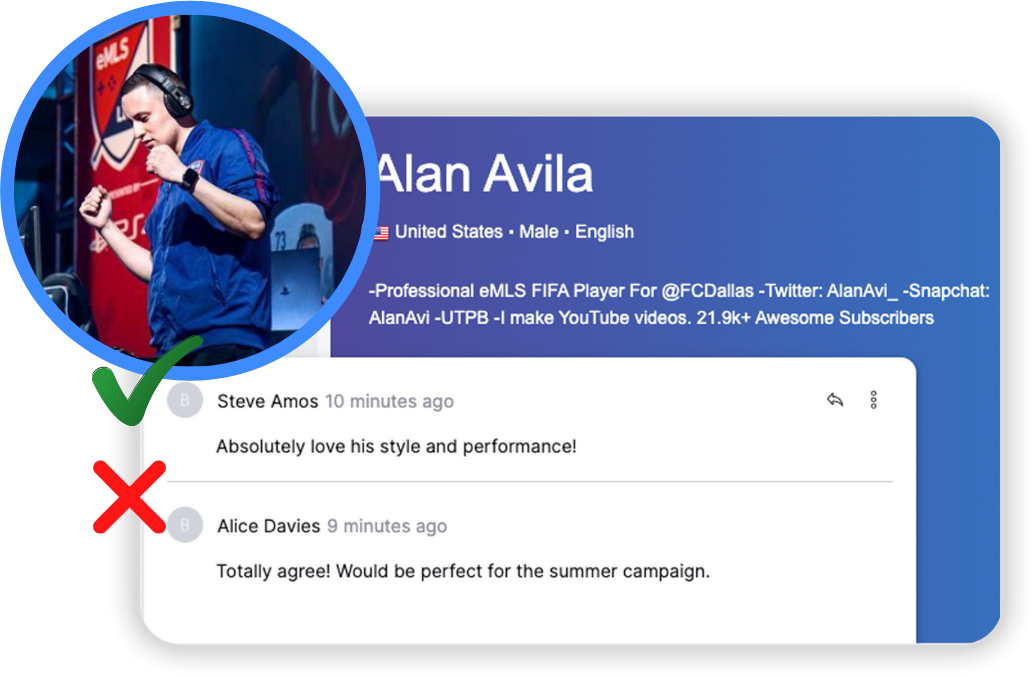 CreatorIQ services clients across a number of different industries, including but not limited to:
D2C/eCommerce businesses
Affiliate Marketing companies
The Gaming space
All kinds of Retailers
Beauty brands
Consumer Goods purveyors
"CreatorIQ campaign reporting allows us to align KPIs and provides one source of reporting truth across our global marketing teams and influencer campaigns."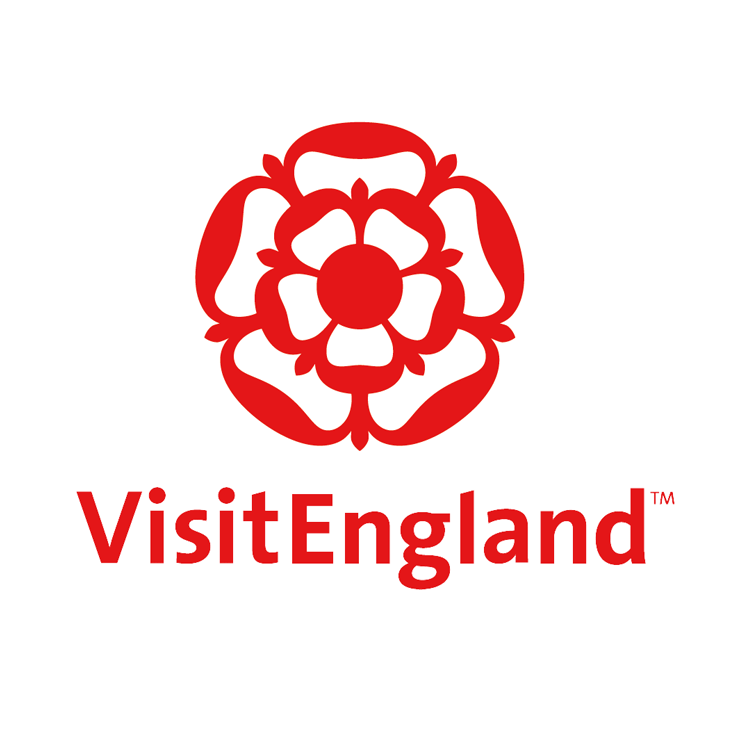 Caitlin Johnson, Senior International PR Manager, Visit England
See why CreatorIQ can be the right influencer marketing solution for your brand
Request a demo today to connect with one of our experts.