Activate

Execute & Manage Activations

Confidently launch activations tailored to your goals, effortlessly manage creator partners and content strategy, and track real-time results.

Explore ways to streamline & advance your creator campaigns:
Campaign Execution

Run Campaigns


Tailored

to Objectives

Bring order and advanced measurement to the often chaotic process of creator campaign management. Advance your approach with outcome-driven planning, automated tracking and real-time measurement.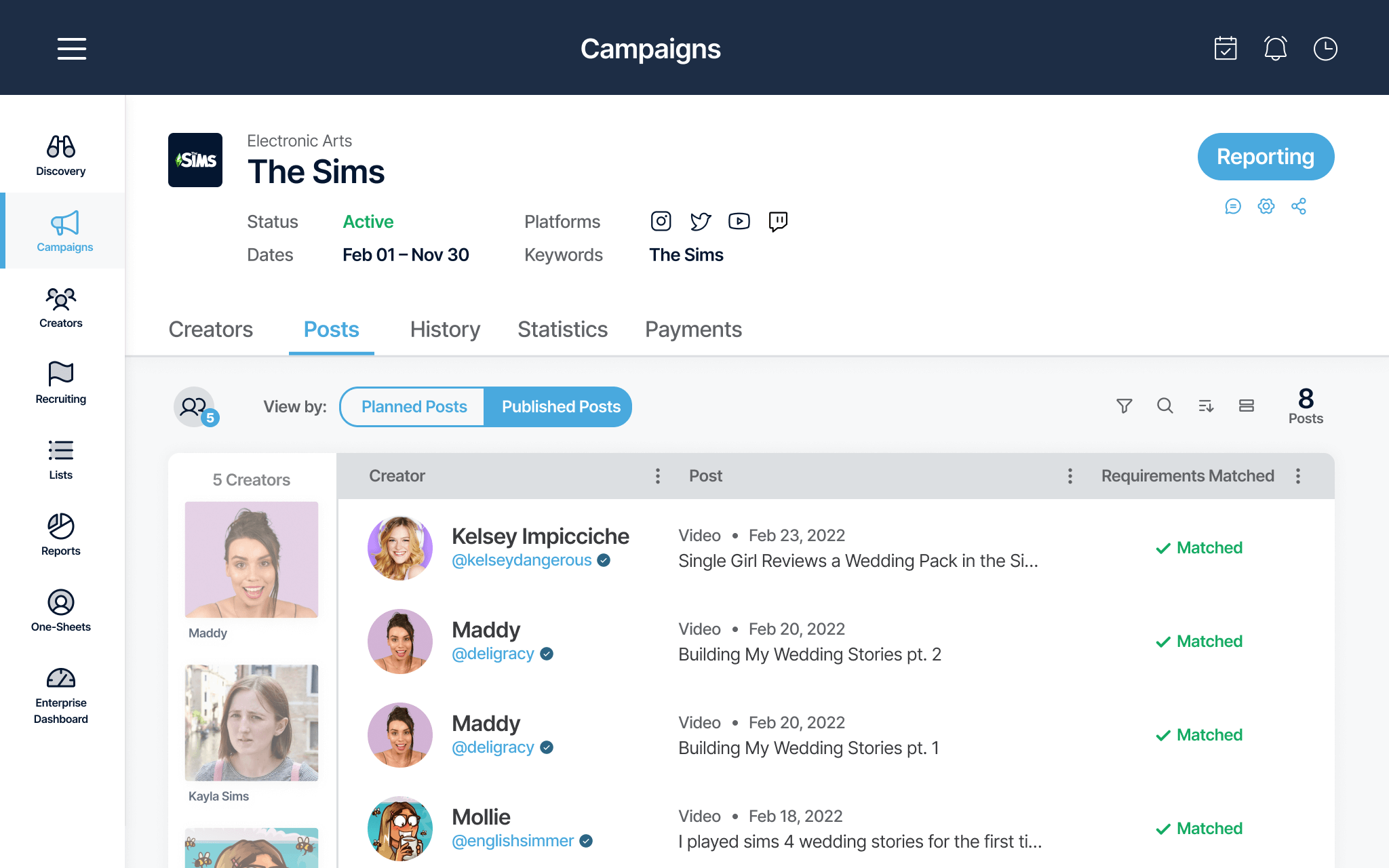 Streamline campaign setup
Create campaigns from templates and apply advanced settings based on your goals.
Launch any style of campaign
Customize campaign structure to support unique activations, outcomes, or strategies.
Make in-flight optimizations
Monitor KPIs in real-time, forecast accurately, and iterate quickly to exceed benchmarks.
Creator Contracts

Integrate with

DocuSign
Securely connect your DocuSign account to centralize your signature and document routing workflow.
Customize contracts at scale Use dynamic fields to route documents for signature in bulk.
Streamline your routing workflow Send legal documents for signature directly from CreatorIQ.
Organize and access legal documents Centralize creator records within your CRM to easily surface relevant files.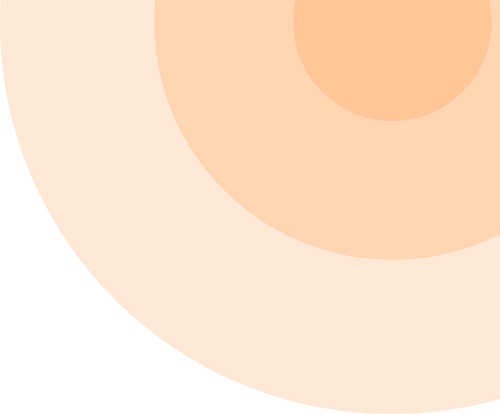 Content Review

Collaborative


Content Approval

Effectively review and approve planned content with multiple contributors.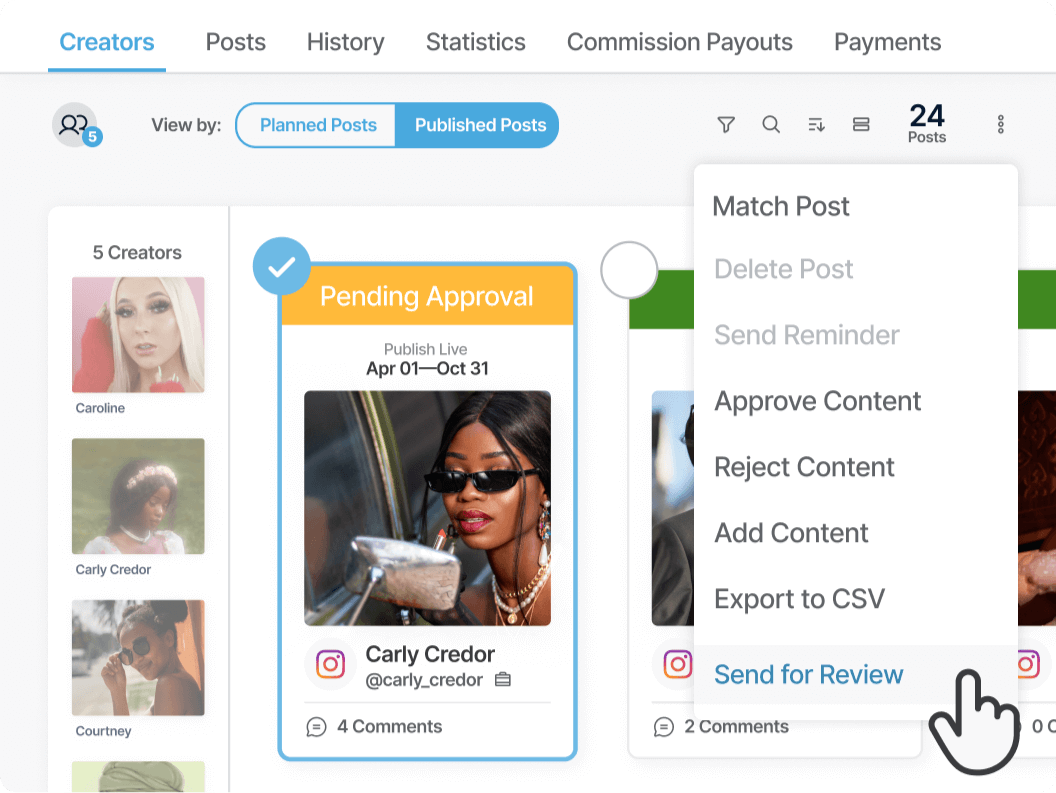 Green light content effectively Review high quality post submissions before they go live.
Gather multiple points of view Gather feedback from internal and external stakeholders via comments, likes or dislikes.
Sign-off or deliver feedback Communicate notes to creators and approve or reject content.