CreatorIQ for Agencies

Your

Partner

For All Things Creator Marketing

Elevate the client experience with the tools to build a frictionless creator marketing program.

Offer unrivaled creator marketing services and develop industry-leading partnerships by harnessing the power of CreatorIQ's cutting-edge technology and solutions.



Offer a
competitive advantage
Deliver exceptional results, insights, and value to brand clients when you power your initiatives with leading data, technology, and automation.
Access a database of
million of creators
Discover ideal creators for your needs, from micro to celebrity, by searching millions of public profiles across every major social platform.
Rely on the most comprehensive social
media metrics
A strong foundation of data and the most complete suite of metrics from each platform helps you confidently select high-potential creators and prove value to clients.
Be first to adopt
innovative solutions
Stay ahead of the curve when it comes to new offerings and solutions that support ever-evolving market and industry trends.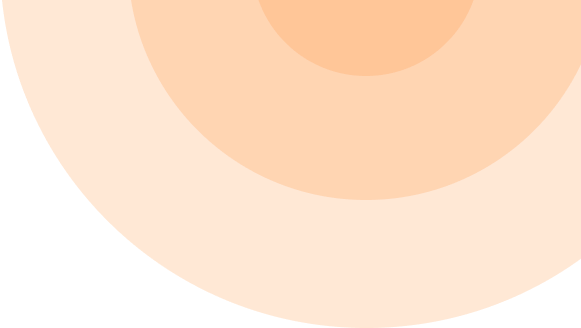 Efficiently
scale

your business

Take on more clients and projects without straining resources.
Do more without straining bandwidth
Get instant access to creator data and solutions built to onboard, manage, activate, and pay a large network of creators.
Save time with templates
and visuals
Eliminate hours spent in PowerPoint and excel and easily showcase creators, their content, and performance in visually compelling formats, backed by the data that matters.
Automate campaign
tracking & reporting
Accurately track and monitor activations without relying on manual pulls, screenshots, or reconciling disparate data from multiple platforms.
Effectively

work with clients

Build trust, transparency, and confidence with clients by effectively collaborating and easily sharing program insights.
Share talent pitch sheets for approval
Present creators for specific activations in an aggregated view that highlights the need to know details from their profiles.
Collaborate on content
review
Invite hands-on partners to review, leave feedback on, and approve planned content from creators.
Instantly share and
export results
Easily circulate and showcase insights with anyone by instantly publishing or exporting campaign wrap reports.
Grant access to a view-only client database
Take visibility to new heights by offering a co-branded, secure, and view-only extension of your environment to share information with a brand client.
Explore more resources 
for
agencies