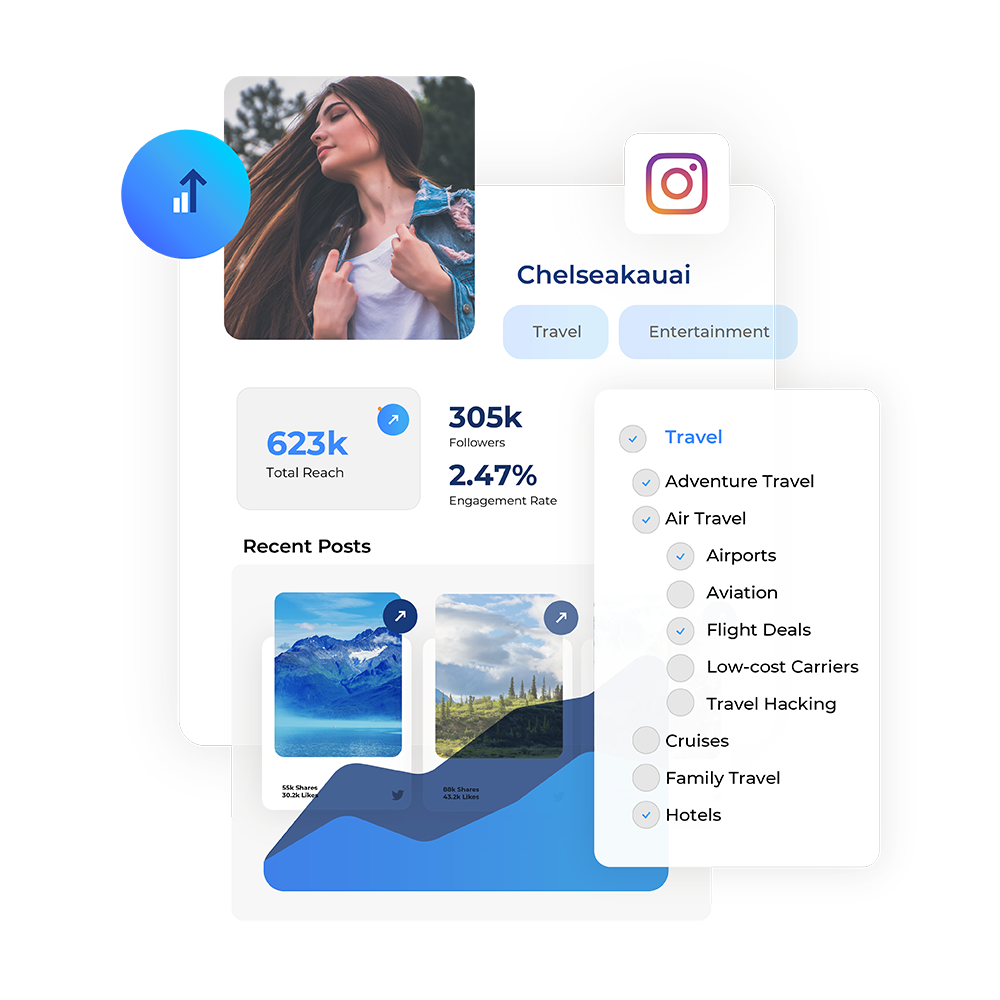 Grow It
Looking to grow a creator community to champion your brand on social? You've come to the right place. CreatorIQ is your one-stop solution for strengthening your creator program over time.
Learn how you can advance your influencer marketing journey with the following features:
Creator Search
Community Discovery
Content Capture
Onboarding & Recruitment
Manage It
You've found creators to promote your brand, and selected your terms and channels for tracking social content. Now, you're looking to manage your growing creator community, and maximize ROI from your campaigns. Luckily, CreatorIQ has you covered.
Read on to learn more about our community management tools, including:
Creator CRM
Creator Collaborations & Approvals
Campaign Management
Creator Payments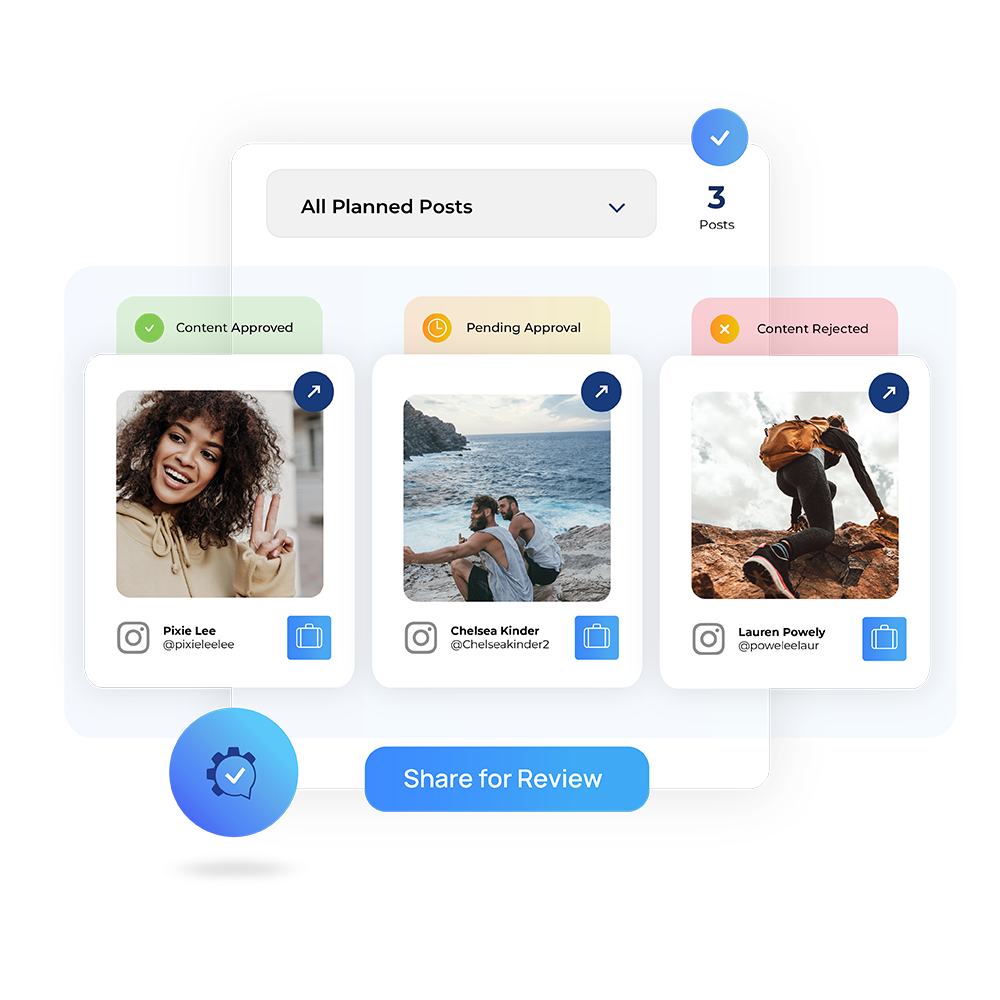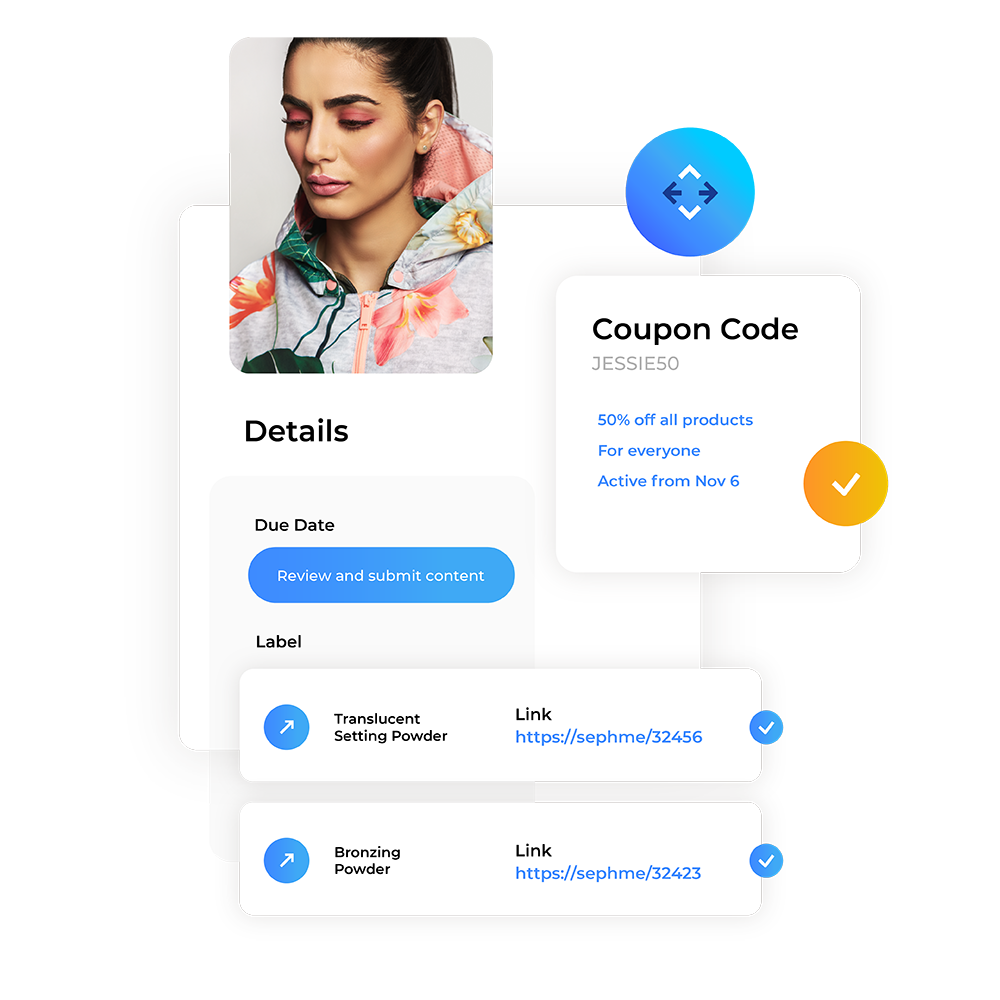 Scale It
Your community has been assembled, and your management infrastructure is up and running. Now it's time to scale your program by adding integrations and customizations that will make it even more effective, including solutions for:
Ecommerce & Attribution
Paid Social & Ad Permissions
Team Customization
API Integrations
Measure It
Once your creator program is in full swing, your focus can shift to continually measuring the impact of your campaigns, with an eye toward demonstrating ROI and gaining actionable insights to further improve your influencer marketing program.
Use CreatorIQ to generate custom reports and insights on influencer performance, and benchmark your creator program's success relative to your competitors.
Reporting & Insights
Competitor Benchmarking
Community Composition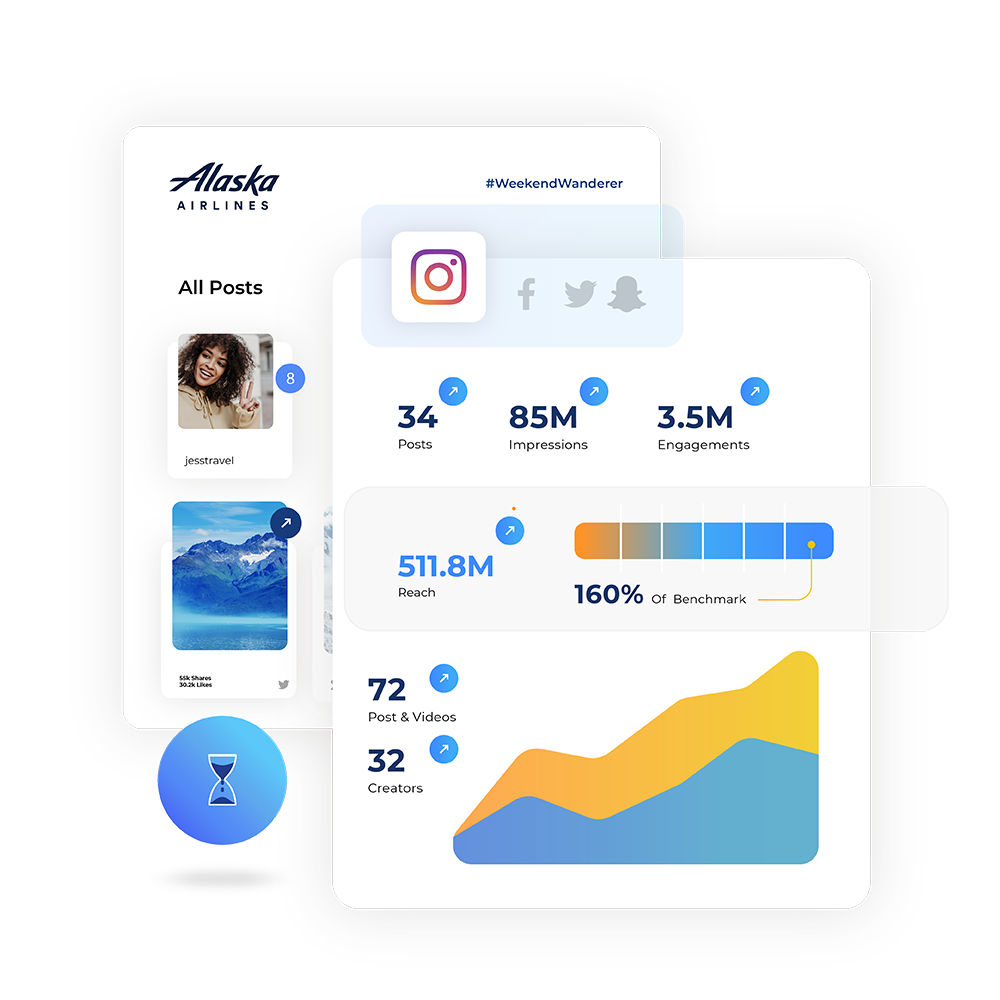 See why we're perfect for your team
Request a demo today to connect with one of our experts.