E-commerce & Attribution
Drive revenue via your creator network by building a comprehensive approach to meet your conversion and sales goals in one place. Forget the days of working with networks that act like a black box—with CreatorIQ, you can plan, execute, and measure the success of your e-commerce or affiliate program with full transparency. Our affiliate and e-commerce integrations allow you to develop a high-impact strategy to easily optimize influencer marketing campaigns for revenue growth.
Activate creators to drive revenue
Our integrations provide a seamless experience when running influencer marketing programs in which creators promote products and get paid out with a commission fee structure.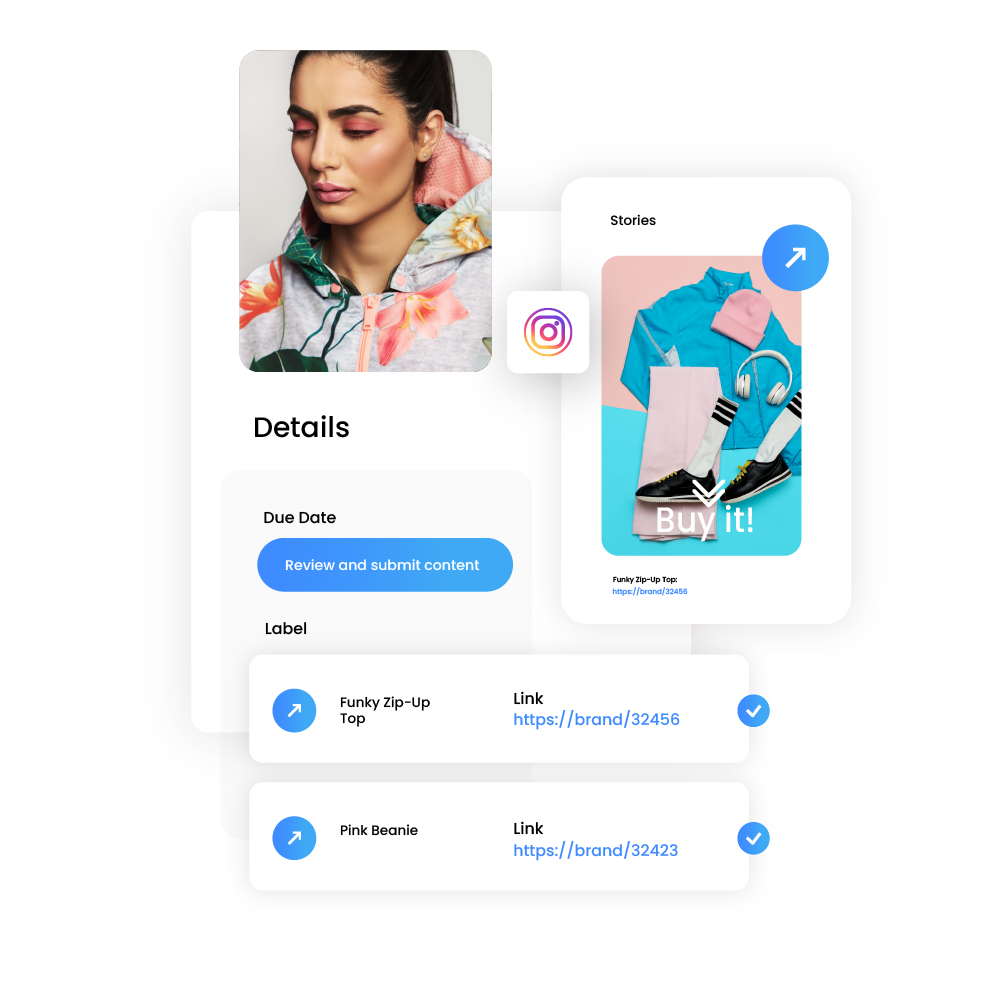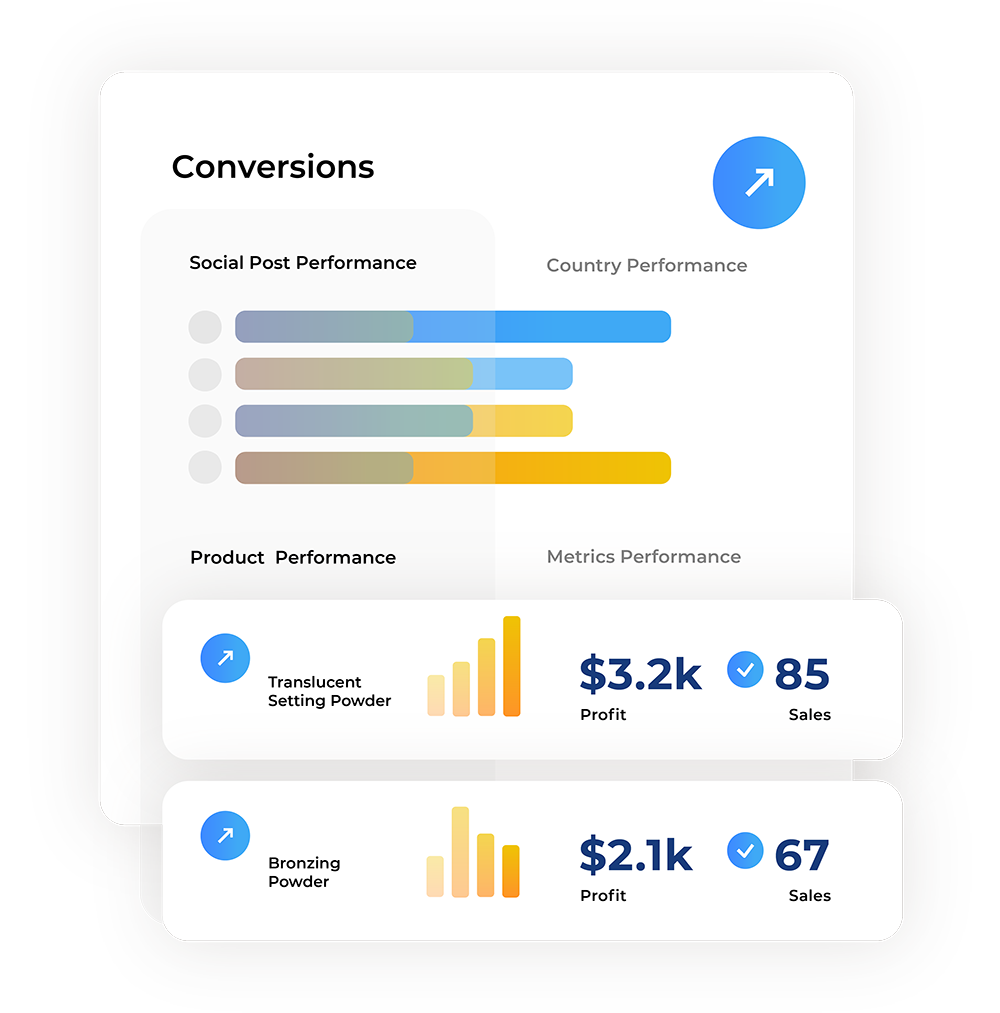 Measure ROI with comprehensive conversion analytics
Track the impact of your e-commerce campaigns by monitoring conversions from unique coupon codes and relevant affiliate links.
Build lasting creator partnerships
Identify and recruit ideal creator affiliates by leveraging CIQ's Discovery engine to optimize creator selection and inform future strategies based on historical creator performance data.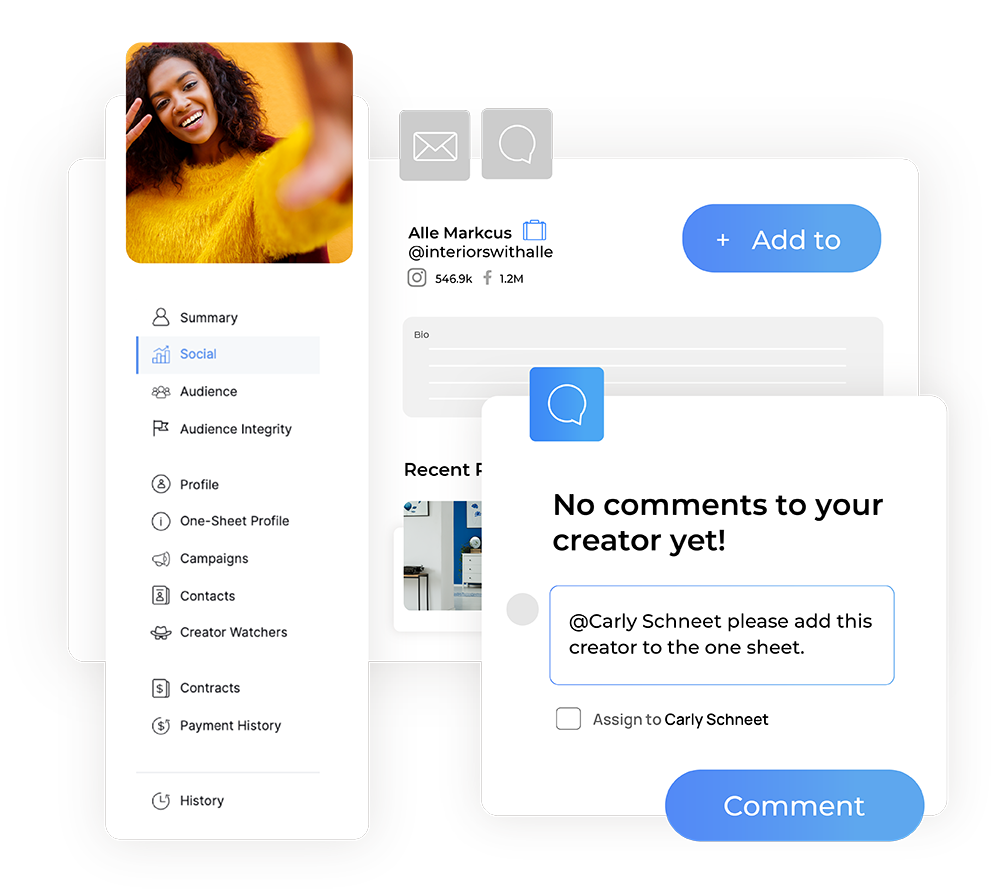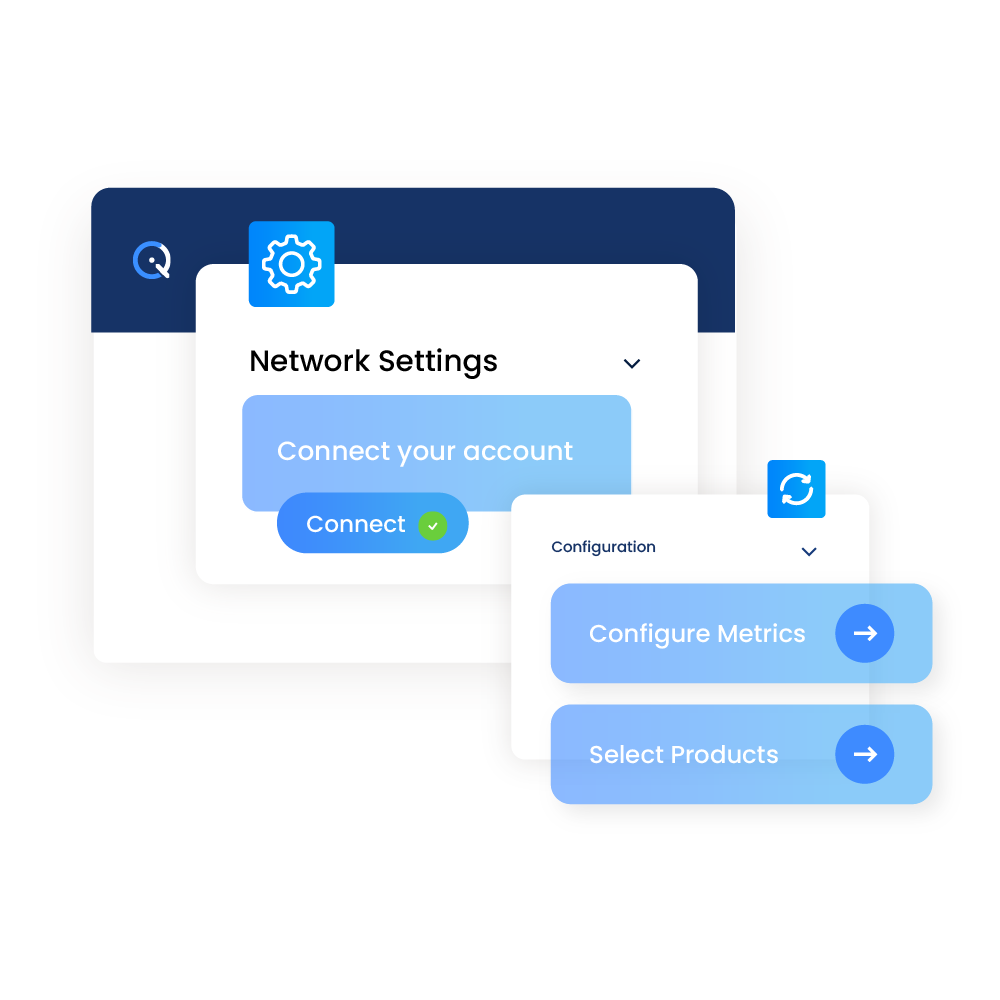 Integrate with your e-commerce or affiliate platform of choice
Combine your e-commerce or affiliate strategy with best-in-class influencer marketing solutions to drive more ROI, sales, and conversions.
"Success must be measured and benchmarked to be meaningful and we use platforms like CreatorIQ together with insights from the influencers as well as our own point of view to build a wider reporting mechanism. We've often seen influencer marketing have tangible sales uplift. The channel shouldn't be treated as just for awareness."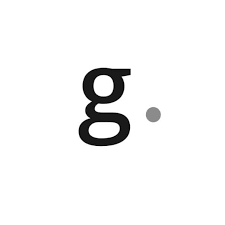 Chris Davis, Head of Gleam Solutions, Gleam Futures
See why we're perfect for your team
Request a demo today to connect with one of our experts.