CreatorIQ Connect
The world's leading creator marketing event
CreatorIQ Connect is a one-day only event uniting content, commerce, and conversation around the future of creator-led marketing.
OCTOBER 26th
LOS ANgeles, California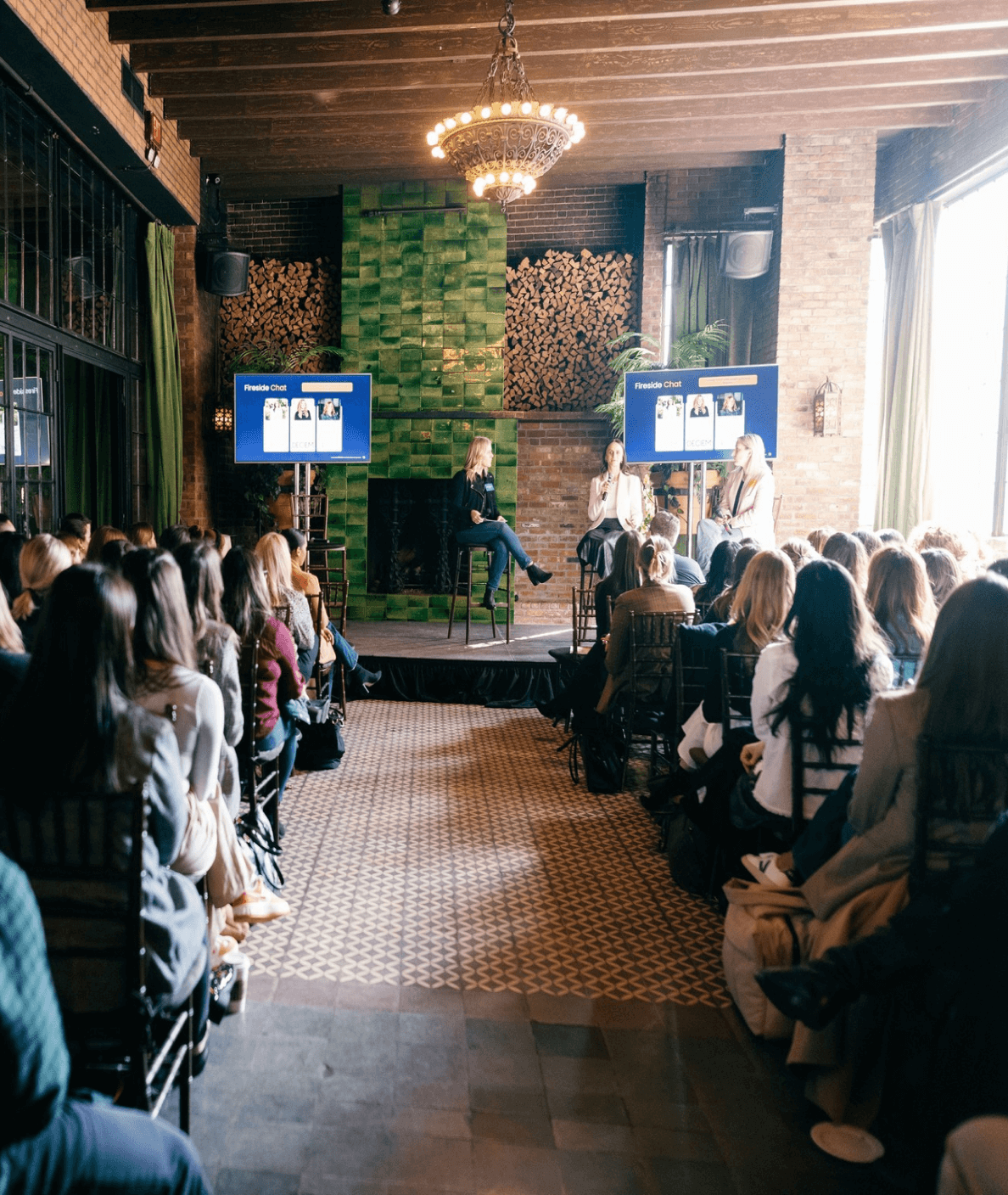 ABOUT
Become part of the conversation on the cutting edge of creator marketing.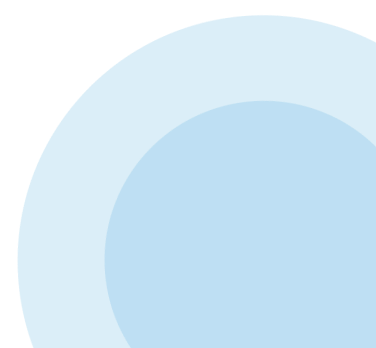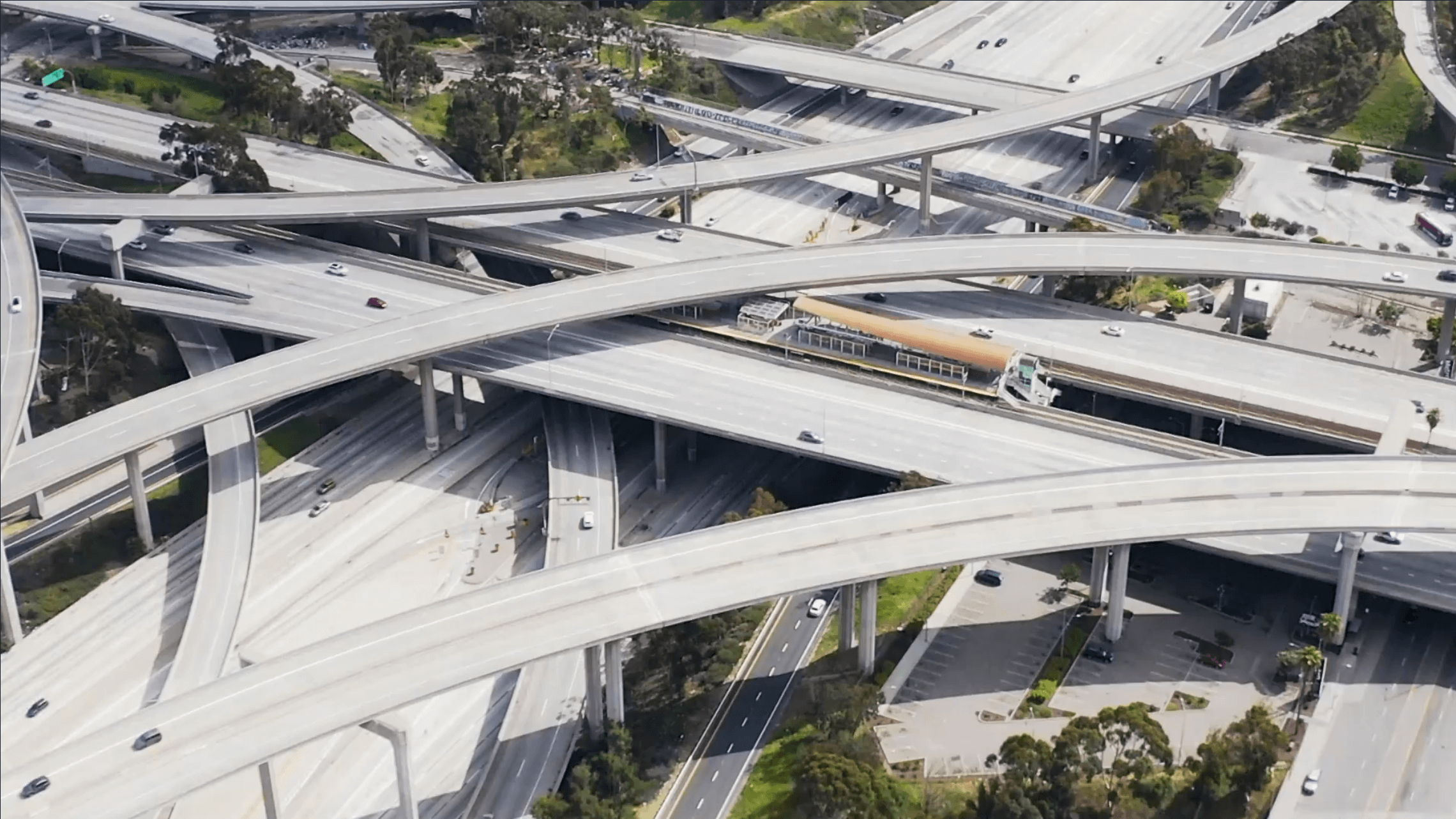 CLOSE
Engage
Join an interactive experience to expand how Tiktok is redefining our media industry.
Learn
Uncover novel approaches to optimize streamline processes in a dynamic environment.
Innovate
With an increased demand for digital innovation, understand how to stay competitive.
Transform
Discover digital trends that will disrupt and shape the future of media and influencers.
CreatorIQ Connect is a one-day only event uniting content, commerce, and conversation around the future of creator-led marketing. The event will explore the shift towards the business-to-creator-to-consumer (B2C2C) model, where creators play a central role in driving consumer relationships. We're breaking away from traditional marketing events by providing a forum focused on exploring and defining this new model, and bringing together creator industry innovators to answer all your burning questions.
The content showcased will be dynamic, featuring prominent speakers and interactive sessions split between two tailored tracks. Engage in thought-provoking discussions, attend collaborative workshops, and gain unique perspectives from leading industry innovators.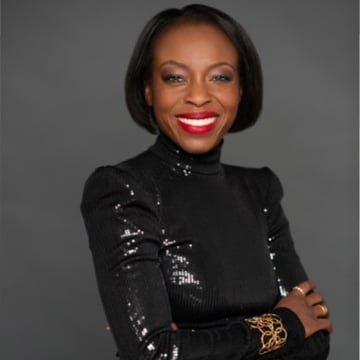 Aida Moudachirou-Rebois is a results-driven marketing executive with 20 years of experience in both luxury and consumer products, having led the marketing divisions of companies including L'Oréal, Johnson & Johnson, and Revlon. With a passion for building brand equity, Aida joined MAC Cosmetics as Global CMO in 2021, and was recognized as one of Glossy's Top Marketers of 2022.
Aida Moudachirou-Rebois
Senior Vice President, Global CMO of MAC Cosmetics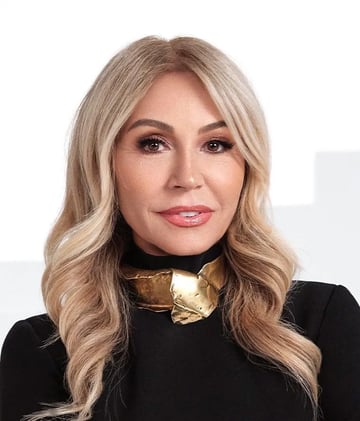 Anastasia Soare is the name and inspiration behind the powerhouse beauty brand Anastasia Beverly Hills. As CEO of the brand, she is credited with "inventing brows" via her patented method from 1997. 25 years strong, ABH is still renowned for the best brow products in the game.
Anastasia Soare
Founder/ CEO of Anastasia Beverly Hills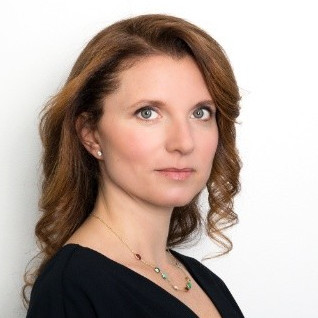 Samantha Sichel is a digital marketing and entertainment leader currently serving as the Head of Social Product and Digital Innovation at Live Nation, where she's spent over 15 years developing solutions to keep the entertainment company at the forefront of the industry. Most recently, Samantha developed the first-ever live-music-based creator house, Last2Leave, which is now expanding internationally. I's no surprise that she's also been named one of Billboard Magazine's "Power Players."

Samantha Sichel
Head of Social Product & Digital Innovation of Live Nation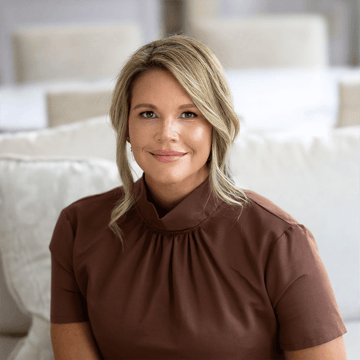 Reesa Lake is the Vice President and Head of Creator Expansion and Agency Partnerships at LikeToKnowIt (LTK), and spent over 12 years in leadership at Digital Brand Architects. Trailblazing in a newly created role, Reesa brings to LTK her love of connecting talent with brands.

Reesa Lake
VP, Head of Creator Agency & Partnerships of LTK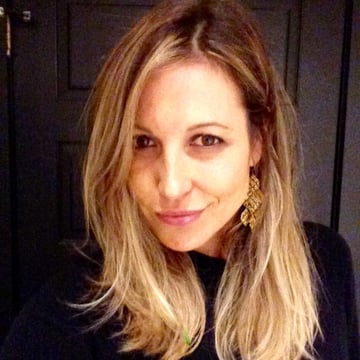 Natasha Vaquer is the Senior Vice President of Talent Partnerships and Influencer Strategy at Vice Media, the world's largest independent youth media company. Prior to joining Vice, Natasha was at Refinery29, where she spent over four years radically transforming brand strategy.

Natasha Vaquer
SVP Talent Partnerships & Influencer Strategy of Vice.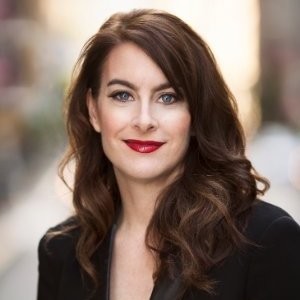 Bridget Dolan is the Global Managing Director of YouTube Shopping, where she leads teams that transform and grow consumer shopping on the platform. Prior to joining Youtube in 2021, Bridget spent 20 years as an executive at Sephora, where she obtained the largest U.S. retail partnership of its kind with Kohl's.

Bridget Dolan
Managing Director, YouTube Shopping of YouTube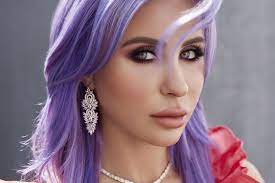 Claudia Soare is the President and Creative Director of Anastasia Beverly Hills. More famously known as Norvina to her 1.5 million Instagram followers, Claudia didn't just follow in her mother Anastasia's footsteps, but blazed a new path for herself by launching her own cosmetics line within ABH.
Claudia Soare
President of Anastasia Beverly Hills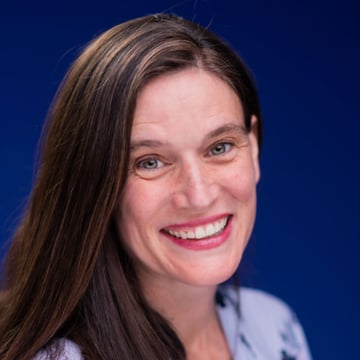 Collette Winn is the Vice President of Innovation and Advertising Strategy at NBCUniversal. For the last 15 years, Collette has spearheaded efforts to transform digital media strategies, and innovated in ways that have kept her company and team ahead of the game.

Collette Winn
VP, Innovation, Advertising Strategy of NBC Universal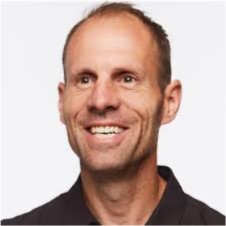 An innovative marketer and creative thinker, Jacob Hawkins is also the Chief Marketing, Digital, and Omni Officer of Forever 21. Jacob has engineered a revival for the famed brand while taking it fully omnichannel, transforming the consumer experience and prioritizing marketing at the brand's core.
Jacob Hawkins
Chief Marketing, Digital and Omni Officer of Forever21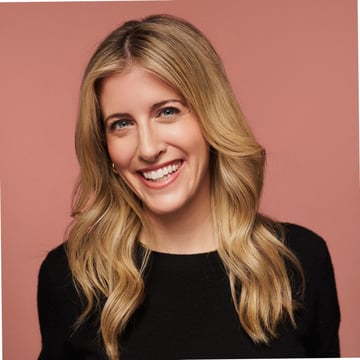 One of Glossy's Top Marketers of 2022, Katie Welch is the Chief Marketing Officer of Selena Gomez's smash-hit makeup brand Rare Beauty, which brings in $70 million on blush alone. Katie is a seasoned veteran of the beauty industry, with past experience leading the marketing teams at Bliss, Hourglass Cosmetics, and The Honest Company. She's also passionate about mentorship, and even has a flourishing TikTok account of nearly 100k followers, where she shares career advice to young professionals.

Katie Welch
CMO of Rare Beauty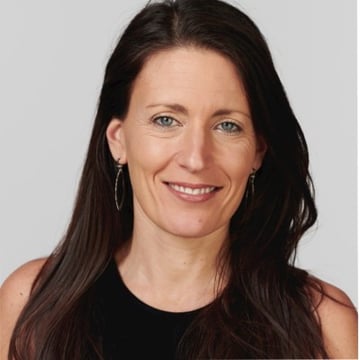 Kory Marchisotto is an accomplished marketing executive with over 20 years in the beauty industry, and currently serves as both the CMO of E.L.F. Beauty and the President of Alicia Keys' skincare brand, Keys Soulcare. Thanks to Kory's bias for action, E.L.F. became one of the first beauty brands to successfully break into TikTok, where it boasts a proven track record of innovative campaigns and brand partnerships. Kory has won countless awards for her excellence in marketing, and was recognized in 2022 as one of Glossy's Top Marketers.

Kory Marchisotto
CMO of e.l.f.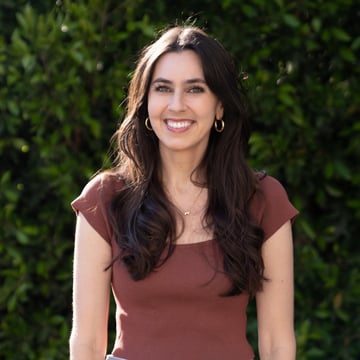 Taylor Lorenz is an author, content creator, and the Lead Tech Reporter at the Washington Post. Taylor has been covering the ever-changing topic of online culture for over 10 years, with her work appearing in People Magazine, The Daily Beast, The New York Times, and more. She also serves on the board of the Alliance for Technology, Learning and Society (ATLAS) Institute at the University of Colorado at Boulder.

Taylor Lorenz
Author. Technology Columnist of Washington Post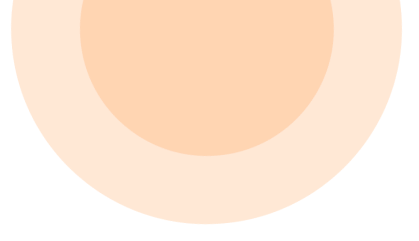 Event Location
The Ebell of Los Angeles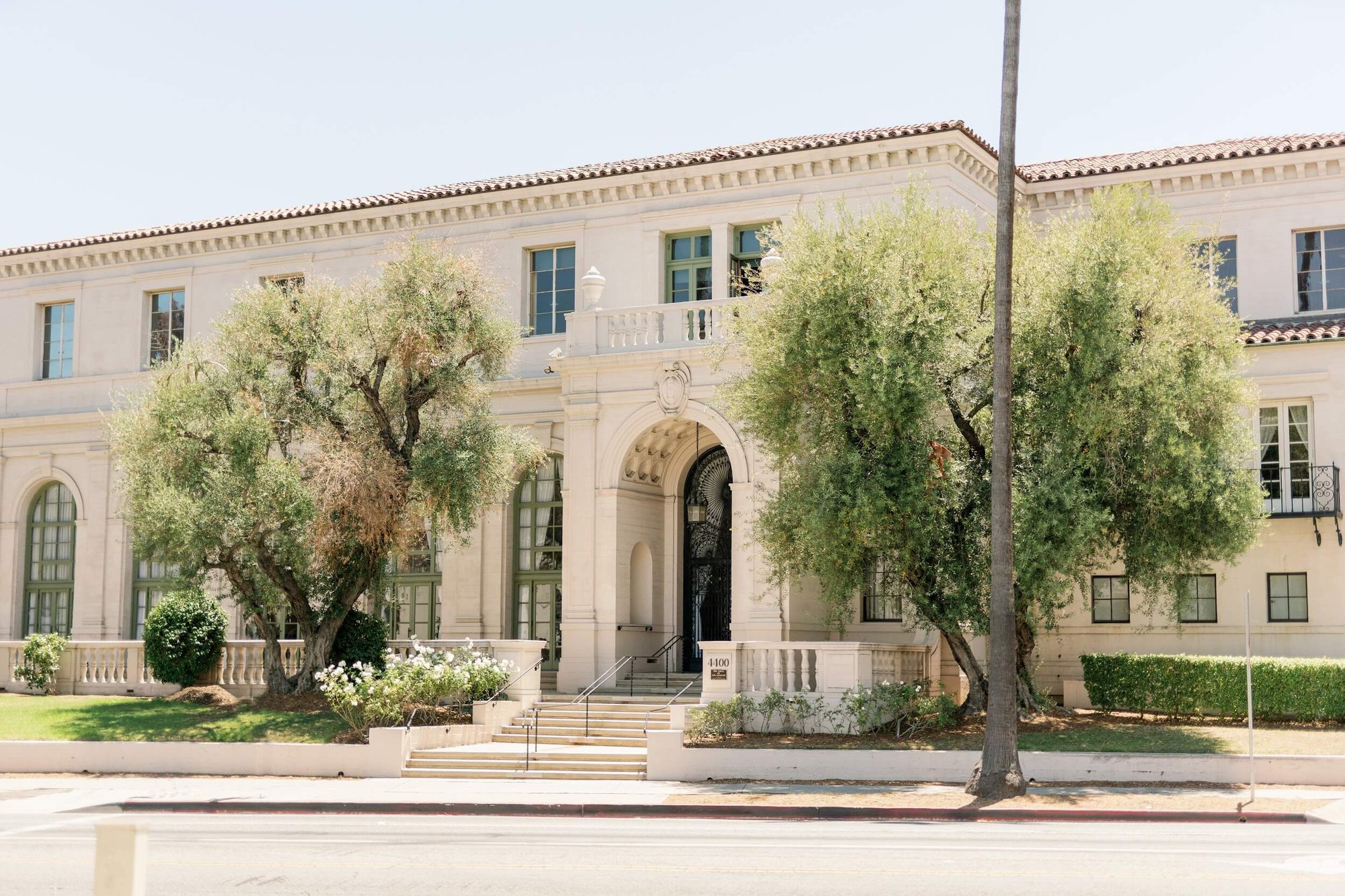 THe Ebell of Los Angeles
743 South Lucerne Boulevard Los Angeles, CA 90005
Get Directions
We're thrilled to host you in the historic Ebell of Los Angeles, a non-profit organization founded by women for women in 1894. Boasting a large open courtyard, two stages, and a state-of-the-art workshop area, the Ebell is located in the heart of Los Angeles near the Wilshire Park neighborhood.
General Admission Ticket Price: $699
With your ticket, you'll gain all-inclusive access to:
20+ content sessions
Networking lunch
Networking cocktail reception (featuring music from the Hollywood Chamber Orchestra)

Hors d'oeuvres and cocktails

300+ marketers who share your desire to harness the creator economy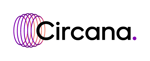 Contact Us
Get in touch with us