Any marketer can tell you that TikTok matters. With over 1B monthly active users globally and more downloads than any other app in 2021, TikTok has established itself as a core component of every savvy brand's social media strategy. But while TikTok's potential to power viral growth for brands is beyond question, many marketers are still unsure how to effectively leverage the platform to drive brand awareness and e-commerce.
Data shows that influencer marketing is integral to winning over the hearts—and the wallets—of TikTok's massive, highly engaged audience. According to research from the platform, posts from creators drive 27x the likes, 5x the shares, and 2x the conversion rate of posts from brands. So what steps can brands take in order to foster passionate, impactful creator communities on TikTok?
As TikTok's first official SaaS Creator Marketing partner, CreatorIQ is uniquely positioned to help brands build world-class TikTok influencer marketing programs. Our software's TikTok integration, currently in beta, enables teams to access exclusive, first-party insights on creators and their content, including audience demographic stats, follower count growth trends, and top-performing videos.
Reliable analytics are fundamental to building an effective creator strategy on TikTok. However, it's also important for brands to stay up-to-date on developments in the TikTok marketing landscape, and understand the best practices that are fueling success for their competitors. Drawing on CreatorIQ's repository of TikTok brand, campaign, and creator performance data, we've highlighted two common themes present throughout this year's most successful platform-specific initiatives. Let's dive in!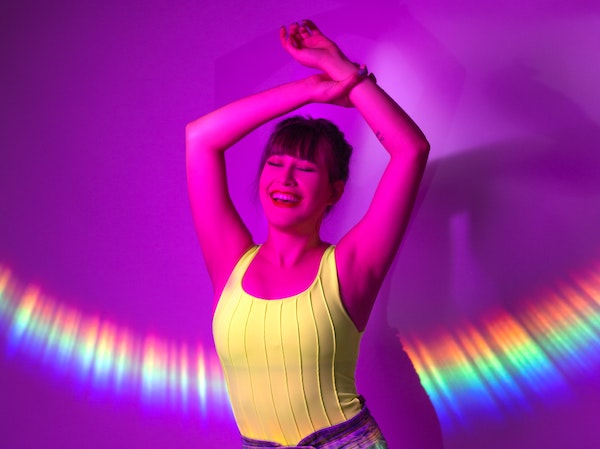 Leading Brands Lean Into Viral TikTok Trends
If you're still trying to go viral on TikTok, don't give up hope. The platform has more than proven its ability to launch brands and products from relative obscurity into the global spotlight. It's crucial for marketers to realize that most viral TikTok trends aren't orchestrated by brands—instead, they emerge organically from activity among creators. For that reason, brands typically see more success from aligning themselves with topics and themes that are already gaining momentum on TikTok, rather than from trying to start entirely new conversations.
One winning example of this principle in action comes from Gen Z-oriented cosmetics brand Kaleidos Makeup. Founded with the mission to facilitate "free and creative self-expression through makeup," the brand is a natural fit for #BeautyTok's community of avant-garde makeup artists. Kaleidos Makeup stepped fully into the spotlight amid #EuphoriaMakeup hype in early 2022: as TikTok creators shared vibrant, theatrical looks inspired by the hit HBO series "Euphoria," the brand kept their vanities stocked through consistent product seeding, successfully aligning itself with a can't-miss beauty trend. Altogether, TikTok content tagged #EuphoriaMakeup garnered 2.0M views and 757.9k engagements for Kaleidos Makeup in H1 2022, accounting for a sizable portion of the brand's net 8.7M views and 1.7M engagements via the platform.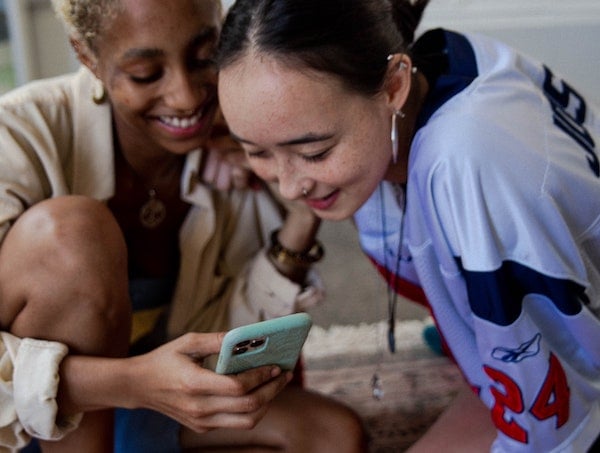 Impactful TikTok Campaigns Put Creators First
TikTok may be a powerful marketing engine, but first and foremost, it's a playground for creators. So when it comes to paid influencer campaigns, brands need to keep creators' priorities top-of-mind. Rather than expecting TikTokers to share scripted, advertorial messaging—which might compromise these creators' authenticity—marketers should coordinate initiatives that elevate creators' unique voices.
Fast-casual Mexican food franchise Chipotle, which emerged as a TikTok marketing pioneer with 2019's #ChipotleLidFlip challenge, understood this best practice when it teamed up with decathlete Jack Flood earlier this year. After Flood shared a viral TikTok of his generous Chipotle order in February, fans began ordering Flood's burrito bowl for themselves—and chronicling their experiences. Recognizing the creator's influence, Chipotle added the "Flood Bowl" to its in-app menu in March, and partnered with Flood for a promotional campaign surrounding its launch. Conversation about the collaboration contributed to an 18% increase in total engagements with Chipotle content from February to March, with the figure ticking up month-over-month from 142.7k to 168.8k.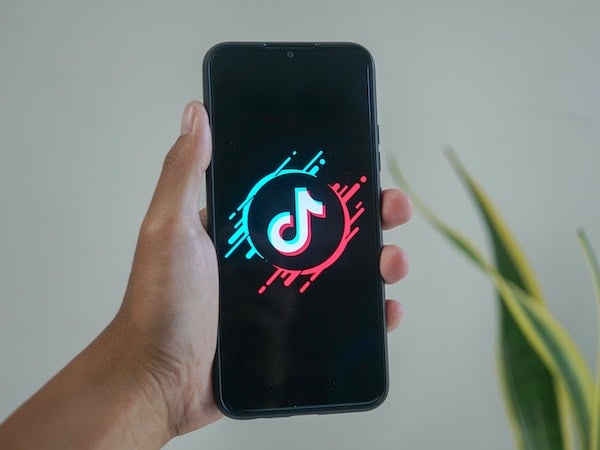 Thoughtful, deliberate influencer marketing is a ticket to TikTok success—and an informed campaign strategy, coupled with comprehensive analytics, will equip brands to achieve lasting momentum. Use the link below to learn more about how CreatorIQ's suite of TikTok capabilities can help your team plan, execute, and evaluate creator-led initiatives that drive real results for your business.
Level up your TikTok influencer marketing strategy.