Thank you to the CreatorIQ Client Services team for co-authoring this blog post!
One of the biggest misconceptions businesses have about influencer marketing is that it's a purely top-of-funnel activity. Of course, building a robust creator community has an immense impact on brand awareness, but marketers don't just work with creators to stay top-of-mind for consumers. Because creators are admired and trusted by their audiences, they also make for excellent salespeople—and with the right strategy, brands can turn their creator networks into powerful engines for conversion and revenue.
However, leveraging influencer marketing for e-commerce comes with challenges. Brands must invest time, energy, and other resources into fostering authentic relationships with creators, so it's crucial to understand the ROI of sales-oriented initiatives. Additionally, brands require tools to assess individual creators' performance, and expand their e-commerce programs without compromising their efficacy.
In this post, we'll walk through how brands can build streamlined, scalable influencer campaigns that convert consumers, and outline key strategies for maximizing creators' ROI.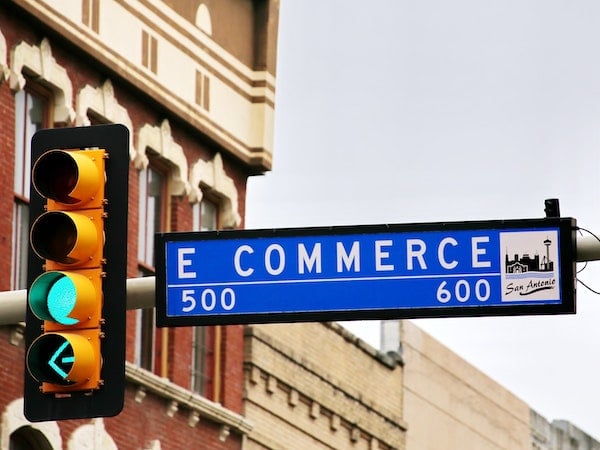 Use Personalized Discount Codes to Evaluate Creators' Success
From a brand awareness perspective, every creator mention counts. Whether it's a viral TikTok video or a nano-influencer's IG Stories shout-out, any post that reaches an audience is contributing to your brand's relevance. E-commerce campaigns aren't quite as equal opportunity: you're expending resources to boost sales, and you want to be sure that your brand partners are pulling their weight.
In order to drive and track e-commerce from influencers, many brands assign creators personalized discount codes that they can share with their audiences. Because each code is unique, this approach enables your brand to monitor which creators are consistently converting customers, and which creators might require additional support. By keeping tabs on your strongest (and weakest) sellers, you can make informed decisions about whom to activate for future initiatives.
When choosing coupon codes, select distinct words or phrases that are understandable when said aloud, and easy for the consumer to remember (using all capital letters is helpful here). Notably, CreatorIQ customers also have the option to provide creators with Shopify links that autofill their codes at checkout. While discount codes may be picked up and distributed by other platforms, Shopify links track last-click attribution, granting brands full visibility into the specific content driving conversion.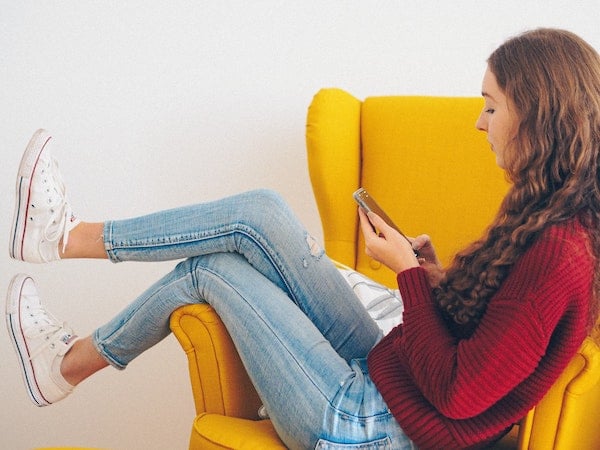 Consider Automated Tools for Scalable Execution and Reporting
As a forward-thinking marketer, you'll want your e-commerce program to grow with your brand. If you're only activating a handful of creators, you may be able to assign discount codes, and even track associated revenue, manually. But as your campaigns scale, it's advantageous to automate elements of your process in order to stay agile and focus on your strategic priorities.
CreatorIQ's Shopify integration not only automatically generates unique codes and links for your selected partners, but also collects data on their performance automatically. That means you can plan and execute e-commerce initiatives, track influencer ROI, and report on your promotions' success in the same dashboard you use for creator discovery, social listening, and other influencer marketing activities. Removing the grunt work from campaign management empowers your team to swiftly activate an expanding network of creators, and sustain growth by adjusting your tactics based on real-time insights.
Drive Urgency With Time-Sensitive Messaging
Most of us work best under a little pressure—and we do our best shopping when a deal has a deadline. When activating creators for an e-commerce campaign, it's wise to give discount codes an expiration date. This fosters a sense of urgency for buyers, encouraging them to convert sooner rather than later. Invite creators to use time-sensitive messaging in content about your initiative, and consider incorporating relevant dates or holidays into the codes themselves. However, it's important to be mindful of other promotions your brand may be running, and avoid overlap with better deals: conflicting sales may impair creators' credibility and sabotage your success.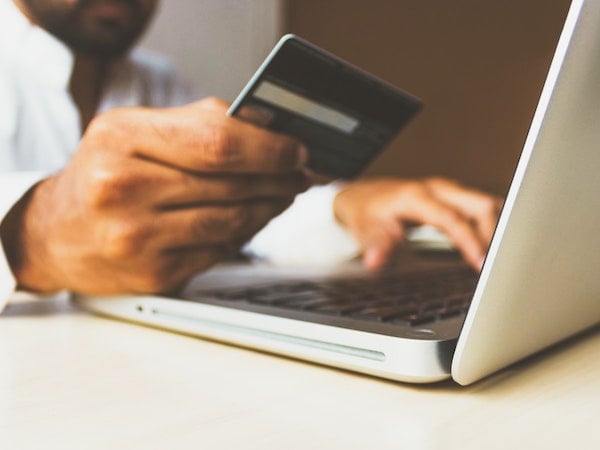 Set Clear Expectations With Creators, and Keep Lines of Communication Open
Audiences appreciate creators for their authenticity and transparency, and creators feel the same way about brands. As you reach out to potential campaign partners, make sure to clearly outline the terms of your agreement, including the number of posts you expect from a creator, the code you'd like them to use, and any other specific information you want them to convey. While promotional content tends to be most impactful when creators enjoy a degree of artistic liberty (after all, they know their followers best), you also need to equip them with the knowledge they need to help you meet your campaign objectives.
It's crucial to communicate your plans surrounding compensation up front, including any caps your brand has in place for affiliate payments. This safeguards your brand against potentially costly disputes with creators or their management, and helps maintain the positive rapport you've built with your advocates. Once a campaign is live, don't be a stranger: check in with partners about their progress, offer support, and make yourself available to answer any questions they might have.
Like all creator campaigns, e-commerce initiatives require careful planning, thoughtful communication, and strategic follow-up. By adhering to proven best practices, and leveraging the right software tools, you can coordinate and execute promotions that not only drive revenue, but elevate your brand's bottom line.
Want to see CreatorIQ's Shopify integration in action?