In today's marketing ecosystem, successful brands are those which harness the full power of the Creator Economy. The most impactful brand awareness campaigns of the last few years, particularly during the pandemic, have unlocked the remarkable potential of influencer marketing.
Do you want to harness the power of influencer marketing for your organization, but you're not sure how to get started? In this blog post, we'll outline tips and strategies on how to activate creators to participate in engaging, ROI-driving social media campaigns.
Set Specific, Measurable Campaign Targets
When setting a direction for your influencer marketing strategy, it's important to clearly define your brand's goals and which metrics your team will use to gauge the success of your strategy. Begin by selecting the ultimate goal of your campaign, which will help your influencer marketing teams track its progress on a more granular level. Next, identify which social media channels (TikTok, Instagram, Twitch, etc.) you plan to use for your campaign. This choice will generally be dictated by the target audience you're trying to reach—when it comes to getting your message in front of the right audience, not all channels are created equal.
Lastly, set creator-specific goals, and relay those expectations to creators who participate in your brand campaigns. This step takes into account aspects of the content you want your campaign to produce, such as the total number of brand mentions, use of campaign hashtags, or how long a product is featured in a creator's content.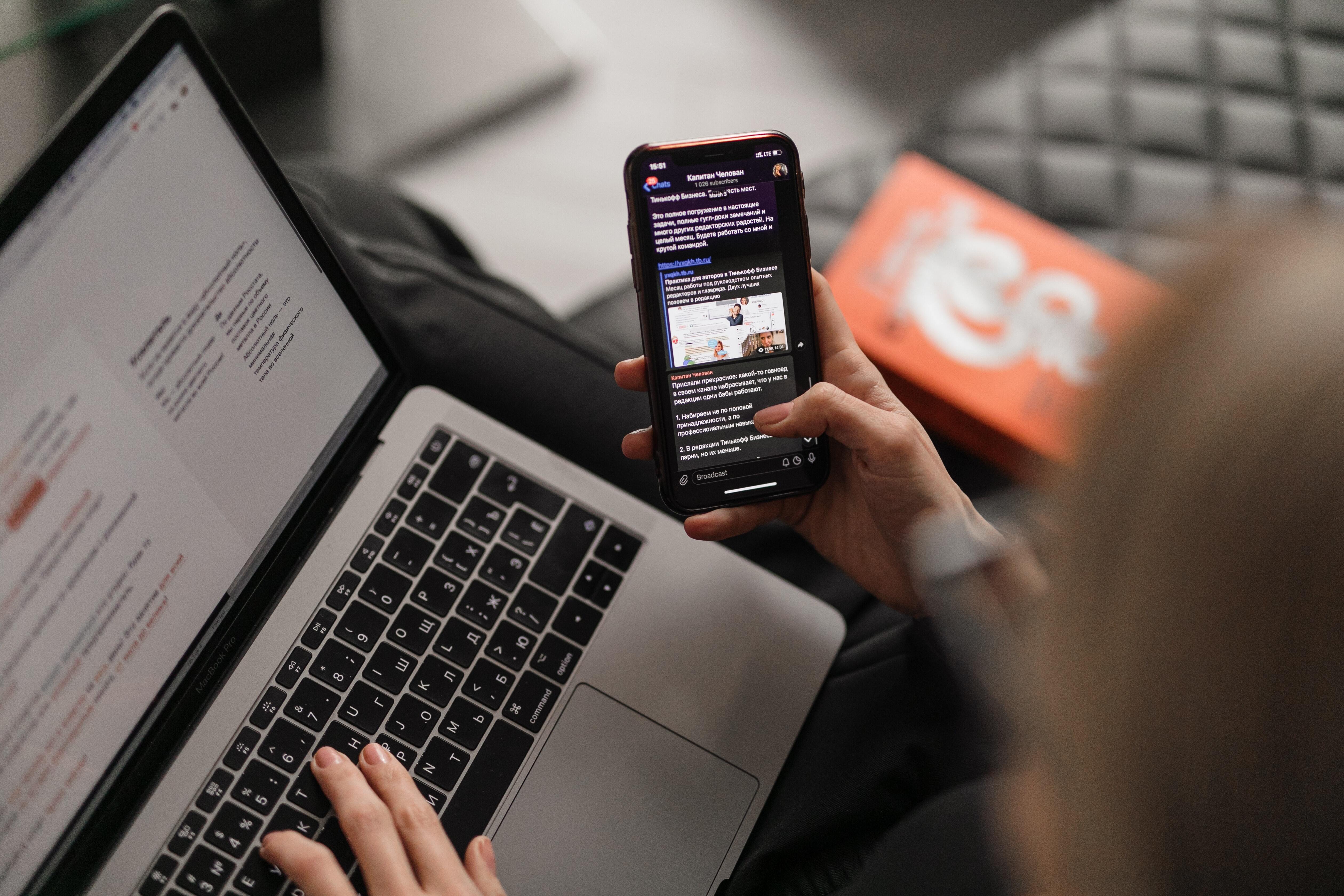 Activate Creators Who Reach Your Target Demographic
When selecting creators to join your campaign, it can be tempting to look exclusively at how these creators' existing content matches the tone and aesthetic of your brand. While that aspect is important, it's not critical to the success of your campaign. The main factor brands should consider when partnering with a creator is the demographic that this creator's content reaches. If your brand's customer profile matches that of a creator's following, and that creator already has a natural affinity and interest in your brand, chances are they will be a strong partner.
Influencer marketing professionals can streamline their search for creators by leveraging tools like CreatorIQ's Discovery feature, which surfaces new partners from CreatorIQ's broader ambassador database. By filtering via keywords, hashtags, and posting histories, your brand can easily identify influencers whose followings match the audience that you want to reach.
Support Creators to Strengthen Their Impact
To increase the impact of your brand's creator activations, you must support your advocates not only throughout a campaign's duration, but beyond. This support can take many forms, and is often campaign-specific, including such gestures as providing clear instructions for branded posts, or granting access to branded assets.
Once a campaign has been launched, support doesn't stop—it ramps up. Keeping tabs on key creator KPIs such as Earned Media Value (EMV), total posts, and engagement allows your brand to monitor success, and pivot if necessary. When creators feel supported and encouraged to stay true to their voice, the content they create feels authentic, and proves significantly more impactful from an ROI standpoint.
Want to learn more about building a successful influencer marketing campaign? Check out our full Guide to Influencer Marketing Campaigns and discover specific examples of how successful brands are leveraging creators to effectively reach their target demographics.
Discover key strategies for winning influencer campaigns.