From dewy glow-ups to Euphoria-inspired cut-creases, 2022's hottest makeup trends have one thing in common: they got their start with Gen Z. The official gatekeepers of cool, Gen Z creators on TikTok and Instagram are redefining how consumers use cosmetics, challenging traditional beauty standards and unlocking makeup's potential as a tool for self-expression.
The rise of a new generation of beauty authorities in the creator economy has significant implications for cosmetics brands, especially those hoping to reach younger audiences. As Gen Z creators continue to sway consumers' decisions, brands that proactively build relationships with these creators will reap the benefits, while those that don't risk losing relevance.
To offer marketers a window onto the Gen Z beauty scene, we've rounded up a few notable creators at the forefront of the demographic's favorite makeup trends. Let's take a look at some of the industry's buzziest established and up-and-coming young artists, as well as the brands they're driving value for, and the key metrics that underscore their impact.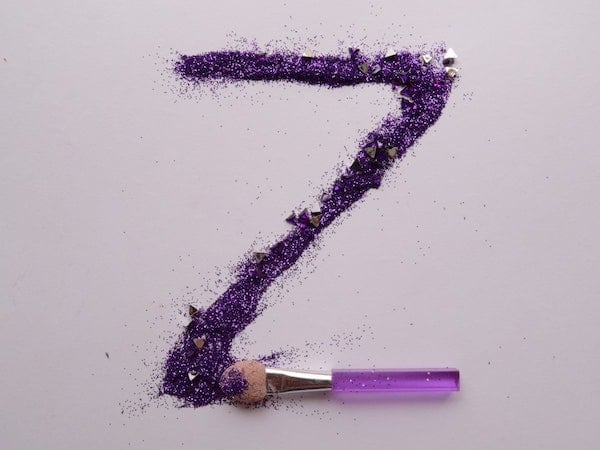 If the words "dolphin skin" conjure up something otherthan a trip to the aquarium, Jessica's content is for you. The Gen Z makeup and skincare creator is the queen of dewy elegance, finishing off clean, natural looks with a pop of colorful eyeshadow. Although Jessica's audience is still relatively small (she's accrued 53.5k followers on Instagram), it's steadily growing: her follower count increased 2.3% from April to May of 2022. This momentum, coupled with her impressive 15% engagement rate, make her a micro-influencer worthy of any beauty brand's attention.
Of course, Jessica is already on plenty of influencer marketing teams' radars, and places among the top five creators for minimalist makeup brand ILIA when ranked by Earned Media Value (EMV). An obvious aesthetic fit for ILIA, Jessica is a prolific brand champion, powering $587.1k EMV across 78 posts from Q2 2021 to Q1 2022. The brand can be confident that Jessica's endorsements resonate among its ideal customers: with 95% of Jessica's followers identifying as female, 80% being between the ages of 18 and 34, and a greater proportion living in the U.S. than any other market, the creator offers a direct line to potential ILIA devotees. Bolstered by Jessica's consistent, targeted advocacy, the brand accrued $60.0M EMV from Q2 2021 to Q1 2022, an 11% year-over-year improvement.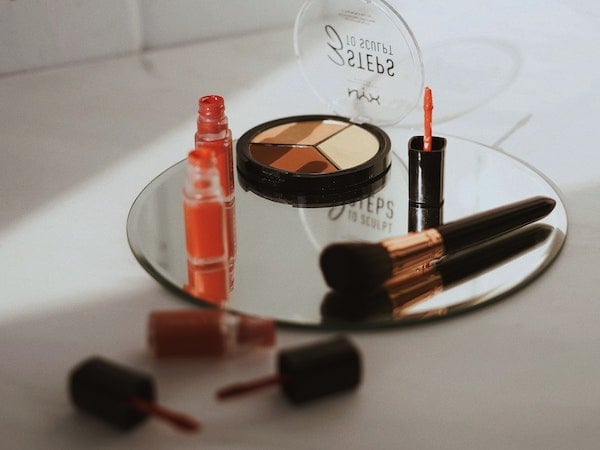 Ever walked into Sephora looking for a single product, and walked out with a stuffed shopping bag? Mikayla can relate. The Gen Z makeup guru, who boasts over 12M followers on TikTok, has already tried every beauty product on the market—and she has opinions about all of them.
Mikayla's in-depth reviews and down-to-earth, conversational tutorial videos have made her a go-to resource for fans of full-face looks, as well as a valuable advocate for cosmetics brands eager to harness the creator economy. While countless companies have benefited from Mikayla's endorsements, she's proven a particularly impactful ambassador for Rare Beauty: from Q2 2021 to Q1 2022, the creator powered $1.4M of the brand's $194.7M EMV total across 16 posts, a 123% year-over-year increase that earned her a place among Rare Beauty's top 15 earners.
Importantly, Mikayla's effectiveness as a brand advocate isn't just a function of her massive following. The creator's engagement rate on TikTok was 14.3% during the time period monitored, a healthy figure that speaks to her active, invested fanbase. Additionally, the primary demographic group in Mikayla's audience—young, American women—aligns with Rare Beauty's target consumer. The vast majority of Mikayla's followers are Gen Z or Millennials, with 40% falling into each age bracket. Regarding gender and location, 97% of the TikTok star's audience is female, while 77% is based in the United States.
From an influencer marketing standpoint, Mikayla is an ideal partner for Rare Beauty. Not only does her content consistently excite her fans, but she speaks directly to the consumer base most likely to purchase the brand's offerings.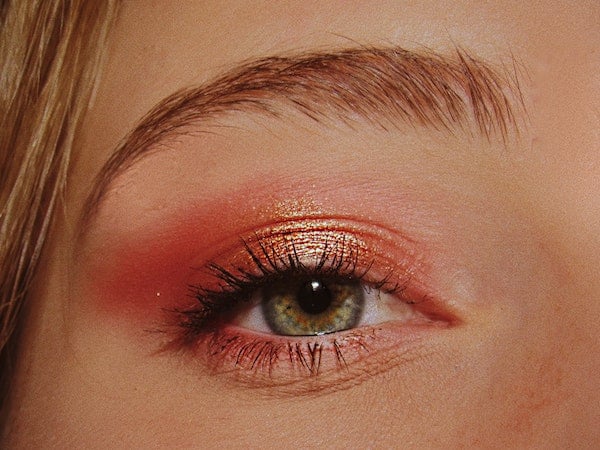 Avant-garde makeup is having a moment. With Gen Z increasingly embracing the medium as a channel for creative expression, special-effects (SFX) makeup artists like Shane Perdiz are leading a movement to push the boundaries of what can be achieved via beauty products. Though not yet 20, Shane is already a master of his craft, and enjoys a rapidly expanding following: from April to May of this year, the micro-influencer grew his Instagram audience by 5.9%, emerging as an up-and-coming player in the creator economy.
Given his undeniable talent and rising profile, it's no surprise that Shane is an impactful ambassador for Gen Z makeup brands built around outside-the-box artistry. Made by Mitchell, founded by beauty guru and SFX pro Mitchell Halliday, has seen an especially notable lift thanks to Shane's advocacy. One of the brand's top 10 EMV-drivers from Q2 2021 to Q1 2022, Shane generated $384.6k via 141 mentions, contributing to the brand's 13% year-over-year increase in EMV ($23.7M).
The success of this brand-creator match can be partly attributed to the composition of Shane's own following: while makeup bloggers' audiences tend to skew female, over 20% of Shane's followers are male-identifying, corresponding with Made by Mitchell's gender-inclusive approach to marketing. Shane's value is compounded by his audience's youth—40% of his followers are between the ages of 18 and 25, and over 10% are under 18—which neatly aligns with Made by Mitchell's Gen Z-friendly ethos. Finally, Shane's fans are anything but passive consumers of his content, as evidenced by his impressive 15% engagement rate.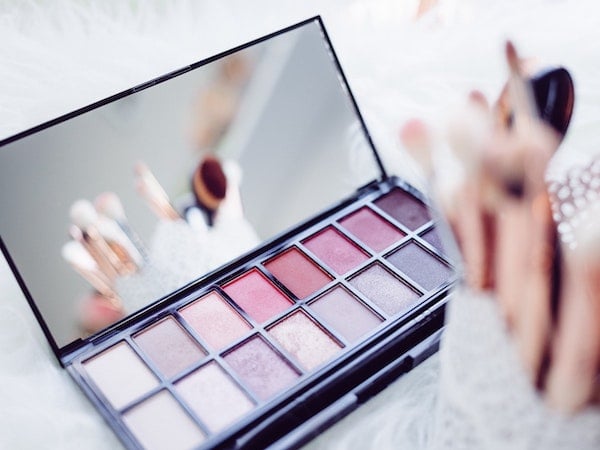 Gen Z is a driving force in culture today, and the creator economy has only amplified this impact on consumer behavior. As brands in and outside of the beauty space leverage influencer marketing to stay top-of-mind for consumers, they must account for the impact of this valuable demographic.
However, simply partnering with Gen Z creators isn't enough to keep your brand relevant: in order to forge strategic relationships with powerful advocates, brands need to understand creators' preferences, content creation habits, and audiences.
Want to see how CreatorIQ streamlines creator discovery?