TikTok is more than a social network—it's a hub for contemporary culture. The entertainment industry has fueled many of the past year's most viral TikTok trends, from the "Gentleminions" craze to the blockbuster resurrection of Kate Bush's "Running Up That Hill" following the song's inclusion in the "Stranger Things" soundtrack. While most TikTok conversation about TV, movies, and music takes place organically, media and entertainment brands are increasingly getting ahead of the hype by teaming up with TikTok creators to promote new releases and inspire loyal fan communities.
Let's take a look at three entertainment leaders gaining momentum on TikTok, along with the campaigns and content trends responsible for this success.
Netflix Rides Waves of Organic Excitement Surrounding Hit Shows
The pioneering video streaming platform continues to dominate creator conversation, thanks in part to its track record of transforming TV shows into can't-miss TikTok sensations. Activity surrounding Netflix spiked in fall 2021, when fans couldn't get enough of Korean drama "Squid Game." Humor and lifestyle TikTokers including Alpa (@alpa.rama) recreated and riffed on scenes from the series in high-impact posts. Total mentions of #SquidGame across all social platforms netted $39.8M EMV via 1.4k creators from September 2021 to August 2022.
The summer 2022 return of "Stranger Things" triggered an additional surge of enthusiasm for Netflix: 1.2k creators tagged content with #StrangerThings during the 12-month period monitored, collectively generating $29.2M EMV. As with "Squid Game," fans' excitement about "Stranger Things" erupted organically, rather than stemming from paid initiatives. But while creators didn't need any prompting to praise these bonafide cultural phenomena, Netflix also leveraged sponsored TikTok campaigns to spotlight lesser-known titles, including children's feature "My Little Pony" and animated comedy series "Inside Job."
Bolstered by organic conversation, as well as ongoing paid activities, Netflix saw its EMV increase 23% year-over-year, claiming $1.2B from September to August. TikTok content drove $95.2M EMV of this total, a sizable 73% YoY increase.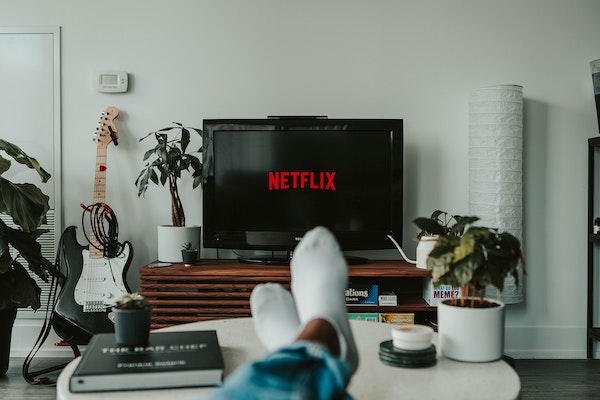 Celebrities and TikTok Creators Hype New Hulu Releases
Another major player in the video streaming space, Hulu has recently amped up its creator-led activities on TikTok. Content on the short-form video platform generated $24.3M of the brand's $246.5M EMV haul from September 2021 to August 2022, with these figures representing 79% and 483% year-over-year growths. Many top-performing posts about the streaming service came from the stars of various Hulu series, who enthusiastically celebrated their respective shows. Notably, some of these A-listers were also social media sensations: TikTok royalty Charli D'Amelio (@charlidamelio), for example, promoted the September 2021 debut of "The D'Amelios," single-handedly driving $1.4M EMV.
Meanwhile, Hulu tapped larger fan cohorts for both series-specific and general influencer campaigns. In March 2022, comedy TikTokers like Kendahl Landreth (@kendahllandreth) drummed up enthusiasm for the release of docu-series "The Dropout" by transforming themselves into Theranos founder Elizabeth Holmes. June's #HuluMotel promotion also inspired renewed conversation about the brand, with participants like Colie Nuanez (@colie.1) sharing their favorite binge-able Hulu series, and inviting their audiences to do the same. In all, content tagged #TheDropout generated $1.5M EMV via 100 creators, while #HuluMotel garnered $991.7k EMV via 52 creators.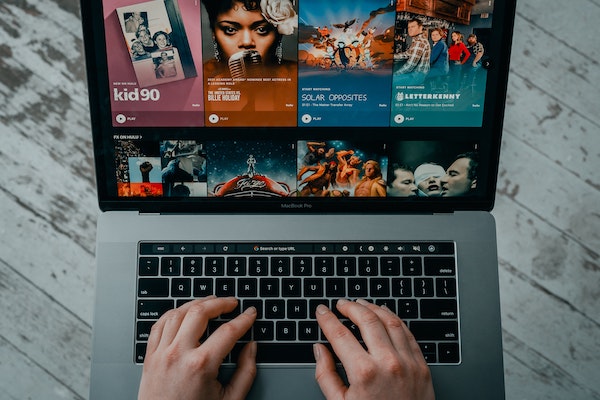 Amazon Music Expands Partner Program
There's no denying that TikTok has transformed the music industry, creating new opportunities for users to discover artists, and generating unprecedented levels of exposure for viral songs. Recognizing the platform's key role in how music is shared, record labels and streaming services alike are teaming up with TikTok creators to win over listeners.
Amazon Music has established a particularly strong presence on TikTok, often enlisting its growing network of official partners for timely campaigns. In December 2021, for example, TikTokers like Adrienne Reau (@ageorama) shared festive videos set to "Jingle Bell Rock" as part of the #AmazonMusicJingleBellTok challenge, collectively driving $121.4k EMV. Subsequently, creators such as Jaylln (@realjaylln) participated in the #AmazonMusicProudHeroes ($155.5k) TikTok campaign celebrating Pride Month.
Altogether, mentions of #AmazonMusicPartner across social platforms accrued $1.1M EMV via 59 creators from September 2021 to August 2022, up significantly from $277.0k via 19 creators during the previous 12 months. The brand as a whole netted $147.2M EMV, with TikTok accounting for $4.4M of this total—a 154% YoY increase.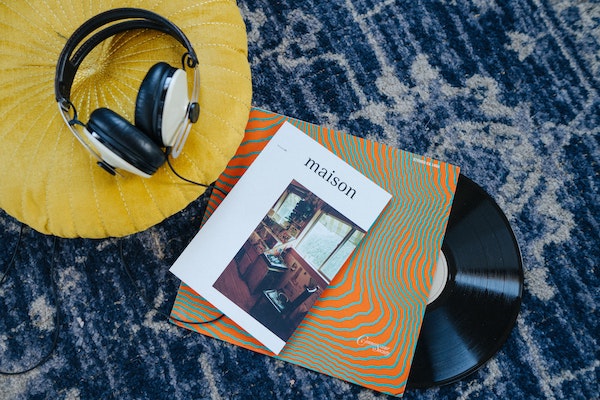 TikTok is now a core component of the entertainment industry's marketing machine, and creator-led campaigns are the most effective way for brands to reach audiences on the platform. As TikTok's first SaaS Creator Marketing Partner, CreatorIQ enables teams to harness the platform's potential through a suite of creator discovery, campaign management, and analytics solutions supported by first-party TikTok data. To learn more about what your brand can accomplish with CreatorIQ's TikTok capabilities, click the link below.
Power up your TikTok marketing strategy with advanced creator insights.