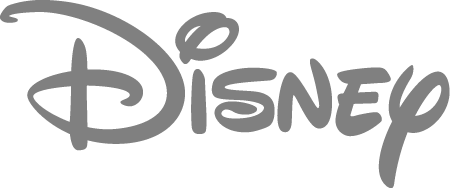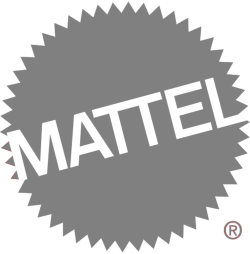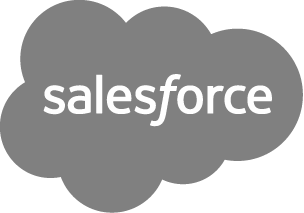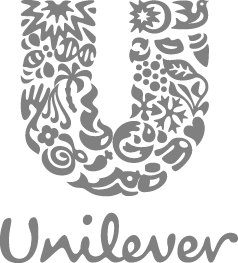 "Considering a new influencer platform, upgrading your current platform or switching completely? CreatorIQ shares their insights and a plethora of criteria in this new resource to help you discover the best platform for growing and developing your influencer marketing program"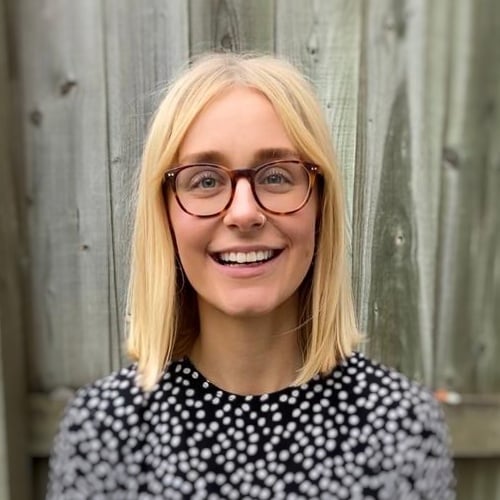 Joele Forrester Digital Journalist, Talking Influence
Guide to Influencer Marketing Campaigns
Influencer marketing is key to driving brand awareness for beauty, fashion, lifestyle, and other passion-centered brands. But the industry is constantly changing, and so are the influencer marketing strategies that power sustainable, long-term growth in content creation about your brand.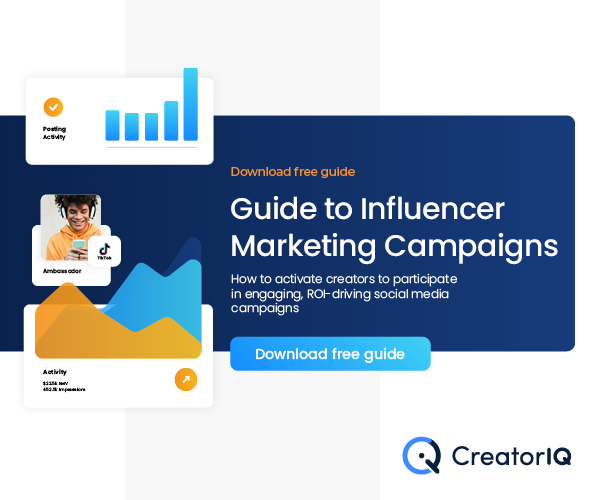 Use this guide to:
Learn how to set specific and measurable goals for your campaigns

How to clearly define your audience and activate creators who reach your target demographic

Which tools you can use to track your performance as you build a winning influencer marketing strategy