By now you've heard it a million times—TikTok is here to stay. The power of the social media platform, which soared in popularity in 2020 at the peak of the pandemic, has captivated an entire generation (Gen Z), similar to how Facebook and Instagram became go-to platforms for millennials. With over 1 billion monthly active users, TikTok continues to perform exceptionally well for brands looking to expand their reach, particularly among younger consumers.
In our latest webinar, we sat down with influencer marketing experts at top brands to get their insights on areas of opportunity for marketing on TikTok: how to find the right creators on the platform, how to create authentic content, and which types of campaigns have historically performed well.
If you'd like to watch the full webinar, featuring:
Ally Anderson, Director of Strategy & Insights at LTK (formerly rewardStyle)
McKenzie Fields, Sr. Manager of Creative Strategy at Reach Agency
Annayelli Flores, Director of Influencer at WITHIN
Frances Lowne, Social Media & Influencer Marketing Manager at Paula's Choice Skincare
…you can access it on-demand here.
In the meantime, here are some key takeaways:
TikTok Whitespace: What makes the platform unique, and what are the areas of opportunity?
There's no other social media platform whose content captures the same sense of relatability and authenticity as TikTok. Flush with young creators, TikTok content is generally created with a low-budget feel, and often features an individual engaging directly with the camera, which adds to an aura of intimacy. For brands, capitalizing on partnerships with TikTok creators helps drive deeper engagement and trust, as the resulting content is seen as coming from people, rather than a faceless entity.
TikTok's algorithm has been fine-tuned to feed users a wide array of content that they've historically enjoyed, as well as content that's adjacent to their established favorites. This algorithm provides users with the opportunity to view a broader range of content types and subjects—perfect for brands trying to connect with a wider audience.
"Content creators who succeed on TikTok and go viral are those who infuse their personality into their videos, and carve out a unique space for themselves."

- Annayelli Flores | Director of Influencer at WITHIN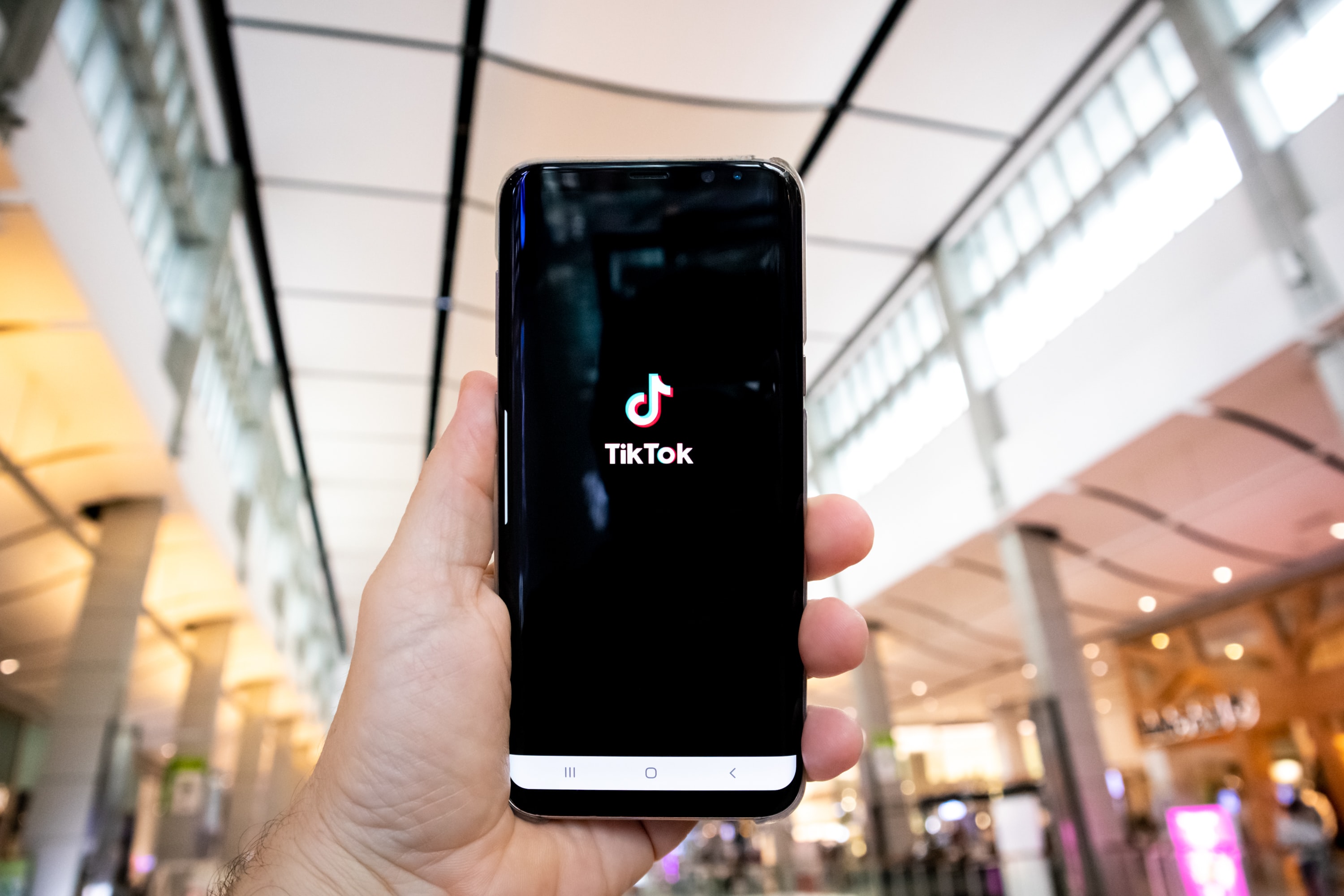 Finding the right creators to partner with on TikTok
Discovering and selecting impactful brand advocates can be a daunting task for companies. However, when done correctly, these partnerships can propel brands ahead of their competitors.
The first step to finding the right creator partners is identifying influencers whose content already matches the tone and aesthetic of your brand. It's important to avoid molding a creator's content, as doing so can often infringe on TikTok's most valuable quality—its authenticity. Brands should also seek to focus on partnering with influencers whose audience would be naturally interested in their products and services.
You can use tools like CreatorIQ's Discovery feature to surface new partners from CreatorIQ's broader ambassador database, filtering by keywords, hashtags, and posting histories. This customization will allow your brand to identify influencers' engagement on past branded content, and determine whether these influencers are growing their followings.
In January, TikTok named CreatorIQ an official TikTok Marketing Partner. As TikTok's first SaaS-only influencer marketing platform partner, CreatorIQ can offer clients access to exclusive TikTok creator and content metrics, which are available in the TikTok Creator Marketplace through the CreatorIQ dashboard.
"The ultimate goal of influencer marketing is to drive sales and move consumers through the full journey, so we focus on audience targeting when it comes to partnering with brand advocates."

- Ally Anderson | Director of Strategy & Insights at LTK (formerly rewardStyle)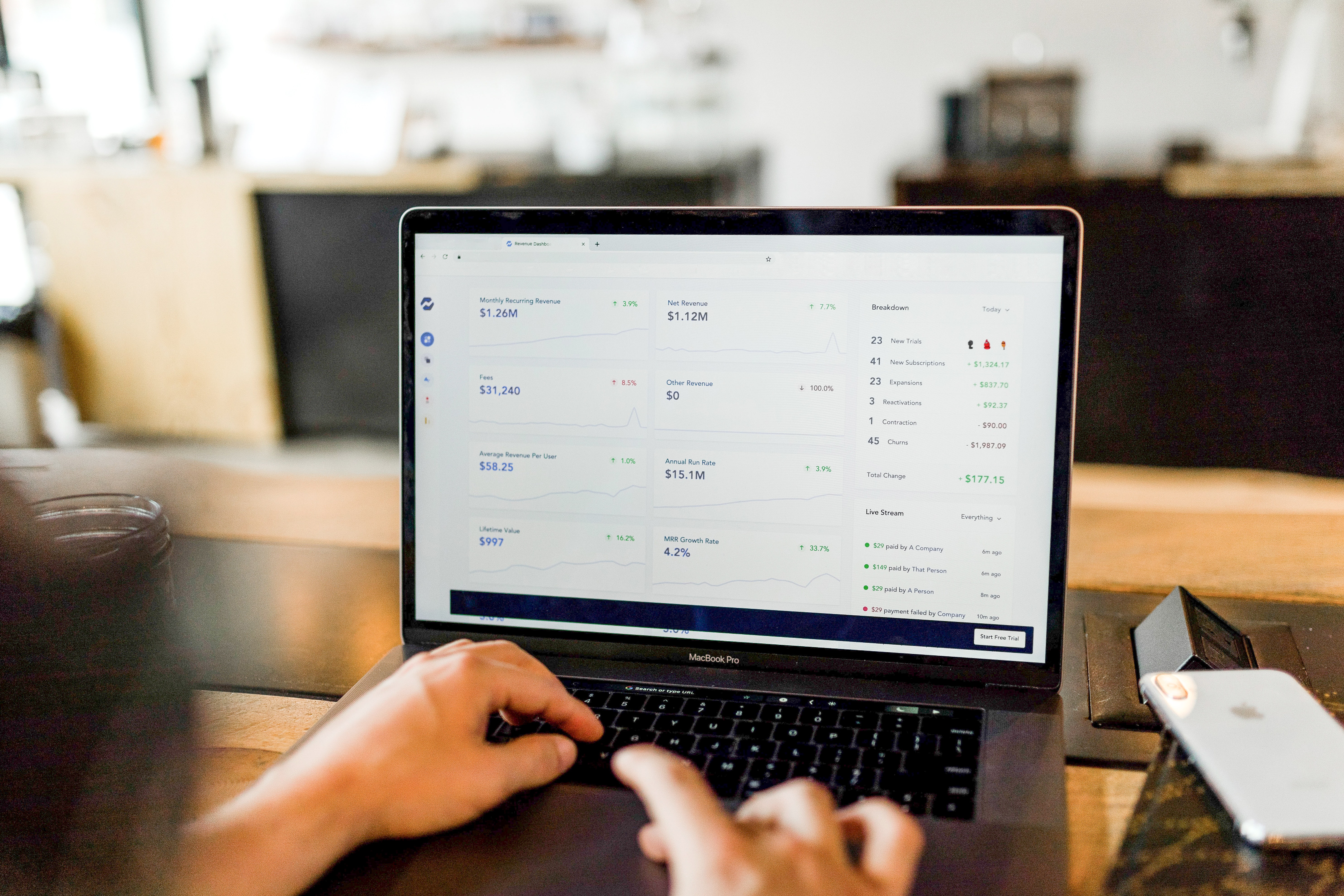 How to track TikTok campaign effectiveness
Influencer marketing tools are crucial to understanding, tracking, and improving TikTok campaigns. By gaining dynamic insights into key data points, influencer marketing professionals can adjust and retarget campaigns on the fly, helping guarantee the best possible results. By using CreatorIQ tools like campaign tracking, you can bring order and predictive ROI to your influencer campaign management.
"Successful campaigns come down to finding the right influencers based on data and brand identity, and then figuring out the exact audience to package it internally at your brand."

- Ally Anderson | Director of Strategy & Insights at LTK (formerly rewardStyle)
How to create authentic, top-performing TikTok content
The secret to creating content that succeeds on TikTok is staying true to the platform's unique qualities. That means generating videos that are in a vertical format, often with a lower-budget feel, and feature trending music, filters, or text overlays. You want consumers who are engaging with branded content to feel like they are stumbling upon videos they would enjoy, rather than being targeted with an overt ad.
When working with creators to develop branded content, ask them how they themselves would produce it. This encourages your creator partners to generate videos that can integrate seamlessly into their existing portfolio.
"When we work with creators, we always share a brief, but we also encourage them to have creative freedom. We want the influencer to create what's best for their audience, and what will resonate with them."

- Frances Lowne | Social Media & Influencer Marketing Manager at Paula's Choice Skincare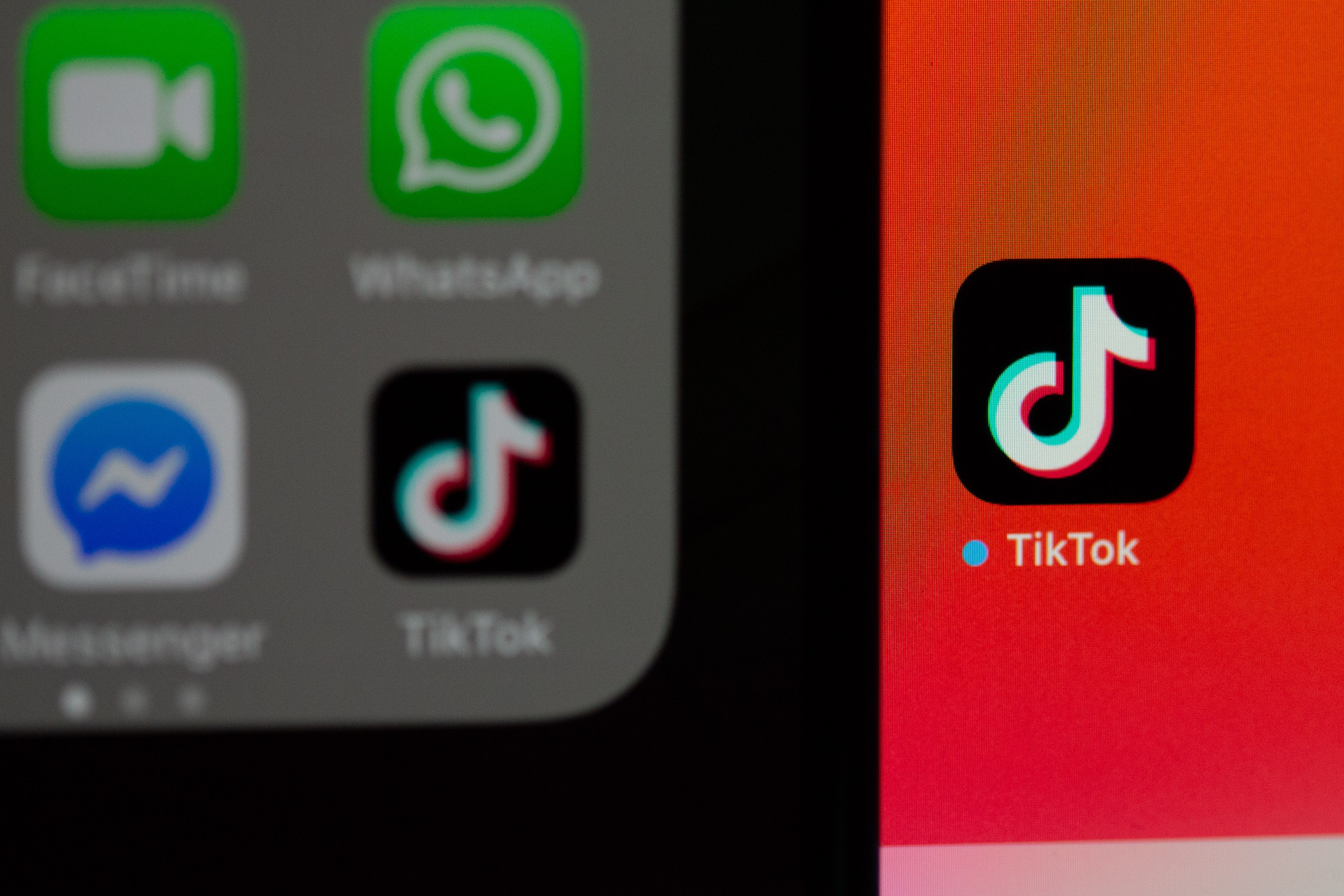 How to negotiate and manage expectations with TikTok creators
When initiating a partnership with a creator, it's crucial to align on when the product will be revealed throughout the content. Work with the creator to ensure that the product is featured in ways that feel natural, and flow well with the narrative of the video. It's helpful for contracts to specify the exact amount of time that the product needs to be featured so that there's no confusion or room for misinterpretation. Exclusivity is also an important quality to maintain when initiating a new partnership—avoid partnering with creators who have recently created content for a competitor, and be sure to include a clause in their contract.
"Be specific. Make sure that usage of your product in content is made clear in a contract."

- McKenzie Fields | Sr. Manager of Creative Strategy at Reach Agency
Should your brand boost content on TikTok?
While it may seem easy and appealing to throw money at content to boost it in-platform and increase reach, this isn't always the most effective approach for brands with limited influencer marketing budgets. Experts recommend blending authentic content with small in-platform boosts, a technique that allows brands to hyper-target their customer base, and more effectively deliver content to people who will act within the sales cycle.
"Whatever amount you can put in to boost media to your target audience, the more effective the ROI is going to be on that campaign."

- McKenzie Fields | Sr. Manager of Creative Strategy at Reach Agency
Panelist Picks: Top Branded TikTok Campaigns
To help educate and inspire influencer marketers, we asked our panelists to give us their favorite branded TikTok campaigns: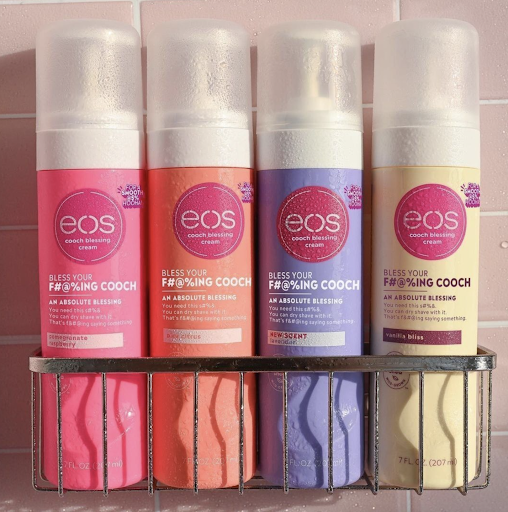 Eos—'Bless Your F*ing Cooch'
Last month, TikTok star Carly Joy (@killljoyy) created a video describing how she uses eos' shaving cream to "bless your f--kin cooch" and avoid getting razor bumps while grooming. The video went viral, surpassing 17 million views on TikTok, and prompting the brand to create a special edition of the cream that featured direct quotes from Carly Joy's video on the bottle.
E.L.F.—TikTok Gamers Got Talent
In May 2021, E.L.F. launched its TikTok Gamers Got Talent campaign, a content series focused on a search for the TikTok gaming community's hidden talents. The exclusive seven-week live series followed contestants as they showed off their diverse talents and competed in front of millions of fans for a chance to win $25,000 and numerous E.L.F. beauty products. The campaign garnered engagement from some of the gaming community's top creators, including Luminosity Gaming's Tori Pareno (@toripareno on TikTok) and Nick Amyoony (@nickeh30).
The Takeaway ‍
When it comes to social media, it's getting harder and harder for brands to cut through the noise and pull ahead of the competition. TikTok offers brands an important, powerful avenue for reaching consumers in an authentic and meaningful way. By incorporating TikTok into your influencer marketing strategy, your brand can capitalize on popular social media trends as they develop, bringing its creator partnerships to new heights.
To learn more about how to take advantage of CreatorIQ's new social commerce features, and how to develop an ironclad TikTok strategy for strong creator partnerships and advanced data, be sure to watch our latest webinar.