At CreatorIQ, we never get tired of talking about all the ways that the creator economy is transforming traditional advertising and marketing paradigms—after all, that's kind of our thing. But we're equally enthusiastic when other organizations take note of the creator economy's incredible momentum and potential. That's why we're thrilled to have been interviewed for the recent report from leading research company Forrester, which provides a deep-dive into how the creator economy works, and what makes for winning creator-led marketing strategies.
In addition to being interviewed by Forrester for this report, we previously hosted a webinar featuring Forrester on unified measurement for influencer marketing, which you can check out here. We're especially excited about this report, which distills high-level points about the creator economy into a single easy-to-parse guide.
Below, we've highlighted some of our key takeaways from Forrester's report, entitled "The State of the Creator Economy: Creators Displace the Traditional Advertising Paradigm." Read on for a few choice nuggets.
Creator-Led Marketing Is More Than Sponsored Content
As the creator economy has developed, creators have more options than ever for partnering with brands and monetizing their content. Gone are the days where putting '#ad' on a post was the most sophisticated way of conveying, or cashing in on, sponsored content.
For proof of this evolution, look no further than CreatorIQ's own Tim Sovay. Our Chief Business Development and Partnerships Officer is quoted in Forrester's report while providing context on how monetization options for creators have proliferated: "Now a YouTube family can sell branded merchandise because there's manufacturing and DTC companies supporting them. That family has four to five platforms to monetize, not one."
Tim's argument is bolstered by CreatorIQ's custom research, which showed a 279% year-over-year increase in creator campaigns in 2022, with only 30% of these campaigns being sponsored.
The Forrester report notes the many ways that creator content can support brands' objectives, from driving attributable sales to informing the product-planning processes.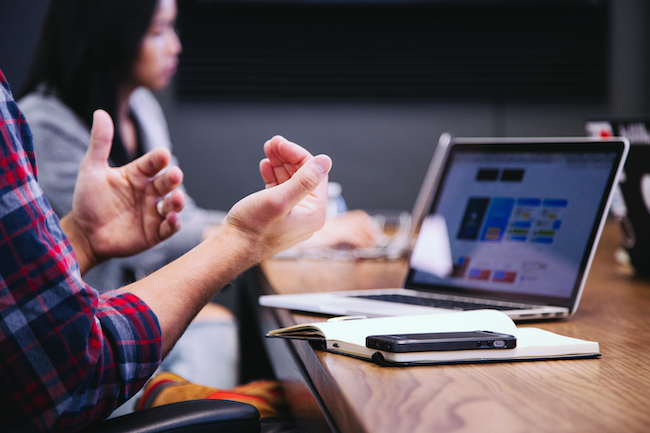 What Brands Need to Ask Themselves Before Launching Creator Partnerships
The Forrester report concludes by offering several key questions for brands to consider when building collaborative partnerships with creators. With both the Forrester report and CreatorIQ's own research showing that a majority of businesses plan to increase their investment in creator-led marketing in 2023, these questions are more relevant than ever.
One of the most important factors in a successful brand-creator partnership? The brand's willingness to grant creators full artistic control over their content. It's not just the creators themselves who are pushing for this freedom—it's also industry experts like Tim, who notes how critical this practice is on TikTok, a platform where entertainment and authenticity are integral to a campaign's success.
As Tim notes in the Forrester report, "If you're not a brand who can let go of control, TikTok is especially not the platform for you. Overnoting, overediting—you're just going to take the life out of the content."
Apart from creative control, Forrester recommends being intentional with planning for business outcomes and ROI from creator campaigns. Additionally, it's important for brands to identify existing fans who might boast followings as creators, and to empower internal stakeholders who can champion influencer marketing.
While we're obviously biased toward the sections of the report that are from the interview with CreatorIQ, all of Forrester's findings are well worth reading. For consistent updates about the trends driving the creator economy forward, keep checking out our content here at CreatorIQ.
Can creator-led marketing really drive ROI? See what over 100 marketers had to say.