What is
creator-led

marketing?

Creator-Led Marketing maximizes the power of creator relationships and content across your marketing efforts. Pushing beyond traditional influencer marketing constraints, Creator-Led Marketing unlocks new potential for your teams, creator partnerships, and business.
Why Are We Here?

The consumer journey has

fundamentally changed
Traditional brand-consumer connection is no longer effective. Brands need new ways to navigate an increasingly complex environment.
Fragmented Media Landscape
Consumers discover and engage with brands on an ever-expanding number of touch points that the brands don't own—or control.
Advertising & Targeting Limitations
Traditional digital advertising methods are increasingly difficult, and expensive, and do not scale effectively.
Shifting Consumer Expectations
Bottom line: consumers don't want to be sold to by brands. Trust, context and community are king.
At The Same Time

The creator economy

continues to grow

in size, scale and sophistication

50 million people worldwide identify as creators, with SignalFire naming Content Creators as the fastest growing small business segment in the US. Influencer marketing budgets have increased by +1141% from 2016 to 2023.
1141% Increase
in Influencer Marketing Investment from 2016 to 2023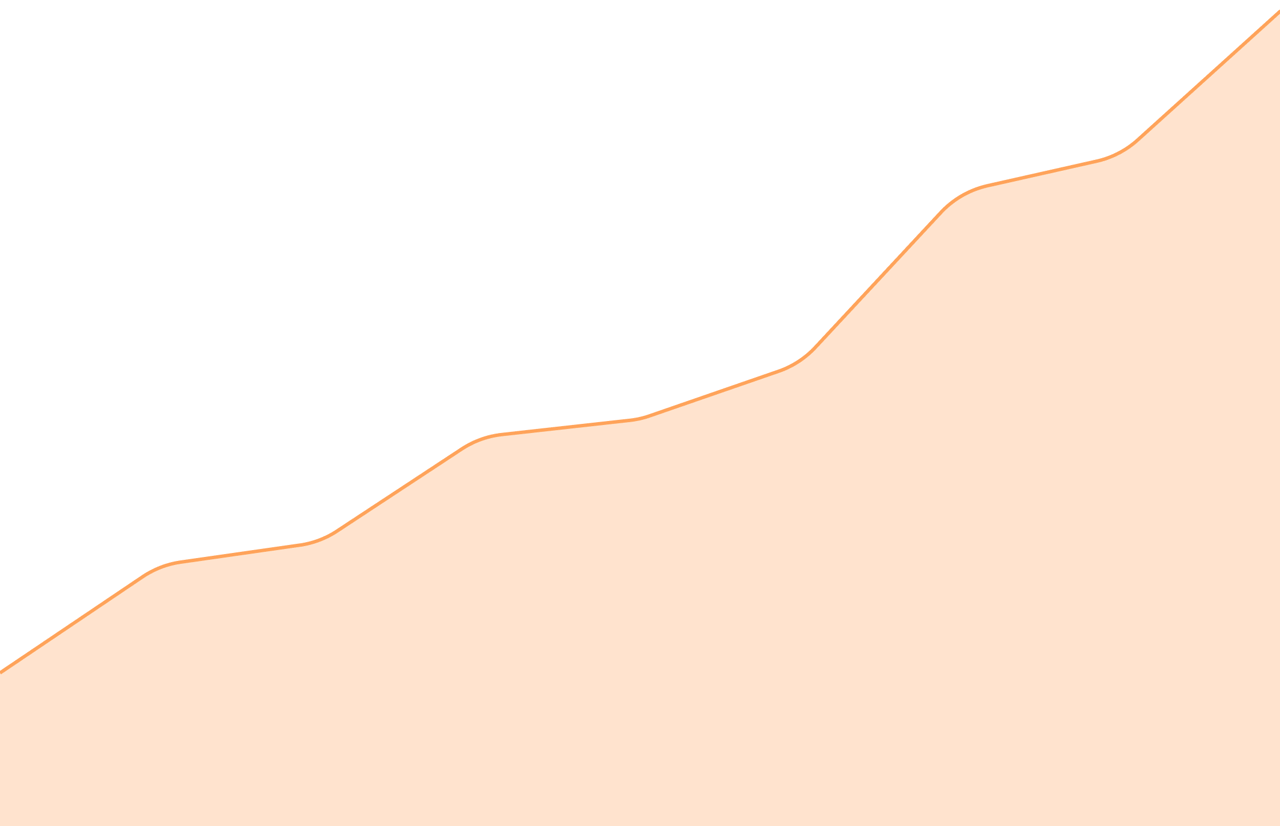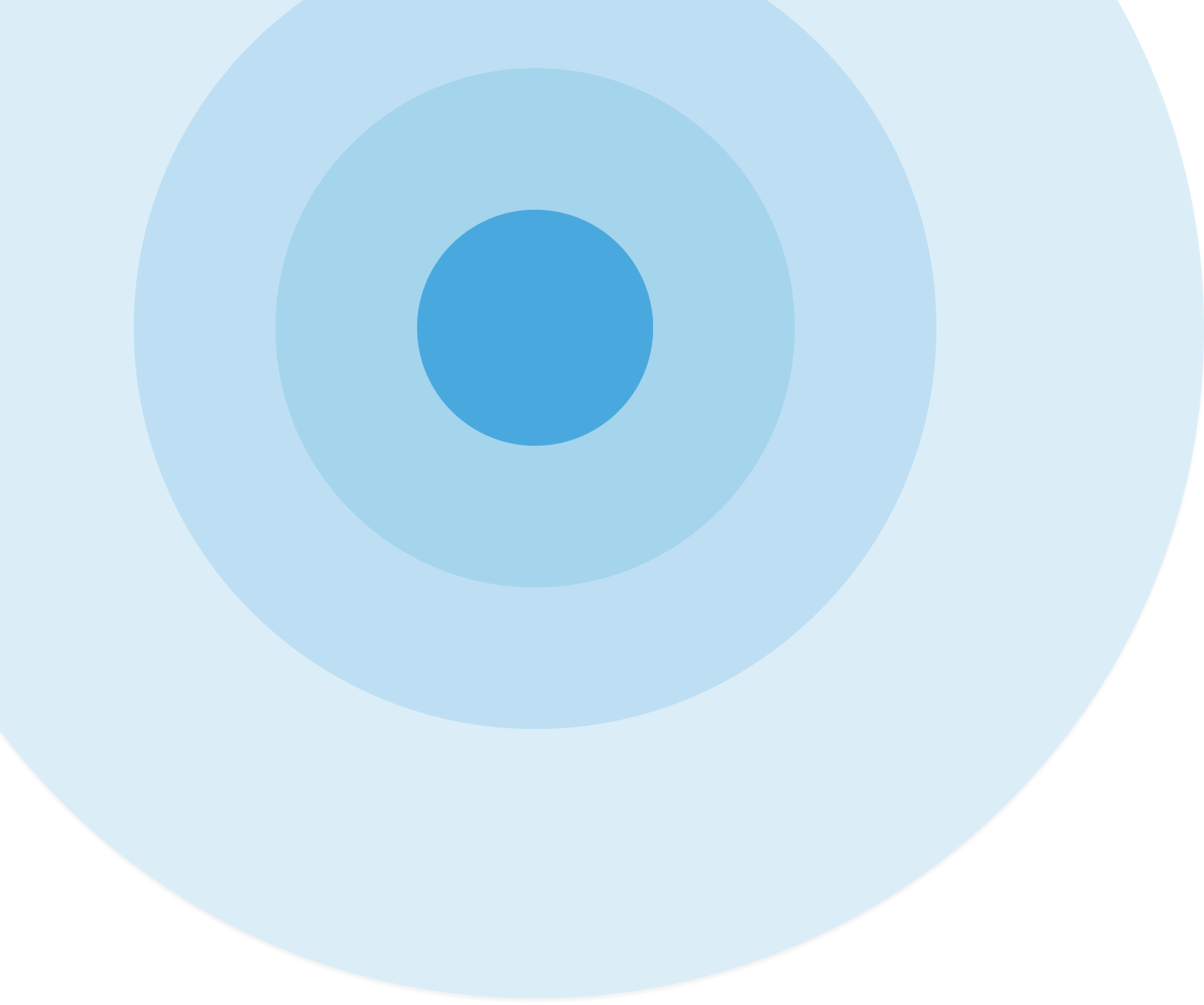 Where Do We Go From Here?

Creator-led marketing offers


a scalable path forward
Expand

brand reach and relevance

Connect to the audiences you care about through creators and communities they already trust.
Scale

quality content production

Fuel your owned, earned and paid channels with more authentic, affordable content.
Grow

customer engagement & loyalty

Broaden the conversation about your brand to drive affinity.
Drive

revenue & increase ROAS

From affiliate to advertising to commerce, creators drive powerful bottom-of-the-funnel outcomes.
Marketers
don't need

another influencer marketing platform

As Creator-Led Marketing continues to transform traditional marketing approaches, it's about more than just investing in and paying creators. It's also about investing in the infrastructure needed to support the full potential and pressure of a core marketing practice, built on data and technology that you can rely on.
Solve for

Trust
Creators
How do you validate audience authenticity and brand safety?
Data
How do you know the data source is compliant?
Alignment
How do you ensure that you're making the right choices for your brand?
Solve for

Measurement
Effectiveness
How do you ensure creators are high performing?
Centralization
How do you get that consistent visibility globally?
Formats
How do you measure paid vs. organic?
Solve for

Scale
Volume
How many creators can you work with?
Discovery
How do you find and vet them?
Return
How do you pay them? And how do you get visibility across teams?