TikTok Marketing Playbook

TikTok Demands a Unique Approach. Here's

Your Guide to Success

.

TikTok empowers brands to step beyond traditional advertising and build meaningful consumer connections. But here's the catch: porting over strategies from other social platforms won't cut it.

This playbook is your guide to building a TikTok marketing program that drives real ROI. We'll explore five best practices critical to TikTok success and dive into real-life case studies of four top brands doing it right.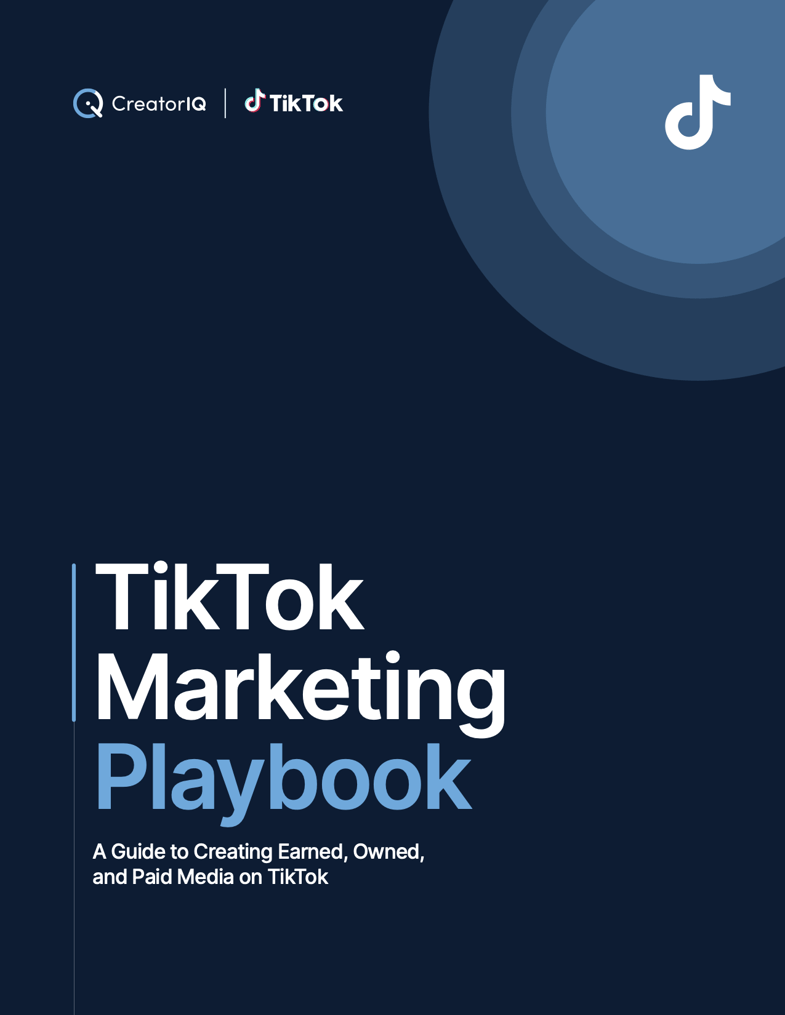 Check out the latest in
creator-led marketing
Thought leadership and actionable insights to grow your program
Want to learn more about our platform?