Report

The Brands and Creators That Won

March Madness

Our March Madness report examines the advertising strategies and influencer marketing campaigns that took place during the biggest basketball event of the year, and evaluates which brands made the biggest impact based on key metrics like impressions, share of voice, reach, and engagement. Download the report now to discover the strategies that drove success for these top-performing brands, and learn how to replicate their approach as you take your brand to the next level.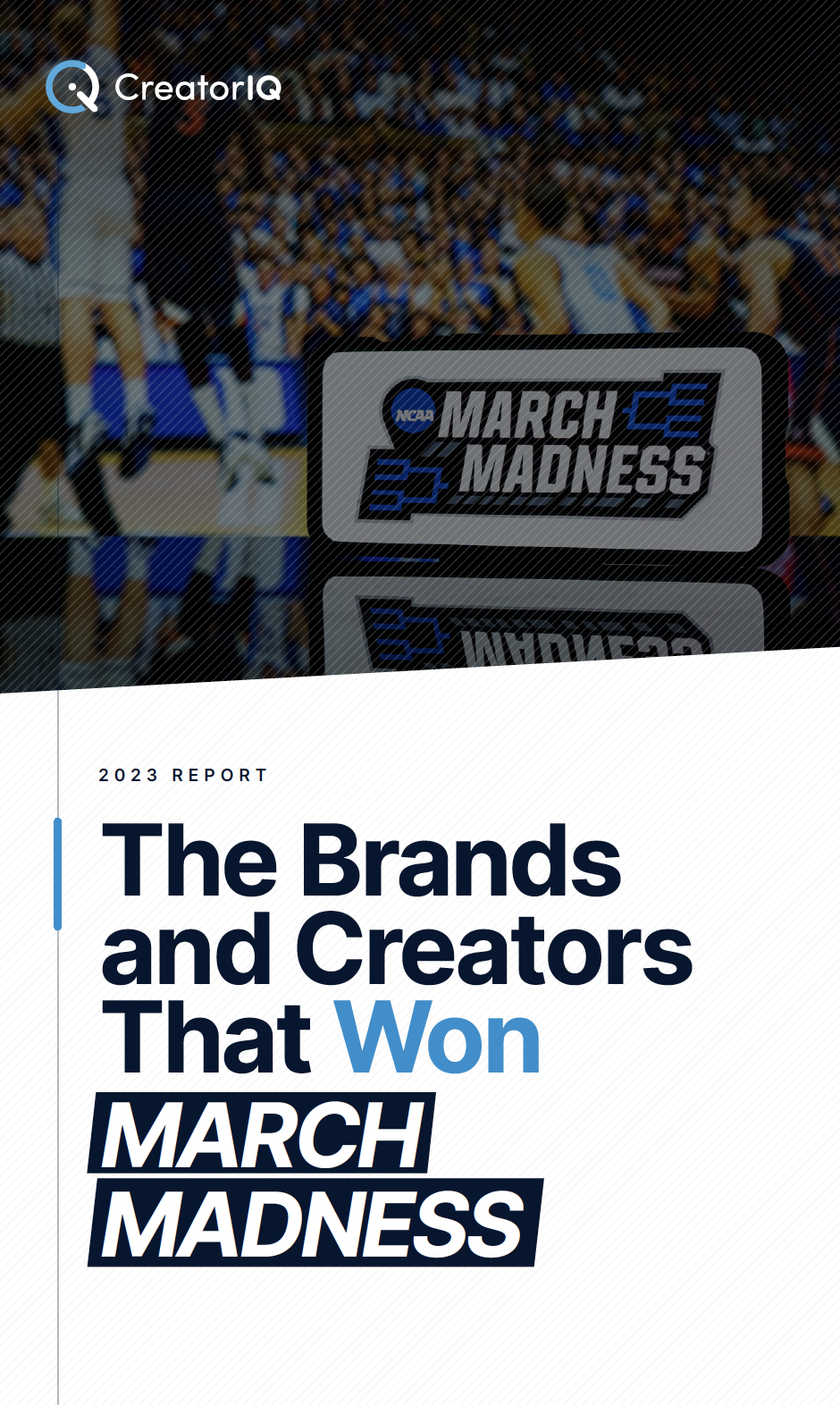 Check out the latest in
creator-led marketing
Thought leadership and actionable insights to grow your program
Want to learn more about our platform?