Let's be honest—when shopping for the best bang-for-your-buck TV, laptop, or gaming console, you rarely make an impulse buy. The process often looks like this: you meticulously browse all the options, watch or read a few product reviews from honest-looking consumers like yourself, agonize over the decision for a bit longer than intended, and then, finally, add the product to your shopping cart. This lengthy process is why for many consumers, creators who publish their authentic takes and product reviews play an integral role in their purchasing habits. What's more, in the oversaturated consumer electronics market, shoppers have become acutely aware of the benefits and drawbacks of various products, and look for brands that partner with other brands they love.
The most successful brands within the consumer electronics industry have unlocked the full potential of influencer marketing. In this blog post, we take a look at three of the top consumer electronics brands currently winning 2022, and which influencer marketing strategies they've deployed to get ahead.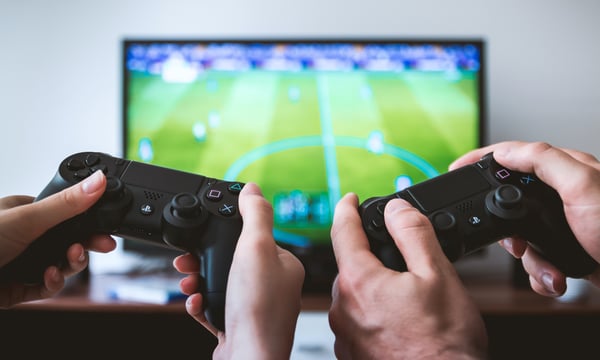 PlayStation: A Partnership Powerhouse
A household name since the launch of the PlayStation console in 1994, the Sony-owned gaming brand has soared in 2022: PlayStation grew by 34% year-over-year in H1 2022 compared to H1 2021, collecting $53.2M in Earned Media Value (EMV). A major contributor to the brand's success was its ongoing partnership with Tennis TV, which advertised PlayStation as a source for streaming the 2022 Madrid Open tennis tournament. From January to May 2022, the Tennis TV YouTube channel delivered an impressive $9.8M EMV via 480 pieces of content, including tennis match highlights and promotional videos for the tournament. The channel's 44% YoY increase in EMV helped cement its status as one of PlayStation's most impactful partners in 2022. Additionally, a collaboration with the 2022 NBA-champion Golden State Warriors also proved essential for PlayStation's growth, generating $1.1M EMV via 44 pieces of content highlighting the team's impressive playoffs run.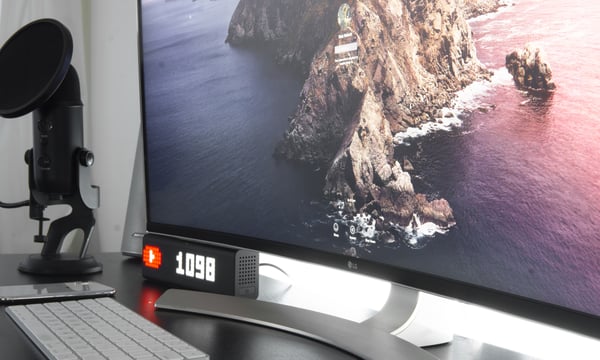 LG Electronics: A Gaming-Centered Giant
South Korean electronics brand LG Electronics (LG) grew by a notable 61% YoY, thanks in part to an impactful partnership with gaming creator Timothy John Betar (TimTheTatman on YouTube), who generated $6.8M EMV for LG from January to May 2022. Betar, who uses LG's UltraGear Gaming Monitors, included affiliate links to the brand's website on his wildly popular Call of Duty Warzone YouTube videos, many of which garnered over one million views. The brand also expanded its partnership with beloved tech reviewer Linus Sebastian (Linus Tech Tips on YouTube), who produced a number of gaming-focused videos highlighting LG products, inspiring $1.2M EMV.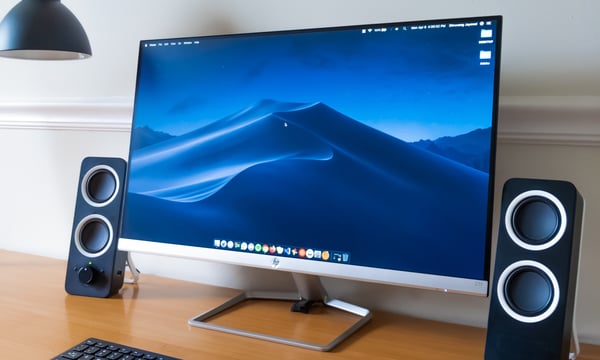 Hewlett-Packard: A Creative Campaigner
Hewlett-Packard (HP) has enjoyed a prosperous 2022 so far, thanks largely to its successful #HPSustainableSounds initiative. This campaign, launched in conjunction with the Coachella music festival, centered around using everyday items to make beats, then adding these beats to popular songs on TikTok. #HPSustainableSounds garnered participation from popular TikTok stars like Abigail Barlow (@abigailbarlowww) and Drea German (@dreaknowsbest), who collectively contributed $346.9k EMV of the hashtag's $1.0M total, outranking the official Coachella (@coachella) Instagram account, which chipped in $17.4k. In all, HP grew by an impressive 98% YoY, accruing $6.8M EMV.
The creator economy shows no sign of slowing down, and brands outside of traditionally creator-saturated markets are enjoying resounding success. By leveraging the power of creators, user-generated content, and popular trends, leading consumer electronics brands are finding innovative ways to stand out to a wider audience.
Want to discover how your brand can leverage the power of the creator economy?