TikTok has become the world's buzziest social platform, and a cornerstone of any effective influencer marketing strategy. But for many teams, the short-form video app remains relatively new territory. It's no surprise that some brands are still finding their footing when it comes to building impactful TikTok creator programs.
Measurement on TikTok can pose a particular challenge for marketers. Like TikTok's user community, the platform's algorithm follows its own set of rules. Just as campaign and partnership strategies that work on other social networks might fall flat on TikTok, brands that try to impose other frameworks for evaluating success might miss out on key insights.
Let's take a look at three common mistakes that influencer marketing teams make when interpreting TikTok performance data, and how brands can correct course in order to reliably understand their initiatives' impact.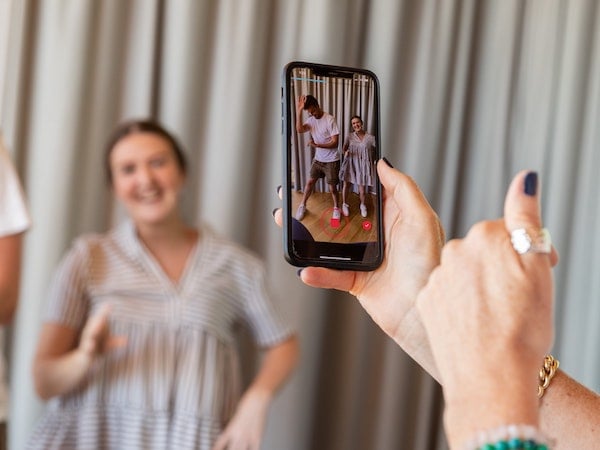 1. Prioritizing Creators' Follower Demographics Over Audience Demographics
On most major social platforms, the demographics of a creator's following paint a fairly accurate picture of who might see that creator's content. That's because, on most platforms, a creator's followers are essentially their entire content distribution network. However, TikTok is unique in this regard: the app's "For You" page shares individual pieces of content with users based on relevance, rather than whether a user subscribes to a certain creator. As a result, TikTok videos often reach audiences that are entirely distinct from their creators' own followings.
While follower demographic data for TikTok creators can be useful to brands, in order to gain an accurate picture about the communities that viewed and engaged with content, marketers should also monitor audience data at the post level. By understanding the user groups that a creator is actually talking to, brands can not only gauge how effectively they're reaching target consumers, but also identify new audiences to engage via future initiatives.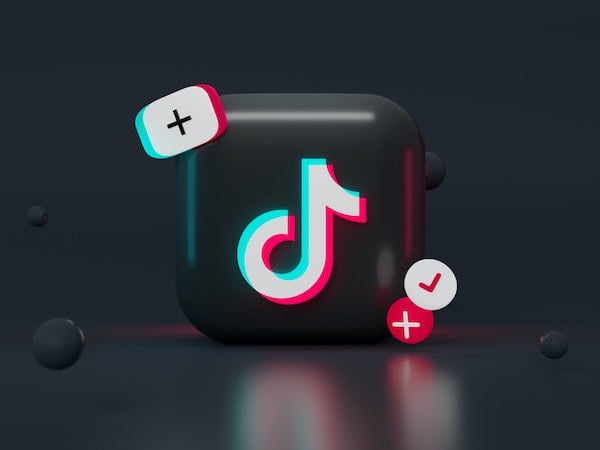 2. Focusing Exclusively on High-Level TikTok Campaign Data
Influencer marketing is a full-time job—chances are, you don't have time to comb through every single post from a TikTok campaign (besides, that's what analytics platforms like CreatorIQ are for). But while campaign-level data provides a high-level snapshot of an initiative's overall effectiveness, brands should also take note of which videos saw the strongest performance, and which faltered.
Like content-level audience data, gathering content-level performance insights on TikTok is crucial to a winning influencer marketing strategy. Because posts are distributed independently based on relevance, a single viral video could easily account for the vast majority of a campaign's impressions and engagements. TikTok-savvy brands are those that seek to understand what's driving the success of top-performing posts, then implement these best practices for future initiatives.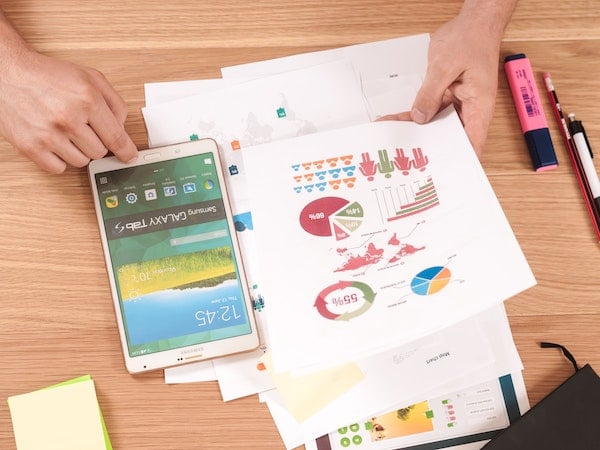 3. Projecting Long-Term Growth Based on Short-Term Virality
On TikTok, virality is an exciting possibility for brands. Makeup, clothing items, and even movie tickets have seen unprecedented spikes in sales thanks to popular content from creators. While these buzzy moments are certainly worth celebrating, marketers should be careful not to rest on their laurels following a surge of enthusiasm. TikTok trends move quickly, and brands can't assume that one viral post will keep them top-of-mind for creators forever.
Instead, influencer marketing teams must take active steps to turn short-term excitement into longer-term brand loyalty. Leading brands on TikTok typically sustain this enthusiasm by tapping the creator of a viral video as an ongoing partner, or by planning additional TikTok campaigns that iterate on elements of this successful content.
While TikTok's algorithm is distinct, it's not a black box. By understanding the unique dynamics of the TikTok creator community, then adapting your measurement framework accordingly, you can accurately gauge your influencer marketing program's success, and build a campaign strategy that drives lasting improvements in brand awareness and affinity.
As TikTok's first SaaS Creator Marketing Partner, CreatorIQ offers a comprehensive suite of TikTok analytics features to help brands understand and optimize their influencer marketing performance on the platform. With our TikTok integration, brands can access first-party data on creators and their content, including audience demographics, follower growth trends, and top-performing videos. Use the link below to learn more about how CreatorIQ's TikTok capabilities can help your brand harness the full potential of the world's hottest social network.
Ready to Unlock TikTok for Your Business?