Move aside, celebrities. Micro and nano influencers have arrived, and this community's impact is competing with the reach of some powerhouse social media influencers. As brands increase their influencer marketing budgets, more focus is being directed to smaller creators who don't rely on a design crew or marketing agency to support their content, unlike many of their macro-level counterparts. The democratization of publishing has enabled micro and nano influencers to create content and engage with their channels' community in a more intimate way, causing brands to take notice of the authentic, direct, and more personal interaction that can occur with smaller-scale creators.
In our latest webinar, we spoke with leading influencer marketers at top agencies to discuss their key strategies for activating micro and nano influencers at scale. Our panel featured:
Danielle Wiley, Founder & CEO at Sway Group
Anna Stern, Sr. Director of Brand & Community at Collectively, Inc.
Carmen Shiu, Sr. Product Manager at CLEVER
During the discussion, panelists classified influencers within the following categories:
Nano as 1k–10k followers
Micro as 10k–100k followers
Macro as 100k–1M followers
Mega as 1M+ followers
Below are some key highlights from the webinar.
1. Benefits of Nano and Micro Influencers
Because nano and micro influencers have smaller follower communities, their content has the ability to be hyper targeted and deeply connected to their audiences. Nanos in particular have proven effective for geo-targeted campaigns, showcasing their ability to reach the correct audience for a specific campaign in a specific location.
Both nanos and micros tend to outperform typical engagement rates, and brands see that commentary on their posts are more aligned with lower-funnel marketing metrics related to awareness and brand perception. In a sense, nanos hold power as customer advocates.
An additional benefit of working with nano and micro influencers is that they generally offer excellent content at a lower cost, whereas working with mega and macro influencers might entail six- or seven-figure deals to generate content with just one influencer at a time.
"We see [nano influencers] as true consumers…loyalists of brands who can really provide affordable content that often exceeds engagement rate benchmarks and exceeds comment relevancy benchmarks…We see nano influencers and micros as really great recipients and respondents for focus groups and surveys for brands."

Anna Stern, Sr. Director of Brand & Community at Collectively, Inc.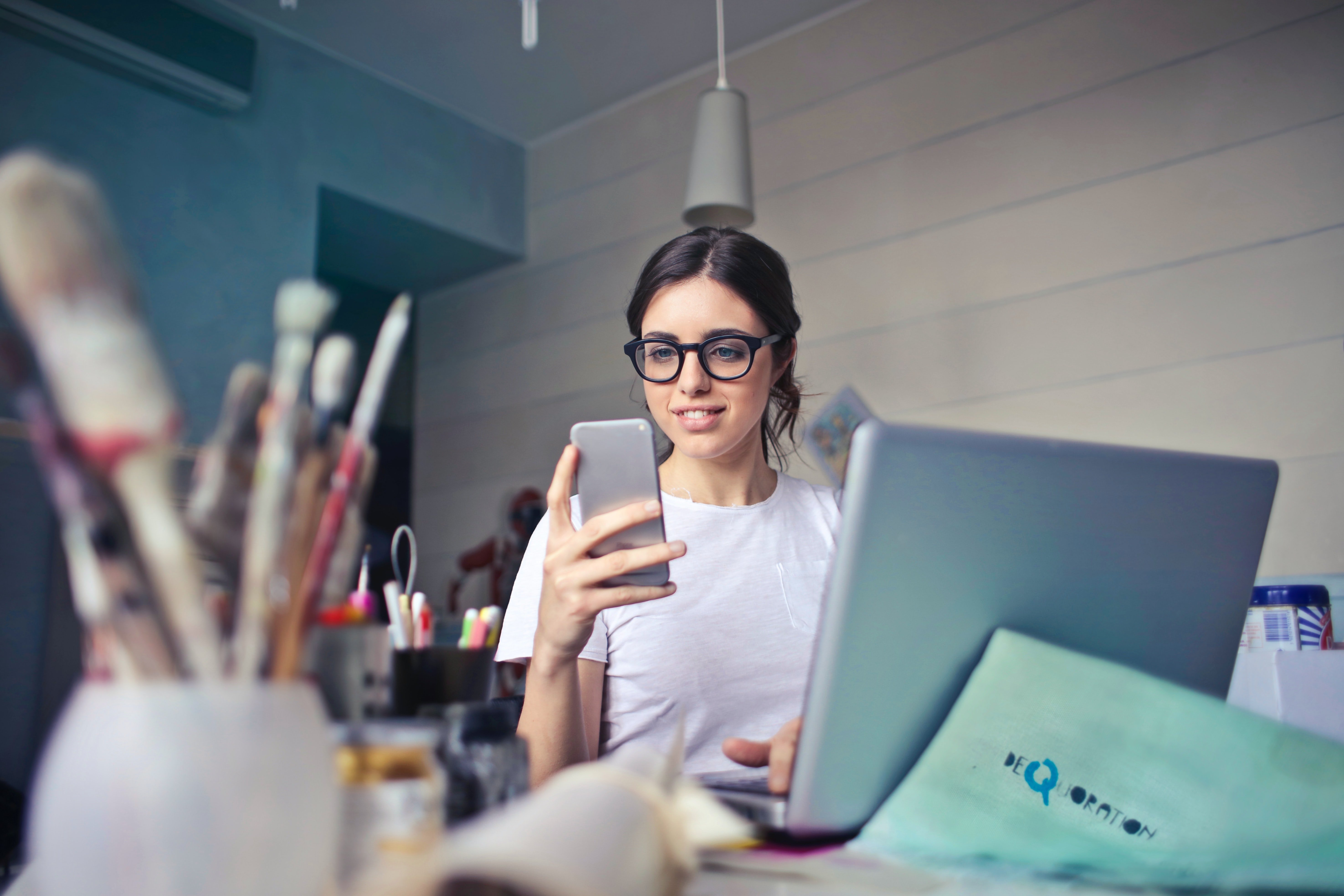 2. Which Campaigns are Right for Small-Scale Creators?
Campaigns that are targeting niche audiences, and looking to build a community for the brand among that niche audience, tend to perform best with nano and micro influencers. Campaigns centered around content amplification and resharing can help contribute to brand awareness in targeted, small audiences.
3. How Perceptions of Payment Have Changed
Over the past 12 to 24 months, perceptions of payment have changed among influencers. At the nano level, creators might never have worked on a sponsored campaign before. For these novice creators, the first post often isn't the best. These creators might require a time investment to ask for adjustments and edits to the content.
"Inflation is everywhere, and the last year has been really interesting in terms of the amount of money that influencers are asking for, the kind of piecemealing out of deliverables, and having up-charges based on usage rights, exclusivity…it's a whole new ballgame."

Danielle Wiley, Founder & CEO at Sway Group
4. Discovering Nano Influencers to Develop Partnerships
Identifying influencers to partner with might seem overwhelming, and scrolling in search of content that matches your brand's tone and style can feel endless. To streamline the process, use a software system with a database of creators to quickly find the right ambassadors for your brand.
CreatorIQ's Discovery feature provides 20 million profiles across every social network, enabling users to filter by keywords, hashtags, posting histories, and more to quickly find qualified creators. Our robust system also provides in-depth creator insights to ensure a proper fit with your brand.
"CreatorIQ's Discovery tool has been helpful. It provides access to millions of influencers across the world, and you're able to filter and search for whomever you want to work with, whether by gender, age, location, type of audience, or even content topic."

Carmen Shiu, Sr. Product Manager at CLEVER
5. What are the Best Criteria to Evaluate Nano Influencers?
In addition to the dominant metrics of reach and engagement rate, it's important to consider three supplementary characteristics when evaluating an influencer's potential impact:
Brand Safety: Take inventory of an influencer's comments section, and evaluate whether they foster negative language such as hate speech or misinformation on their channel. This can indicate a potentially harmful relationship with your brand.
Audience Authenticity: Avoid potential follower or engagement fraud. Look at who the creator's audience is, and determine if they will talk about your brand in an authentic manner. Does the audience relate to your brand? Otherwise, it won't be a good match.
Quality of Content: Does the content visually appeal to you and your brand? Is the quality of copy consistent? Does it reflect the standard you're looking for?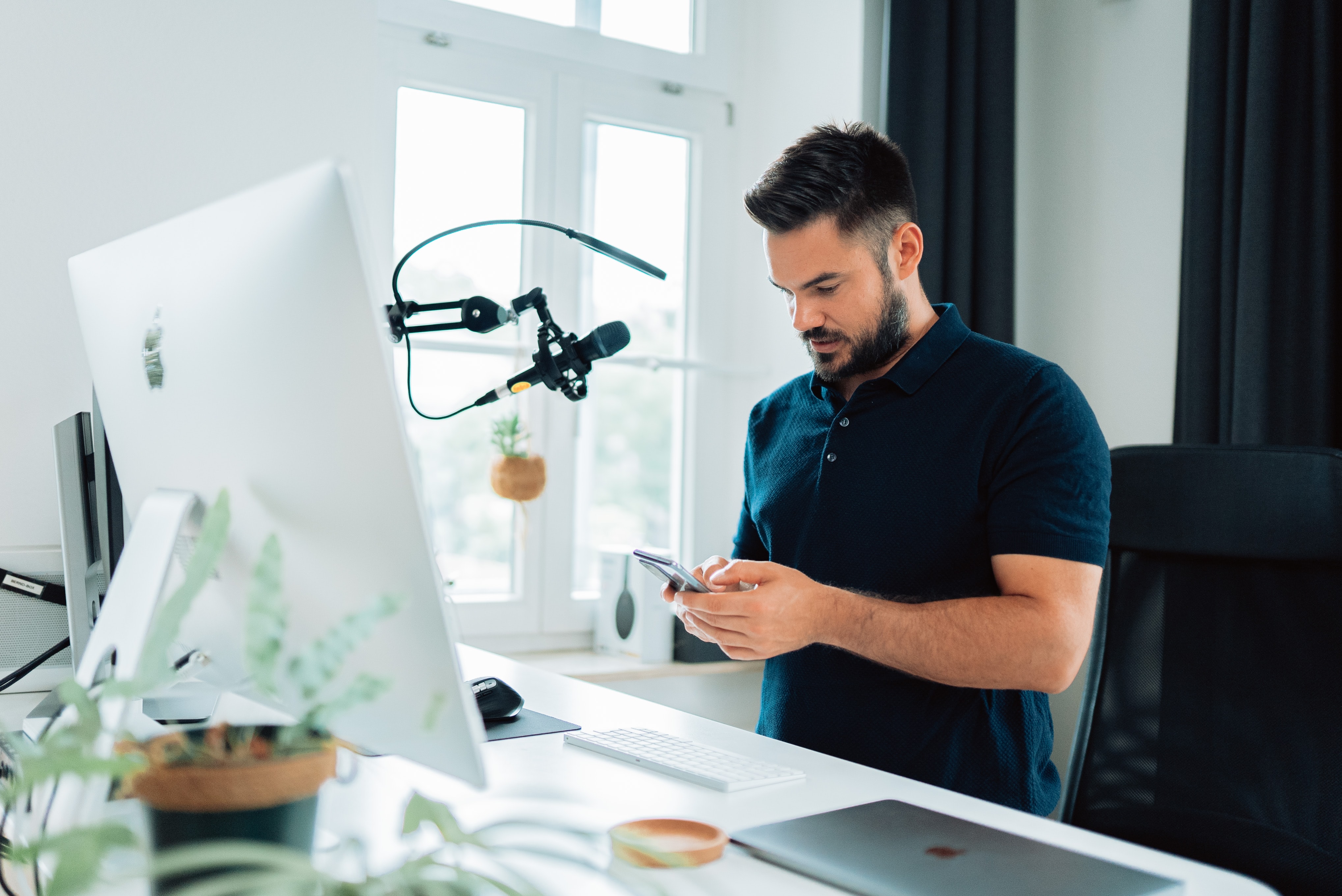 6. How to Work With Nano Creators at Scale
There are a lot of moving parts when onboarding influencers and maintaining working relationships for the long term. From casting to production, having the right tools and the right people in place to create an effective process for timelines and design makes all the difference for scaling in an effective manner. Clear communication and workflows help establish strong processes for ongoing vetting, which includes checking whether an influencer has previously worked with a competitor.
"Make sure that you are able to reach a large number of creators and give them easy ways to opt in and give you additional information…streamline and organize the process by which you can then review creator applications to programs, whether they're earned programs or paid programs."

Anna Stern, Sr. Director of Brand & Community at Collectively, Inc.
7. How Do You Decide on Rates at Scale?
Macro and mega influencers tend to have contracts with specific negotiated items. However, scaling that process for a larger volume of nano influencers is often impossible. Brands can use their time more efficiently by setting the rate for specific nano influencer programs up front, and providing overarching agreements that outline the brand's expectations and deliverables.
Conducting surveys with your community on rate data, and comparing that against the rate data that you've paid for historically, can also inform fair value for nano influencers.
"We see a lot less negotiation at the nano level, and we try as much as possible to get nanos to sign our standard agreement, but we have seen an increased amount of micros with representation and expecting to negotiate, so it can change quickly once you jump into that micro territory."

Anna Stern, Sr. Director of Brand & Community at Collectively, Inc.
8. Managing Influencer Communities
As more and more influencers enter the scene, their audiences have the potential to grow. Managing a high volume of influencers in your portfolio can be a daunting task, and sending thank-you notes to everyone is not always possible. One way to mitigate this is to provide these creators with more than an ask to post content on their social channels. Instead, provide them with special access, perks, opportunities, virtual invites to exclusive events, comments on their posts—anything to make them feel like they are a part of something. This thoughtful outreach can lay the foundation for long-term relationships, and prepare these creators for when their fanbases grow, elevating them into macro or mega influencers.
"Creator relations is the new public relations."

Anna Stern, Sr. Director of Brand & Community at Collectively, Inc.
9. Goodbye Static Images. Hello Video.
Creators have changed their prioritization of content types and channels. Production of video content has significantly increased in recent years, and proven to earn higher engagement rates. Preferred platforms of choice among creators tends to be TikTok and Instagram Reels.
"TikTok and Reels are the biggest right now. Short, bite-sized videos, which we haven't seen as much before because that's just where the industry is heading. We're seeing fewer blogs, and also fewer static single images. A lot of clients are looking for carousels now, too."

Carmen Shiu, Sr. Product Manager at CLEVER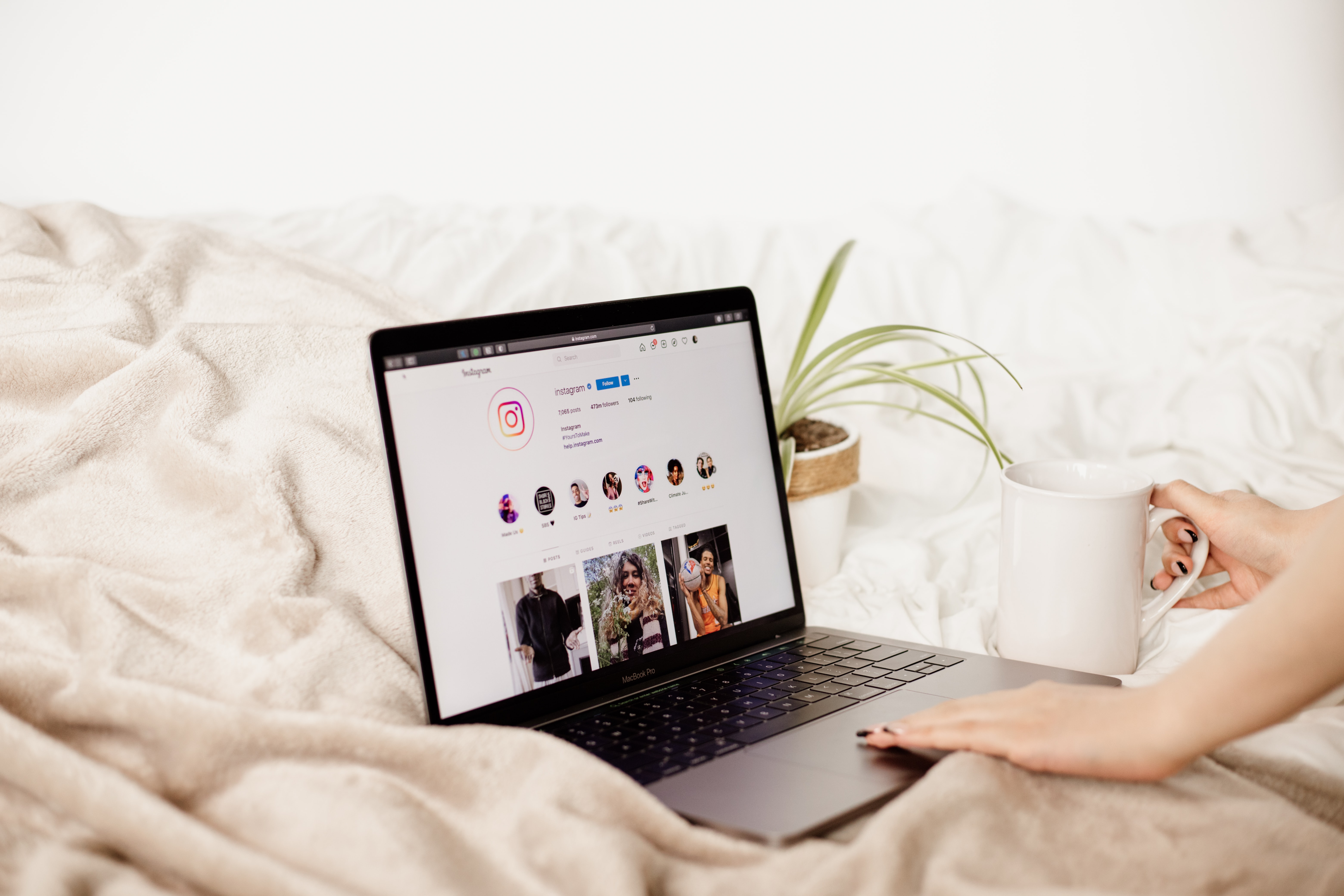 10. The Takeaway
Although macro and mega influencers can provide massive visibility to your brand with just one post, nanos have the power to be true brand advocates by providing an authentic and direct line to consumers. Fostering positive relationships with these smaller-scale creators from the start is a necessary strategy for brands looking to grow with creators as they expand their fanbases.
To learn more about nano influencers and gain access to our webinar on-demand, visit CreatorIQ Webinars.
To learn more about CreatorIQ, schedule a free demo today.