There's no denying it: LVMH—the French luxury conglomerate home to high-end brands like Louis Vuitton, Dior, Bulgari, Givenchy, and more—is dominating the luxury market.
According to CreatorIQ's data, LVMH owns eight out of the top 20 global luxury brands by EMV (Earned Media Value) in H1 2023: Dior, Louis Vuitton, Fendi, Tiffany & Co., Loewe, Celine, Bulgari, and Givenchy. It should come as no surprise that these brands thrive on social, with creators often showing off their luxury looks in #OOTD (Outfit of the Day) posts. In fact, creators who mentioned these eight brands drove nearly half (44%) of the EMV for all of the top 20 global luxury brands in H1.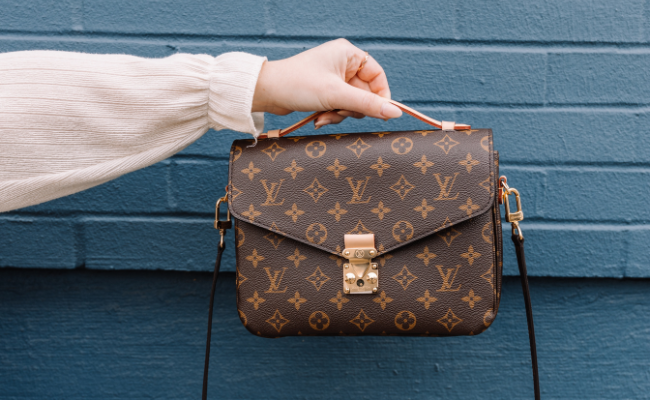 And these heritage brands show no signs of slowing down. For H1 2023, the eight LVMH brands mentioned above saw an average EMV growth that was six times higher than the non-LVMH brands in the top 20, at 21% year-over-year compared to just 3.5%. This impressive momentum can be attributed in part to an expansion of these brands' creator communities, which grew 12% YoY on average (compared to 2% for the non-LVMH brands). LVMH creators also proved more prolific, authoring 17% more posts than their non-LVMH counterparts.
Additionally, LVMH brands saw strong retention rates—the strongest predictor we have for future growth. These brands averaged 60% retention, compared to the 54% rate averaged by other brands in the top 20.
Related: TikTok Marketing for Fashion Brands
But as we know, influencer marketing means nothing if the content doesn't resonate with audiences. Luckily for LVMH, it does. The eight brands' Total Engagements during this period jumped an average 43% YoY, while non-LVMH brands saw a 1% dip.
Though Dior and Louis Vuitton have long been mainstays at the top of the luxury leaderboard, we've seen some LVMH newcomers join the top 20 ranks since 2019, including Tiffany & Co., Loewe, and Bulgari. This momentum was largely achieved thanks to standout influencer marketing campaigns. Since 2019, LVMH's share of EMV has also increased 37%. Coincidence? We think not.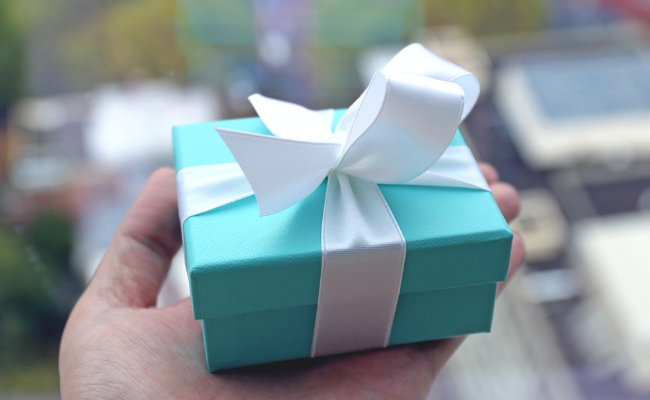 But what happens on social media doesn't stay on social media. LVMH's online success has also translated to the stock market. Since 2019, LVMH's valuation has tripled to $447B. Yep, that's billion with a capital B. The conglomerate's stock returns are twice the S&P 500's, and 2.5x its rival luxury corporation, Kering.
LVMH leadership has played a key role in this success. Founder and CEO Bernard Arnault is famous for taking a 50+ year approach to building businesses, and measuring luxury brands' success over decades, not years. The team is also deeply committed to the power of creators. Following Tiffany & Co.'s acquisition by LVMH in 2020, the brand's EMV more than tripled, catapulting it to the 11th spot in the luxury rankings (up from 28th). Over the same time period, its revenue doubled. In fact, in four out of the last five years, the top three global luxury brands by EMV have been Dior, Chanel, and Gucci. In H1 2023, Louis Vuitton snagged the No. 3 spot, beating out Gucci by more than $100M EMV. The historical stability among the luxury vertical makes LVMH's recent ascent all the more impressive—and something to keep track of.
For more insights into how EMV and other metrics correlate with success in the market, keep checking CreatorIQ's blog. And to learn how leading brands are harnessing creator marketing to drive ROI and other key business outcomes, check out our exclusive report with Aberdeen Strategy & Research, "Unleashing the Power of Creators."