Consumers use social media for a wide range of activities, from networking to shopping to catching up with friends and family. But above all, today's most popular social platforms are a place for entertainment. In fact, 41% of U.S. consumers spend more time watching user-generated social content than streaming TV or movies, according to Deloitte.
That might sound like bad news for the media and entertainment industry—but not when you consider creators' proven track record of turning TV shows, movies, and songs into viral sensations. From the #EuphoriaMakeup trend to the #GentleMinions craze to "Running Up That Hill," online creators are responsible for some of the entertainment world's most notable recent successes. So it's no surprise that media brands, particularly in the high-growth streaming space, are putting a greater emphasis on influencer marketing.
Of course, executing a hitmaking creator-led campaign is a full-time job. As creators play an increasingly integral role in companies' overall marketing strategies, organizations both in and outside of the media industry are leaning on the expertise of specialized agencies to stand out. But like the brands that hire them, agencies face competition, and are under heavy pressure to deliver results. To stand out, agency teams need a clear roadmap for influencer marketing success.
In our recent webinar, "From Good to Great: How Media Brands and Agencies Unlock Next-Level Results With Creator-Led Marketing," we explored the best practices that leading streaming services are using to engage audiences on social media and drive viewership. Additionally, we took a behind-the-scenes look at the key strategies that agencies deploy to launch high-impact campaigns for clients.
Our presenters included:
Danielle Wiley, Founder and CEO of Sway Group

Arika Vissers, Team Lead, Customer Success, East at CreatorIQ

Catherine Kulke, Senior Content Marketing Manager at CreatorIQ (yep, that's me!)
Let's take a look at a few of the winning media and agency campaigns that we spotlighted, and what influencer marketing professionals at organizations of all types can learn from their effectiveness.
Netflix Strikes a Balance Between Earned and Paid Advocacy
Streaming juggernaut Netflix has a knack for launching series that creators can't get enough of. Earlier this year, the online beauty community glowed over the Regency-era glamor of "Bridgerton," as makeup and hair gurus raced to recreate looks from the show. Meanwhile, "Stranger Things" fandom exploded on TikTok (and it wasn't all "Running Up That Hill" videos). Altogether, #Bridgerton and #StrangerThings featured in a respective 1.5k and 3.4k posts from 731 and 1.2k creators.
With such a wide organic footprint, Netflix might have avoided paying for influencer marketing altogether. However, the brand strategically leveraged sponsored promotions to drive viewership for more niche titles, like feature-length thriller "The Grey Man." This combination of earned and paid activity helped the brand inspire 172.2k posts via 24.0k creators from Q1 to Q3 2022, resulting in 163.0M engagements.
The Takeaway: Use your budget strategically. Embrace organic enthusiasm, while reserving paid campaigns for initiatives that require a boost.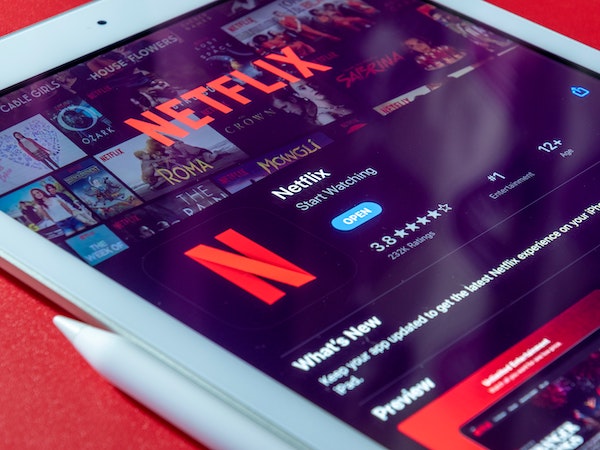 Prime Video Has a Sense of Humor
Memes aren't just for Gen Z, and no one knows that better than Amazon's Prime Video. The streaming service has secured ongoing partnerships with some of social media's most beloved comedians, including Elliot Tebele and Overheard LA, each of whom put their own offbeat spins on upcoming and recently launched series. Thanks to its lighthearted approach to influencer marketing, Prime Video scored mentions from 6.3k creators during the first three quarters of 2022, with a collective 33.2k posts representing a 36% year-over-year growth in share of voice. Altogether, this content accrued 2.8B impressions and 163.0M engagements.
The Takeaway: Let brand partners take creative liberty with their content. The results will resonate more authentically with audiences, and garner stronger engagement.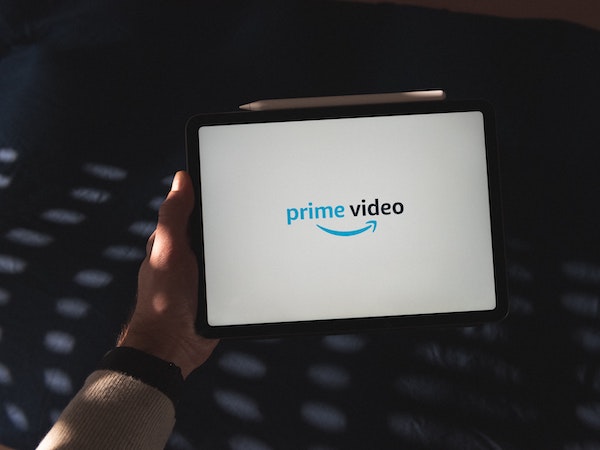 Peacock Invests in Long-Term Partnerships
NBCUniversal's streaming service, Peacock, may have stepped onto the scene as recently as 2020, but thanks in no small part to its robust partner program, it's already a power player. Throughout the first three quarters of 2022, sponsored creators such as Tara Clark routinely hyped their favorite Peacock series, demonstrating genuine, sustained enthusiasm for these releases.
Notably, the #PeacockPartner community saw significant expansion this year: a total of 63 creators used the hashtag in 173 posts from Q1 to Q3 2022, up from just 13 posts and eight creators during the previous three quarters. Bolstered by the consistent support of its growing partner network, Peacock achieved both a 68% year-over-year growth in community size (4.3k creators) and a 76% YoY surge in share of voice (22.3k posts) during the time period monitored.
The Takeaway: When investing in sponsored partnerships, play the long game. Sustained relationships with creators tend to prove far more impactful than one-off, transactional paid posts.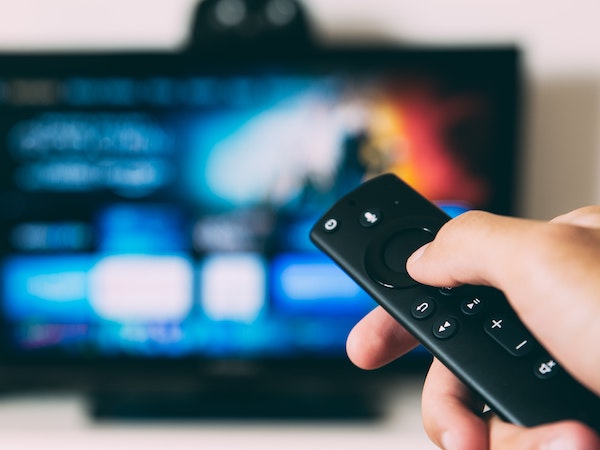 Sway Group Takes a Data-Driven Approach to Creator Discovery
Influencer marketing agency Sway Group is hardly a newcomer to the entertainment world, with a client roster that includes Disney. But one of the social media campaigns that the agency is most proud of brought a household staple out of the cupboard and onto TikTok's "For You" page. Tasked with driving demand for Evercare's signature lint rollers, Sway Group orchestrated a dynamic TikTok campaign, which saw creators feature the products in humorous, personality-packed videos.
Sway Group knew that choosing the right TikTokers was key to the Evercare campaign's success, so the team let CreatorIQ inform its decisions. Using the platform's Creator Discovery feature, Sway Group surfaced and vetted promising participants, accounting for crucial information like audience demographics and engagement rate. Guided by data, the team built its dream team of Evercare champions, and the results followed: the initiative generated 1.7M impressions, 551.0k views, and 18.0k engagements, and saw a CPM that proved 18% lower than a comparable initiative.
The Takeaway: When making important decisions about partnerships or campaign strategy, don't just go with your gut. Equip yourself with the data and insights you need to take a measured, thoughtful approach to key initiatives.
"We can pretty easily identify whether or not a creator is going to create amazing content. What CreatorIQ is great for, and what's really important too, is understanding [how they'll perform based on] first-party data. Does their audience demographic match the audience that Evercare is trying to reach? Do they have enough followers? Are we going to be able to meet the [performance metrics] that we've guaranteed to the client?"

Danielle Wiley, Founder and CEO, Sway Group
Media companies and agencies may be leading the charge when it comes to launching high-impact, creator-led campaigns. But influencer marketing is playing a central role in overall growth for brands across categories. As organizations of all types aim to take their creator strategies to the next level, innovators like Netflix and Sway Group offer a blueprint for success.
For more influencer marketing inspiration from the brands spotlighted in this post, download our full report, From Good to Great: How Media Brands and Agencies Unlock Next-Level Growth With Creator-led Marketing.
See best-in-class influencer marketing in action.