CreatorIQ's
enterprise solutions

give global brands a view into the full lifecycle of a successful influencer marketing strategy.
Results you can count on
Discover the Right Partners: Our expansive, data-driven creator repositories give your enterprise brand the broad coverage you need to secure the right ambassadors

View Performance Holistically: Maximize ROI from your influencer campaigns thanks to predictive forecasting and custom insights
Make Data-Driven Decisions: Add integrations and customizations, courtesy of CreatorIQ's API, that will take your influencer marketing program to the next level
Drive Global Measurement: Generate custom reports to gauge creator performance, prove ROI, and benchmark your creator program's success against your competitors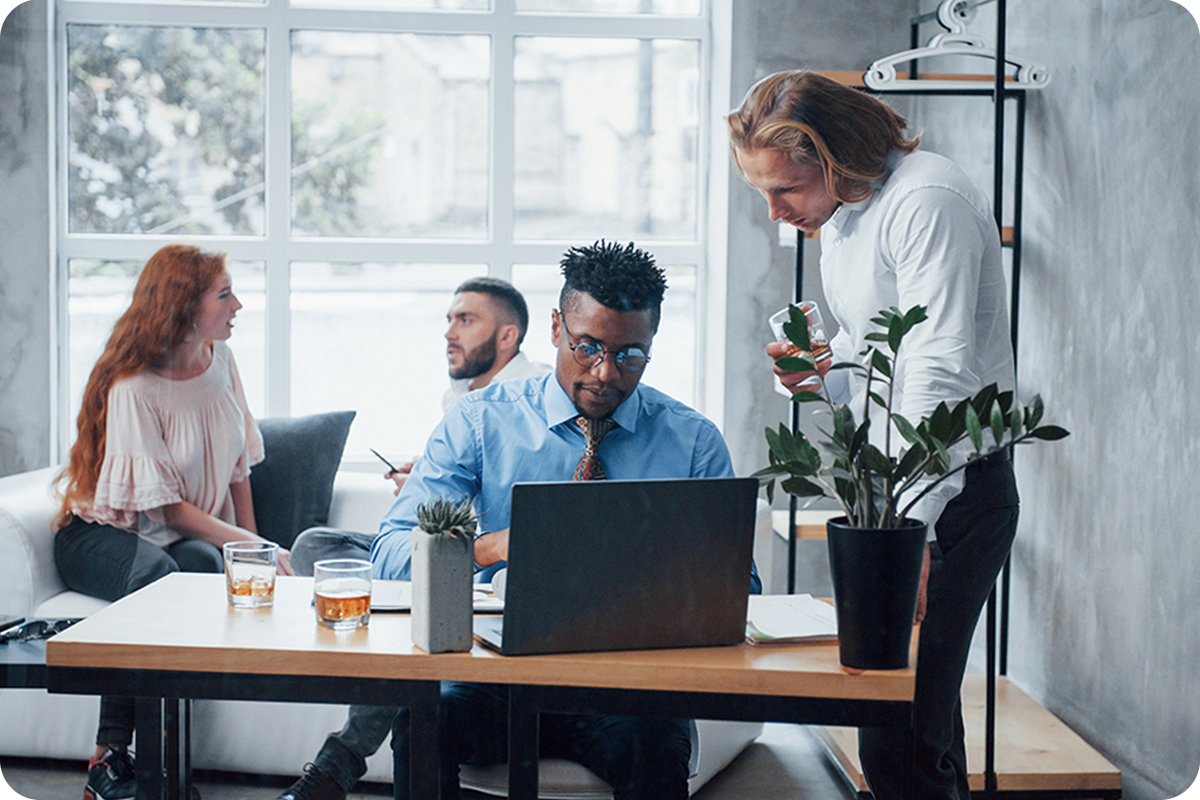 Enterprise Services
CreatorIQ offers a range of services to ensure maximal performance for our enterprise clients
Our top enterprise features include API Pro, which helps enterprise teams sync their data or build custom solutions via the CreatorIQ API, and Teams Pro, which allows clients to customize their workflow and branding while maintaining global standards and practices.
Enterprise Security
At CreatorIQ, your security is our No. 1 priority. That's why we take extra steps to ensure data protection and privacy for our enterprise clients. We combine enterprise-grade security features with comprehensive audits of our applications, systems, and networks to ensure that customer data is protected.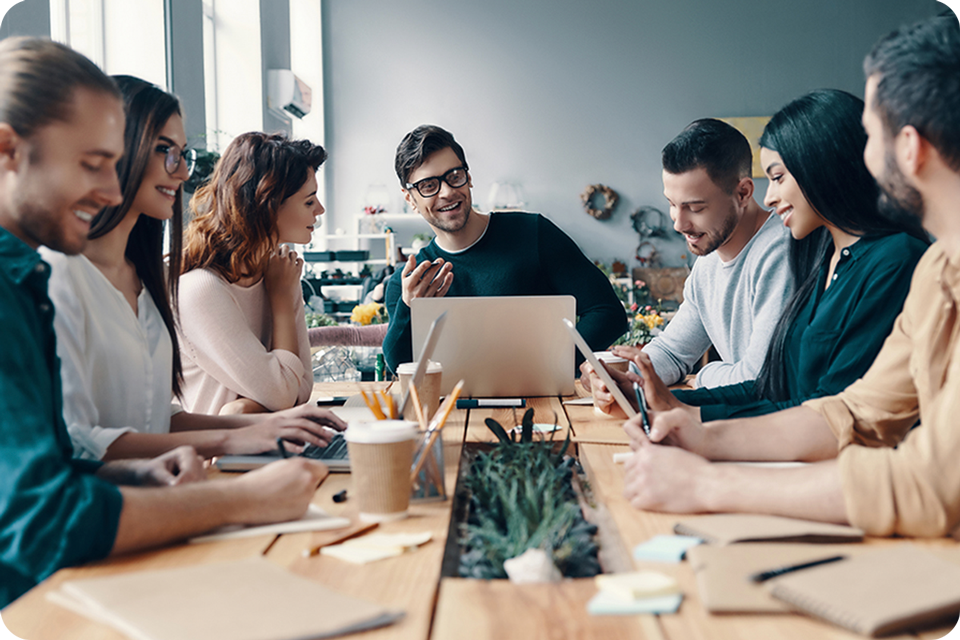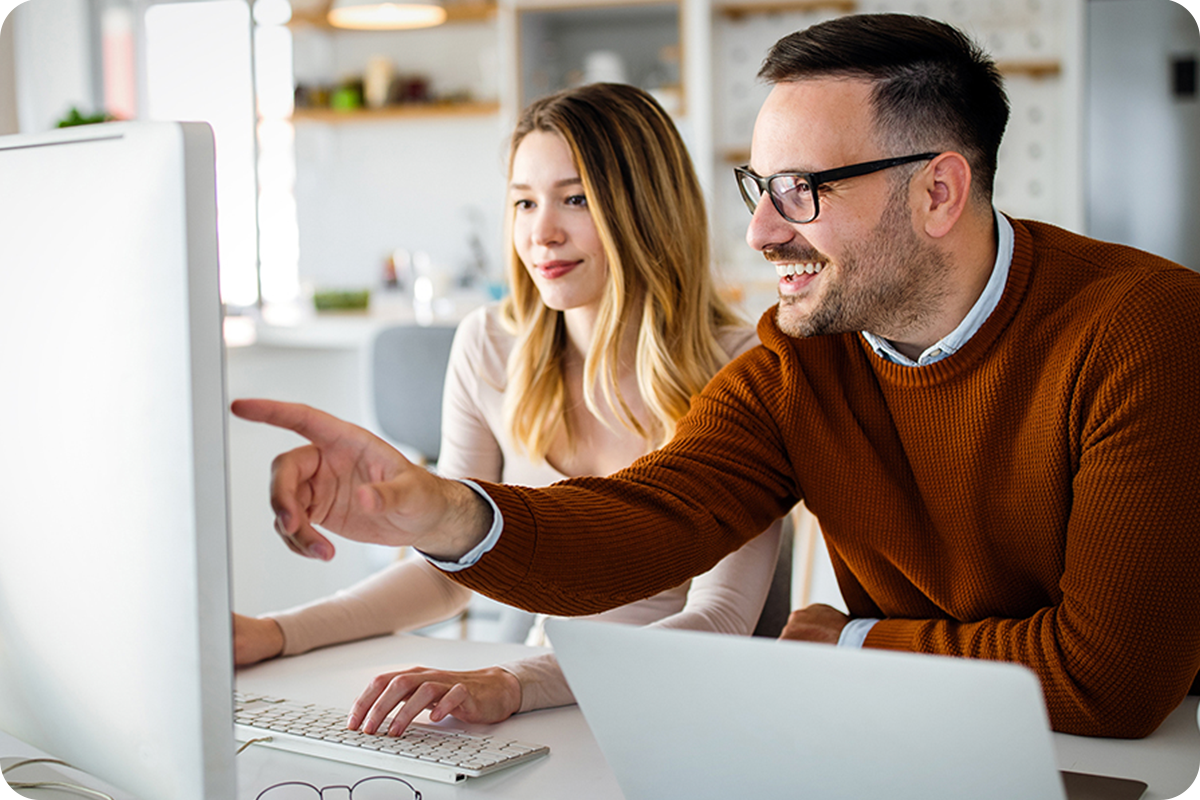 Customer Success
Trust us to be partners in your brand's journey to influencer marketing success. Customers at all levels will receive in-app and email support for technical issues, an extensive, hands-on implementation process, and ongoing product education. At CreatorIQ, we're with you every step of the way.
"CreatorIQ empowers Unilever to set global measurement standards for the influencer marketing industry."
Vasiliki Petrou
EVP and Group CEO
of Prestige, Unilever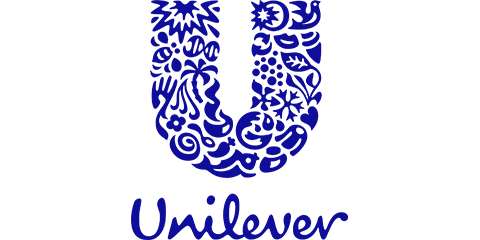 Interested in working with us?
To learn more about these features, and see why industry-leading enterprise companies choose CreatorIQ, schedule a free demo today.