Highlight Reel: Esports and the New Media Kit
As Esports Go Mainstream, Some Important Lessons for Brands. Watch our panel discussion to learn how marketers can successfully move into the esports space with gaming influencers.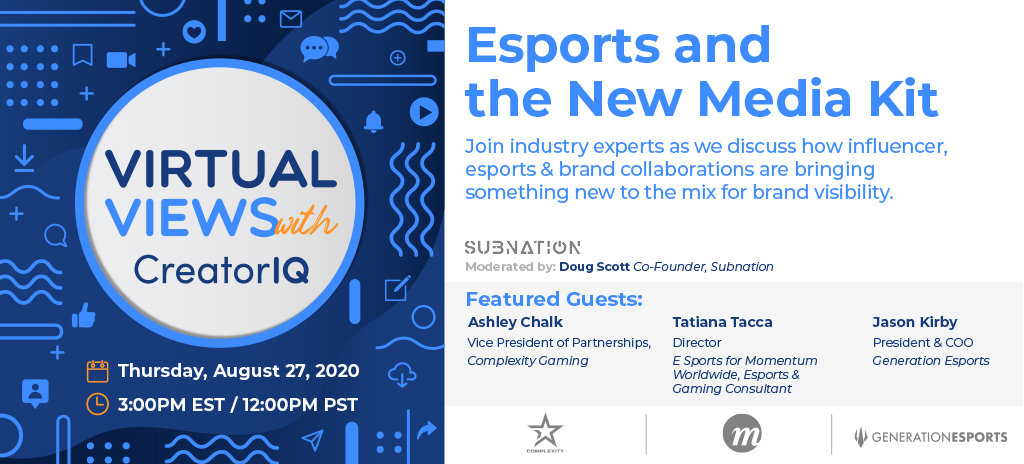 Video Highlights:
1:47 - As live events have been replaced by virtual experiences, how can brands lean into the digital space to engage the gaming community?
6:31 - What impact do influencers in gaming have on Gen Z?
9:07 - Give us an example of how brands partner with influencers in authentic and unique ways (rather than say, doing a paid post).
12:36 - As screen time and content consumption have skyrocketed during this pandemic, what new trends in Gaming Video Content have arisen?
15:15 - Should brands be concerned about the behavior of streamers? How do you vet creators and ensure brand safety prior to engaging with them?
Time and date: August 27th, 2020 | 3:00pm EST
‍
‍
Moderator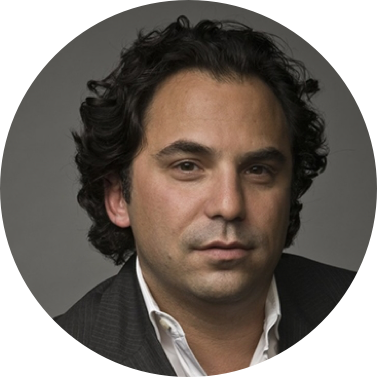 Doug Scott
Co-Founder at Subnation
Panelist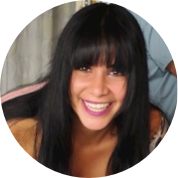 Tatiana Tacca
Director of E Sports for Momentum Worldwide, Esports & Gaming Consultant
Panelist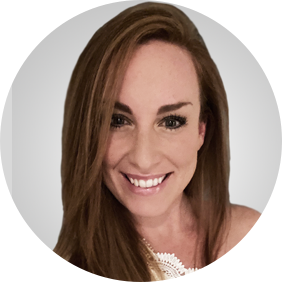 Ashley Chalk
Vice President of Partnerships at Complexity Gaming
Panelist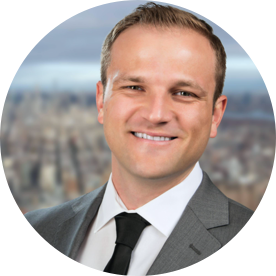 Jason Kirby
President & COO at Generation Esports