Do these
pain-points

sound familiar?

Driving revenue with your creator program via direct sales

Managing and growing affiliate partnerships with creators

Activating creators through your affiliate marketing platform

Gaining full visibility into your creator partnerships

Running hybrid creator partnership models

Integrating your affiliate and creator marketing programs
CreatorIQ has the
solutions

to all these objectives, and more.
Go beyond traditional creator marketing outcomes
Execute program strategies from always-on to specific activations, using the KPIs that matter most
Simply plug your existing affiliate platform into CreatorIQ
Our direct integrations with leading affiliate platforms require no new tracking integrations on your ecommerce site.
Gain complete control over creator partnerships and campaigns
With CreatorIQ's software, you can manage everything from reviewing creator profiles to approving content and paying commissions, all in one place.
Enable your creators to easily promote their favorite products
Use CreatorIQ to discover, recruit, and onboard affiliate creators, then enable them to create and share links and view their performance.
Easily measure and report on affiliate and organic objectives
Track and measure affiliate creator content and conversion metrics through a single login.
View your complete creator spend and analyze your total return on investment
Execute campaigns with both a commission-based payment model and a fixed-fee brand sponsorship model.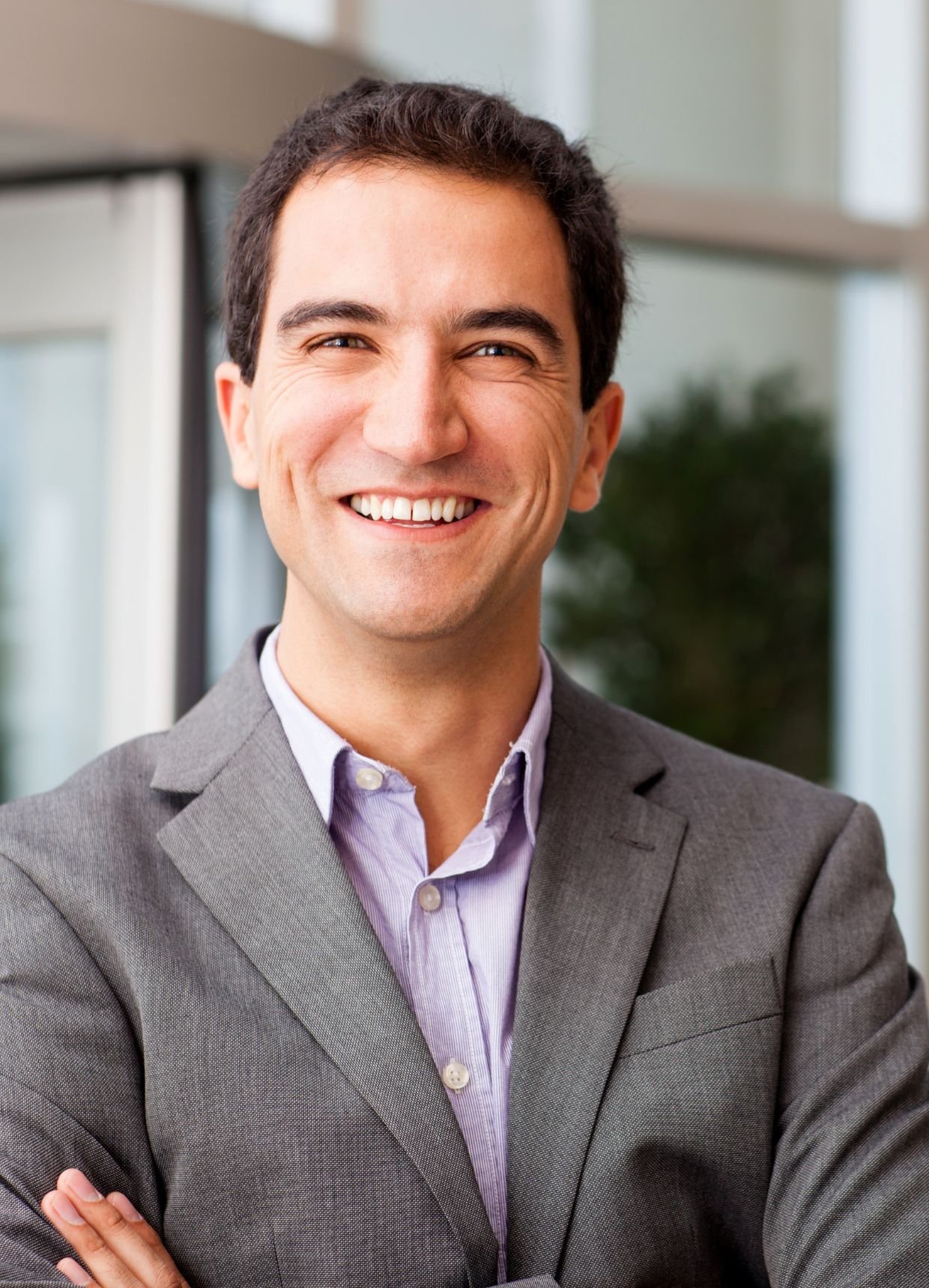 "Our program pays for itself. We have a retail media program that billed $1M per year before CreatorIQ. Today our retail media program bills over $3M per year. Our goal is to be completely self- funded, and we are."
Director of Affiliate and Partner Marketing, leading U.S. retailer