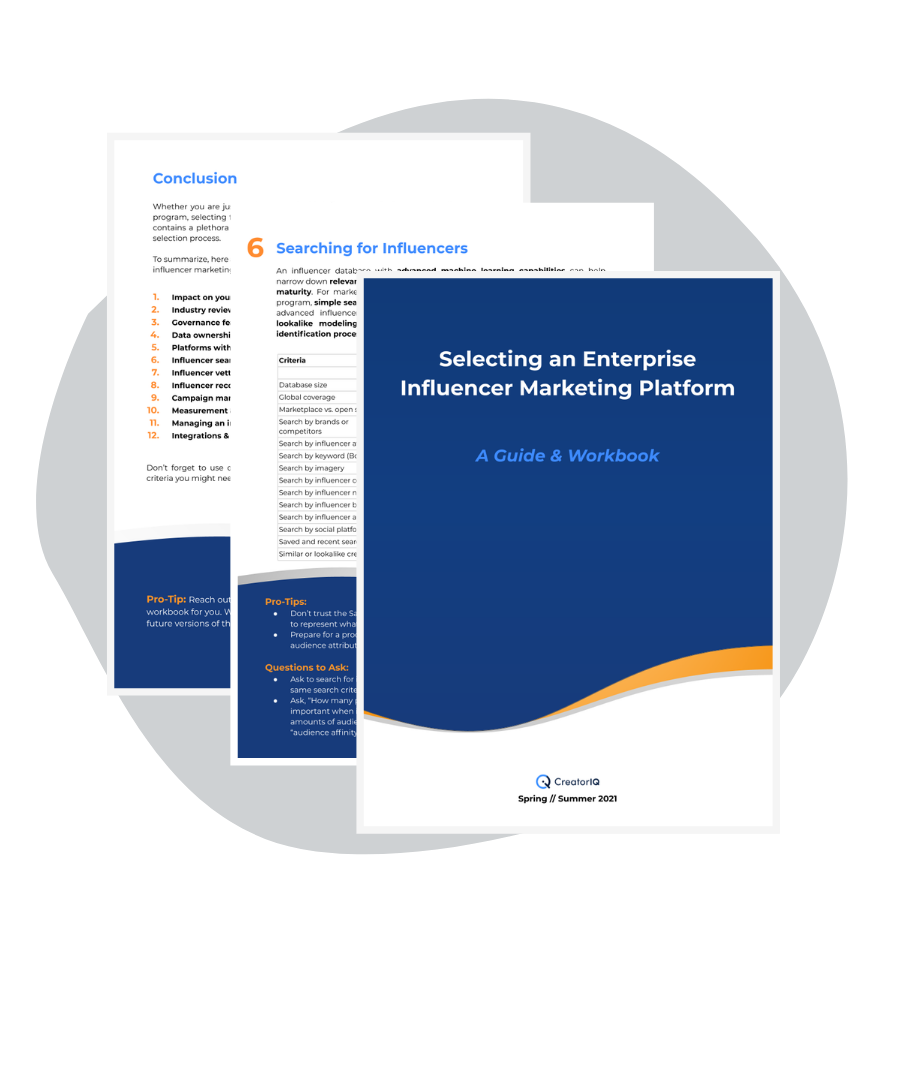 Use this guide to:
Identify the right platform to drive measurable results for long-term influencer marketing success
Learn what influencer marketing processes to follow and criteria to look for when choosing a platform that aligns with your goals and requirements
Understand how platform governance and data impact your influencer strategy
Discover what campaign management and reporting customisation to implement for streamlining your workflow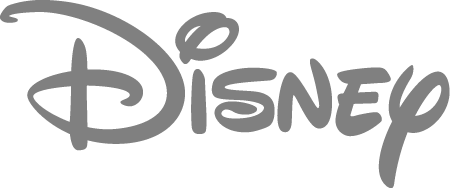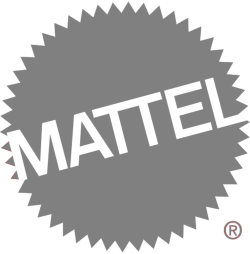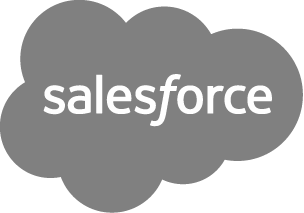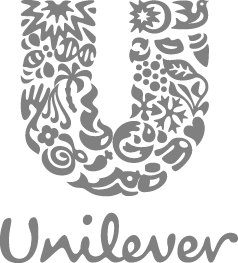 "Considering a new influencer platform, upgrading your current platform or switching completely? CreatorIQ shares their insights and a plethora of criteria in this new resource to help you discover the best platform for growing and developing your influencer marketing program"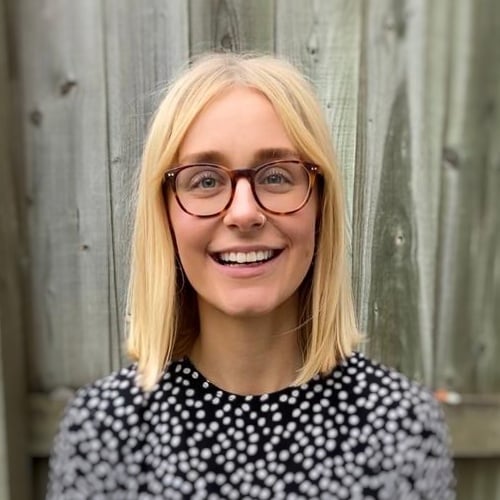 Joele Forrester Digital Journalist, Talking Influence
How to Evaluate an Influencer Marketing Platform
Whether you are searching for a platform for the first time, upgrading from an entry-level platform, or switching enterprise platforms, this guide provides a comprehensive list of criteria.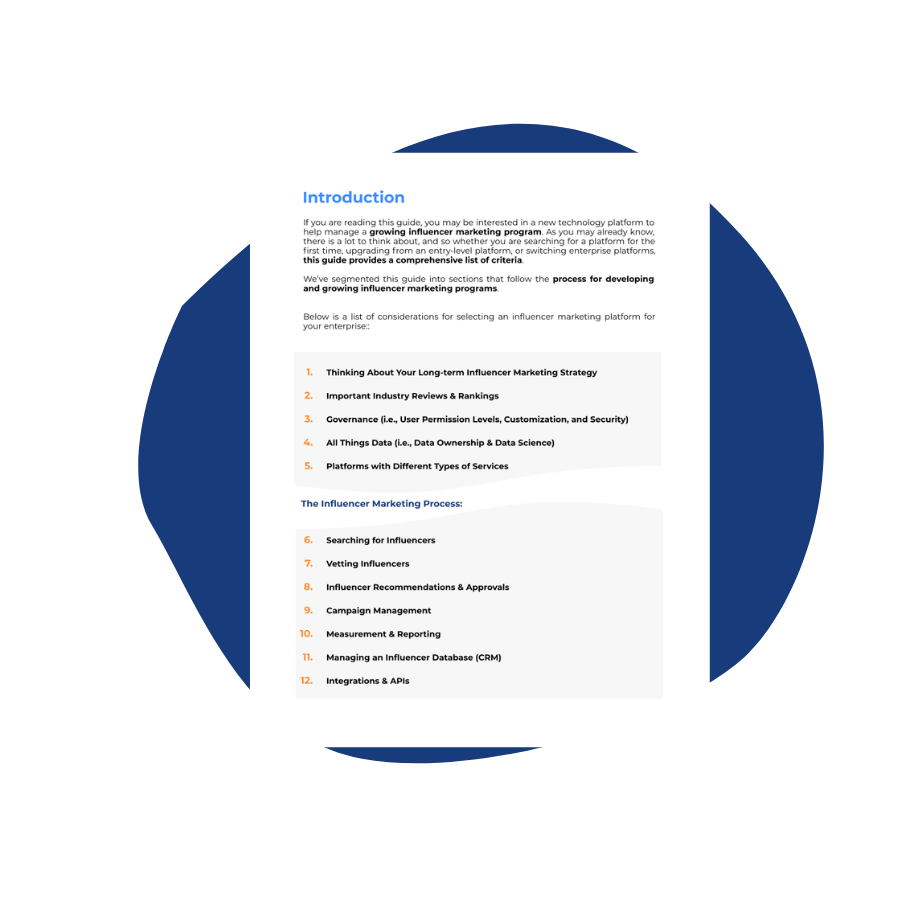 Table of Contents

Use this guide to consider:
Your Long-term Influencer Marketing Strategy
Important Industry Reviews & Rankings
Governance, i.e., User Permission Levels, Customization, and Security
All Things Data, i.e., Data Ownership & Data Science
Platforms with Different Types of Services
Searching for Influencers
Vetting Influencers
Influencer Recommendations and Approvals
Campaign Management
Measurement & Reporting
Managing an Influencer Database (CRM)
Integrations & APIs
Use this Guide as a Workbook...

Throughout the guide, look out for:
‍
Pro-Tips: are things that experienced influencer marketing professionals know to investigate.
‍
Questions to Ask: are literal questions to ask the platforms you are considering.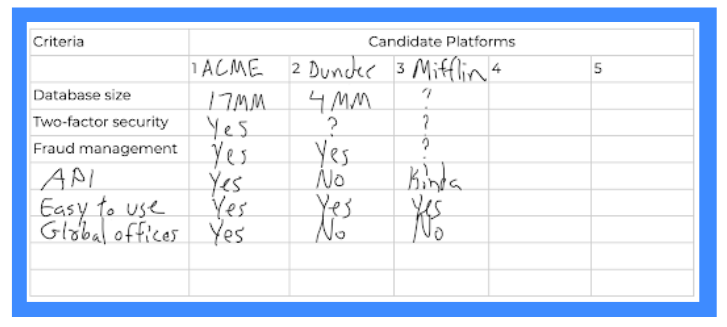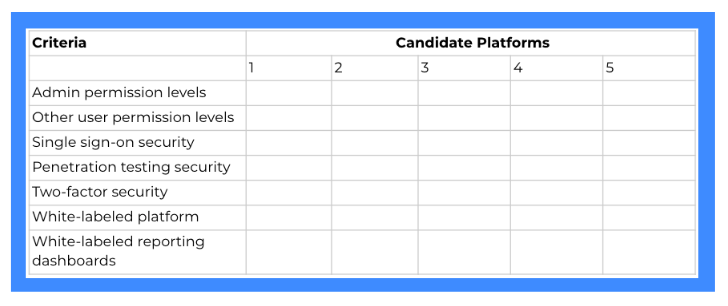 ...or, Access the Selection Criteria/ RFP Template
We've already turned this 20-page guide into a Google Sheet for you to easily download and use.