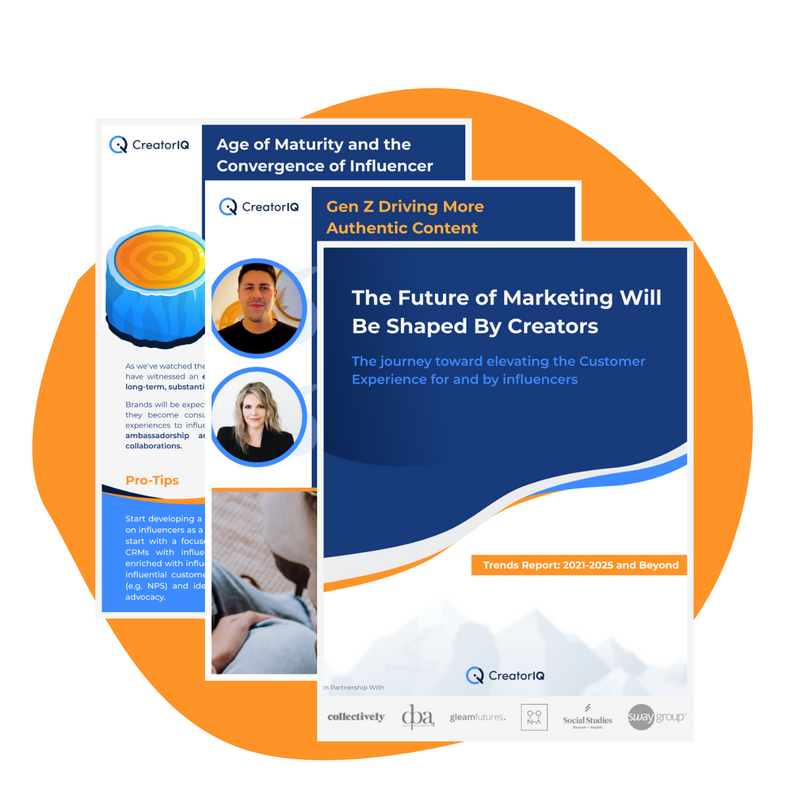 Download the report to gain insight into the next 5 years of influencer marketing from the perspective of industry-leading experts, and inform your strategies for future success.
‍
In this report, you can expect:
Key 2020 Insights and Learnings
2021 Predictions and Tactical Recommendations
2022-2025 and Beyond Trends Projections and the Future of Influencer Marketing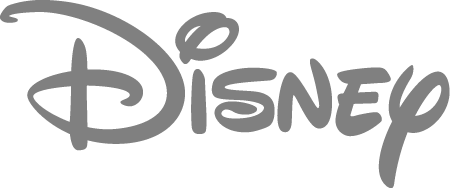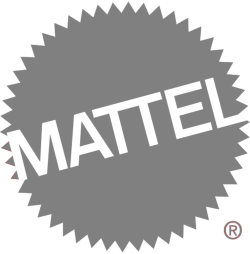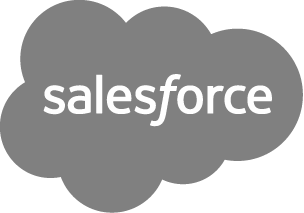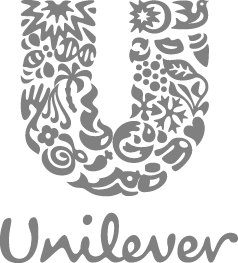 "We had started to see a shift pre-COVID to content moving away from perfectly curated to more real and in the moment, and COVID accelerated the shift. Brands have also become less afraid to partner with talent who are outspoken or 'political'. "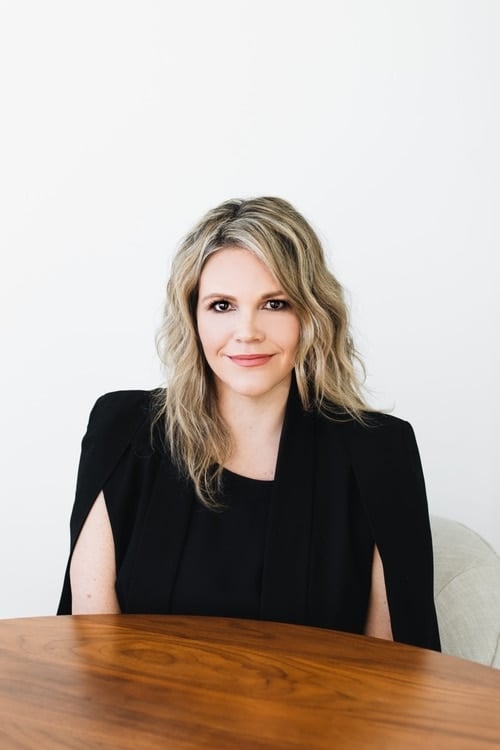 Reesa Lake, Partner EVP - Digital Brand Architects
Trends Report: 2021-2025 and Beyond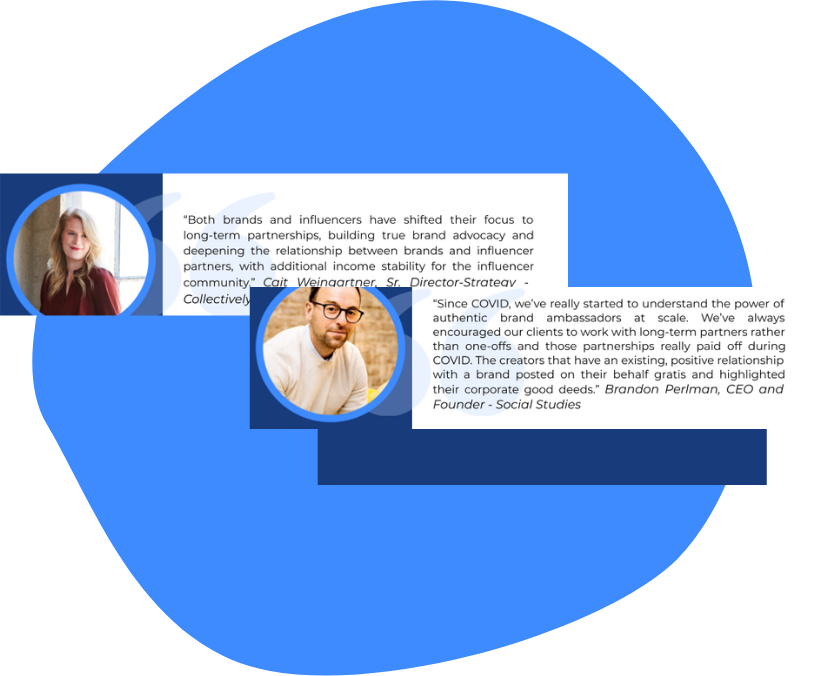 Influencer Marketing Expert Insights
Influencer marketing executives from industry-leading agencies provided learnings from 2020 and conceptualized projections for trends we should see in the next 5 years.
Forward-Thinking Vision
CreatorIQ sourced data and insights to inform a forward-thinking vision for the future of influencer marketing.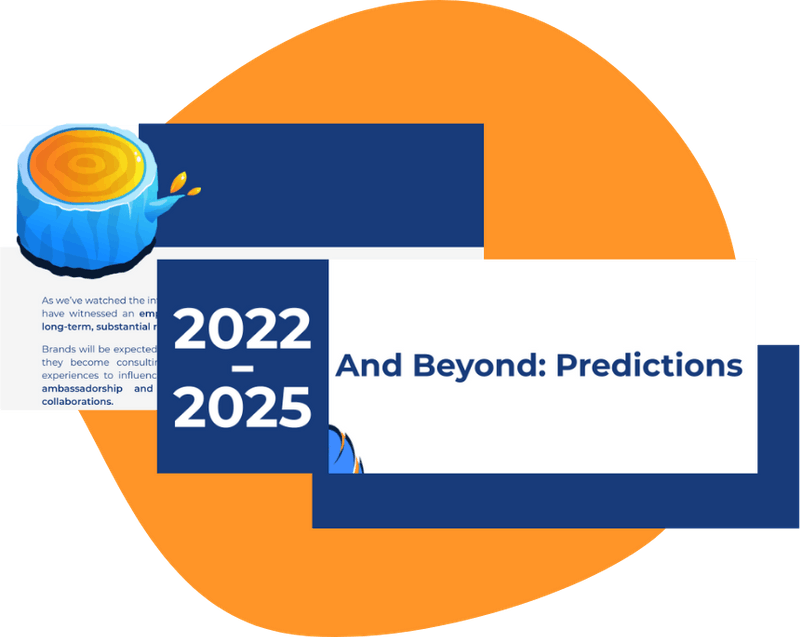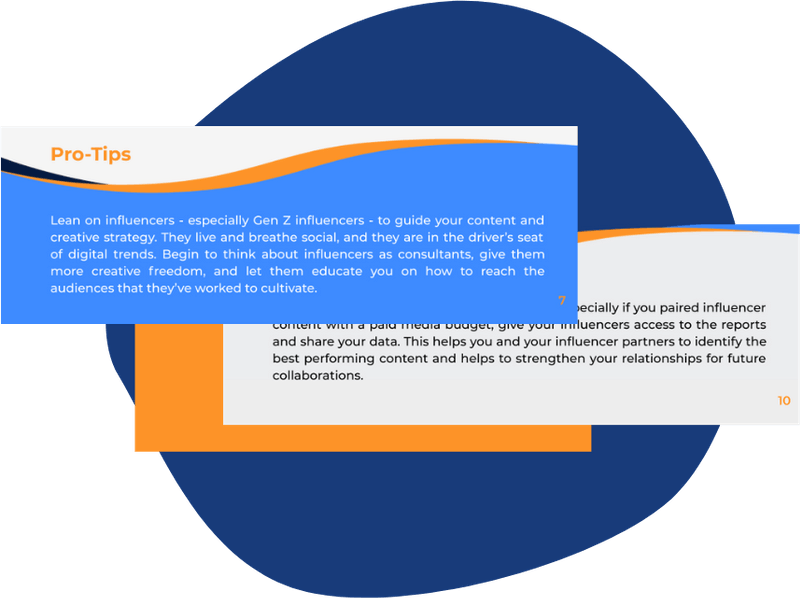 Actionable Tips
Each section is complete with actionable tips to help marketers seize upon the changes happening in the industry and create effective influencer marketing strategies.