Share audience, key metrics, bios, and content with your stakeholders
Fast track your approval process by making sure that relevant parties are fully looped in on key details
Provide a branded experience with full customization and branding
Personalize your talent-approval process for both internal teams and external partners by using material that reflects your brand's identity, aesthetic, and values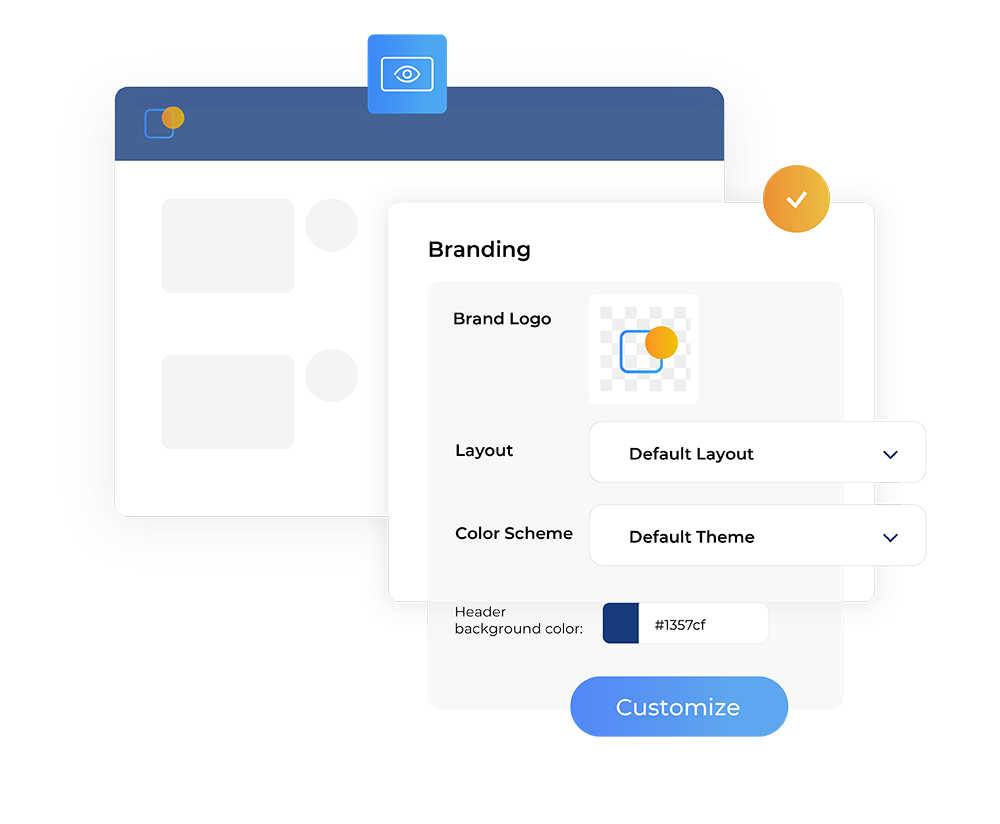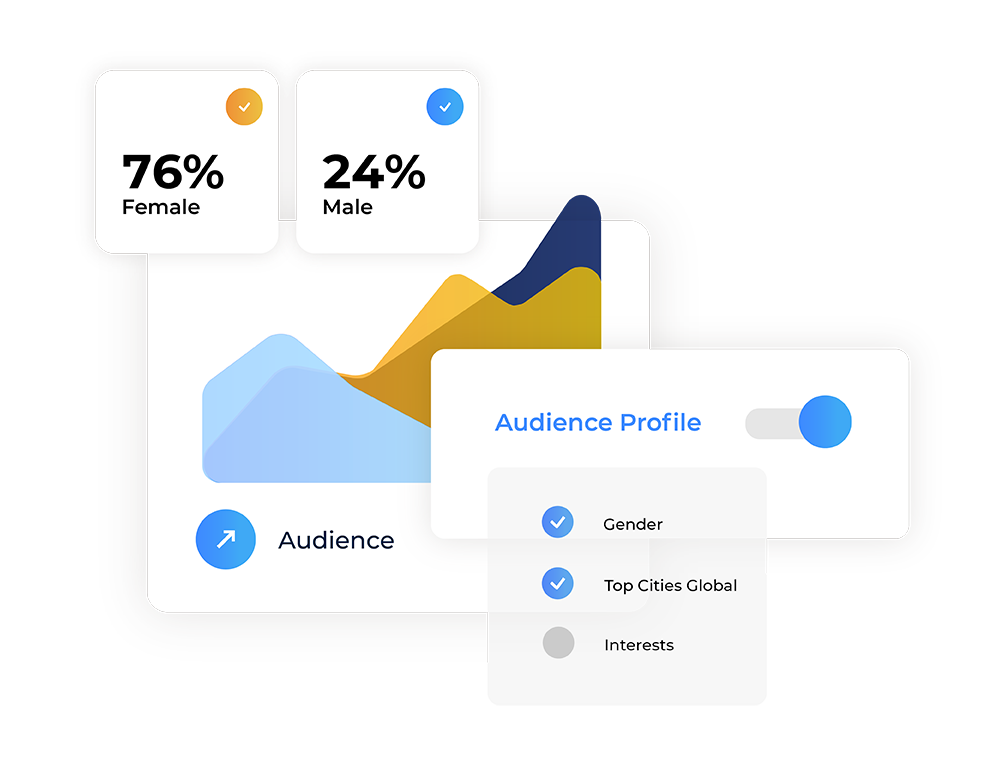 Save time and effort with custom templates and automation
We take the hard work out of building talent sheets by providing you brand with customizable, easily replicable material
Publish and share with anyone inside or outside your organization
No need for extra complications—our talent sheets and creator profiles can be viewed by anyone with the proper permissions, and shared easily between teams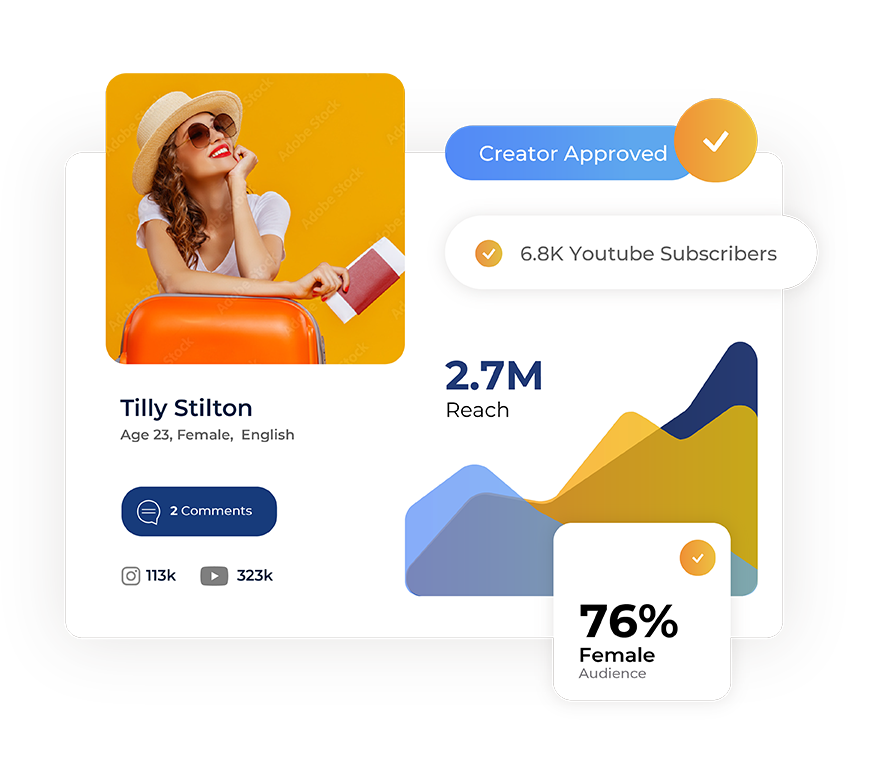 "CreatorIQ's simple and customizable interface helps our team efficiently share key data with our partners across the Univision ecosystem. Our internal team leverages CreatorIQ to assist our Sales teams to package and deliver campaigns that drive measurable conversion with digital creators."

Jennifer Perri, Vice President, Univision Creator Network
See why we're perfect for your team
Request a demo today to connect with one of our experts.