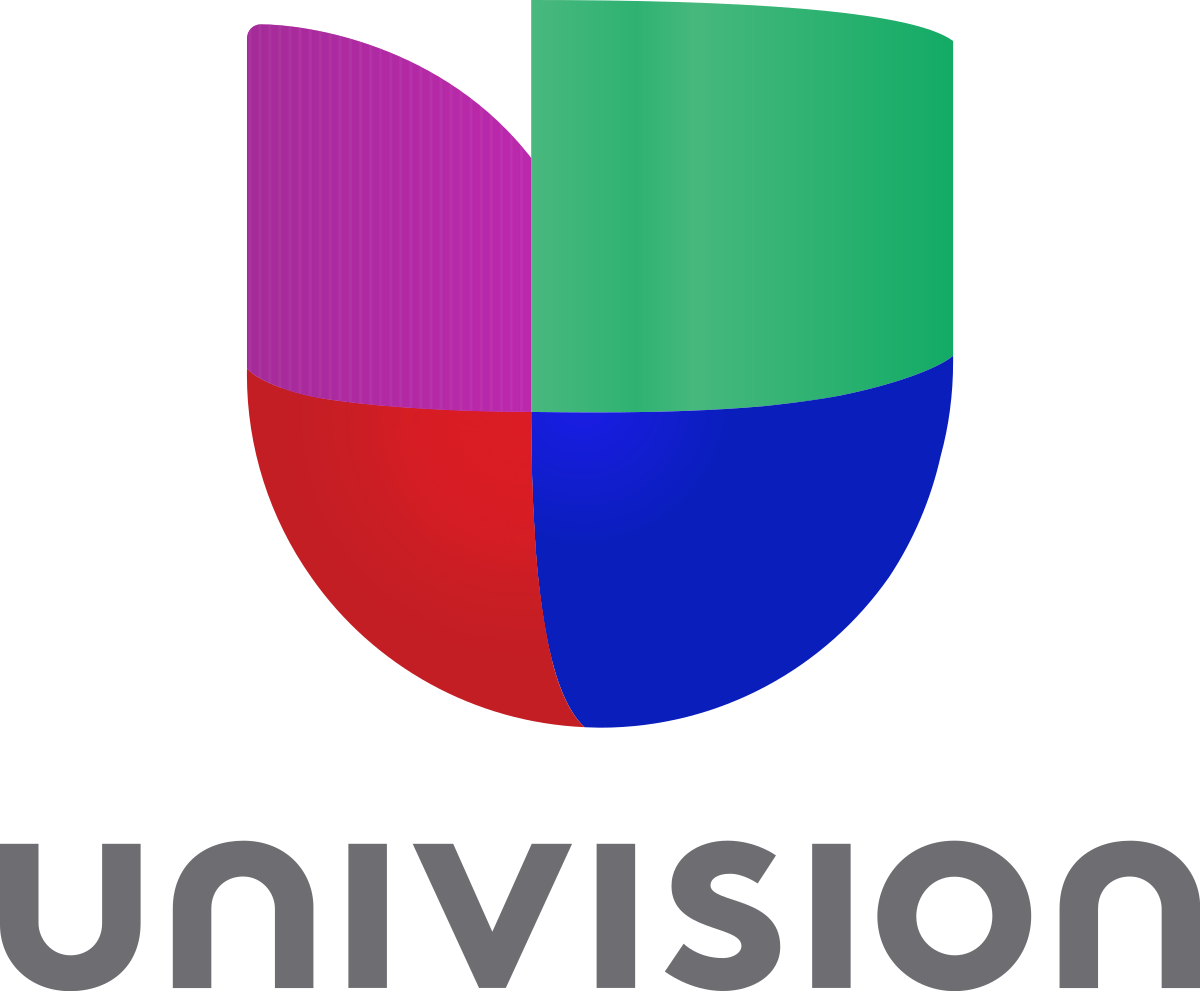 How Univision Creator Network Scaled Inter-organizational Influencer Marketing
As the leading Hispanic media company in the U.S., Univision was rapidly growing their relationship-based influencer marketing with their Univision Creator Network (UCN), an in-house network and creative studio for digital creators. UCN built a custom CRM on top of CreatorIQ's workflow solution, providing teams with a seamless way to distribute data around internal departments and expand their network to key stakeholders.
"CreatorIQ's simple and customizable interface helps our team efficiently share key data with our partners across the Univision ecosystem. Our internal team leverages CreatorIQ to assist our Sales teams to package and deliver campaigns that drive measurable conversion with digital creators."