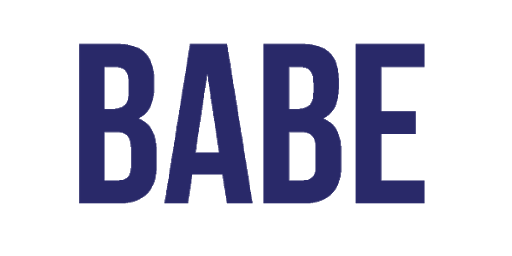 How BABE Wine Leveraged CreatorIQ's Data Science & CRM to Successfully Scale Its 'BABE Army' Ambassador Program
Since the brand was created by social media influencers, they understood the value of targeting key markets with the right influencers. Their biggest challenge was refining their ideal influencer persona attributes to scale the BABE Army Ambassador Program and increase sales. CreatorIQ empowered BABE to access rich audience and affinity data to target and test various influencer demographic attributes. With 15 ideal influencer persona attributes identified, they were able to scale their BABE Army to thousands.
"CreatorIQ has been an essential partner as BABE grows our ambassador program with a data-driven approach. By using the creator affinity data in CreatorIQ we've been able to rapidly scale our programs and are now leveraging link tracking to show ROI."