Session Replay

Equity in Influencer Marketing

Summary:
Influencer marketing successfully bridges the gap between brands' and creators' audiences to allow for authentic connections. However, like many other industries, it isn't free from systemic challenges, particularly when it comes to equity and representation. This panel, featuring Gabby Beckford, a world-traveling content creator; Tom Pompei, SVP of Digital and Innovation at MSL; and Sherry Jhawar, co-founder of Blended Strategy, discussed the current state of equity in the creator space, sharing their personal insights and experiences. The group covered transparency in negotiations, diversity in storytelling, and the evolving conversations around inclusivity, expressing optimism for the future.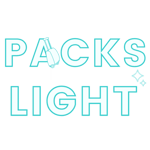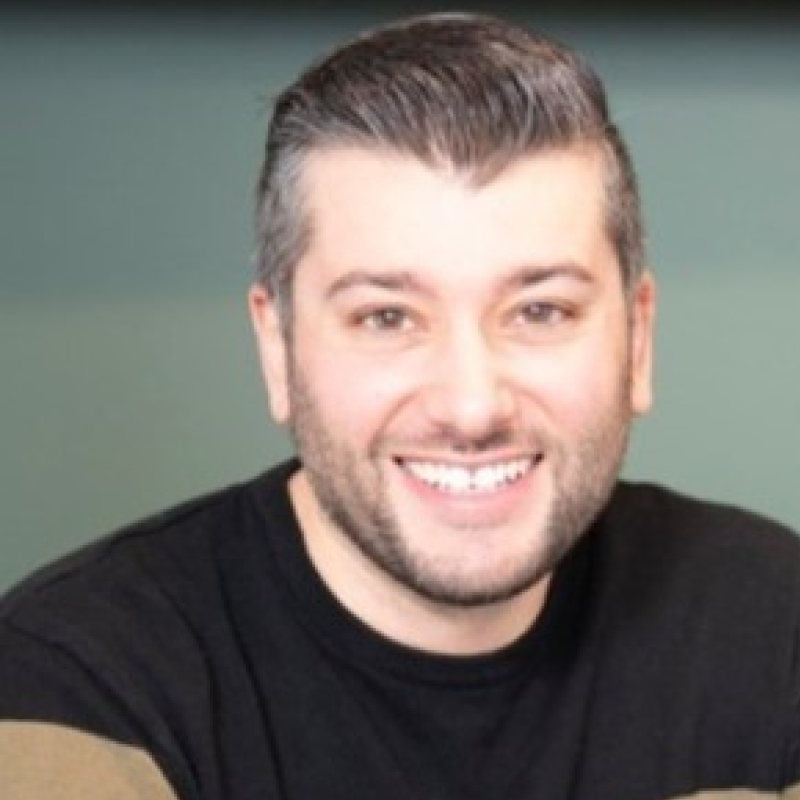 Tom Pompei

Senior Vice President, Digital and Innovation, MSLGROUP
Tom Pompei is the Senior Vice President of Digital and Innovation at MSL Group, a leading Public Relations and Communications firm based in Paris. Tom has championed innovation and powered success in the PR industry while holding various leadership positions for over 10 years.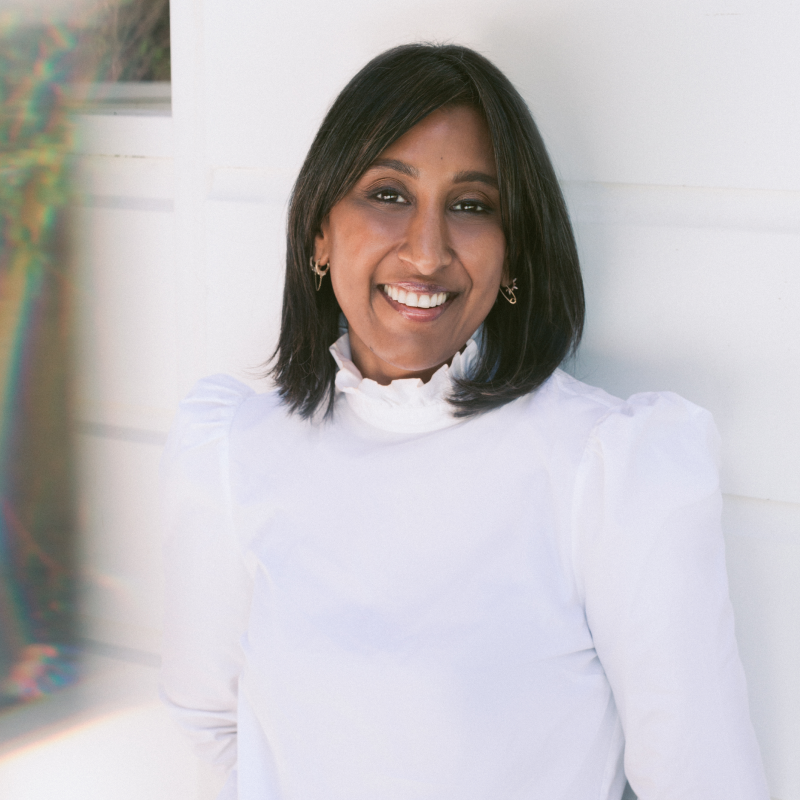 Sherry Jhawar

Co-Founder Blended Strategy Group and Co-Founder of nez
Sherry Jhawar is a L'Oréal veteran, one of the founding team members of the ever-popular egg-shaped lip balm eos, and a Harvard Business School graduate. Sherry started replacing traditional media buying with influencer-driven partnerships well before it became the norm. As a co-founder of both Blended Strategy Group and nez, Sherry has always been an out-of-the-box thinker.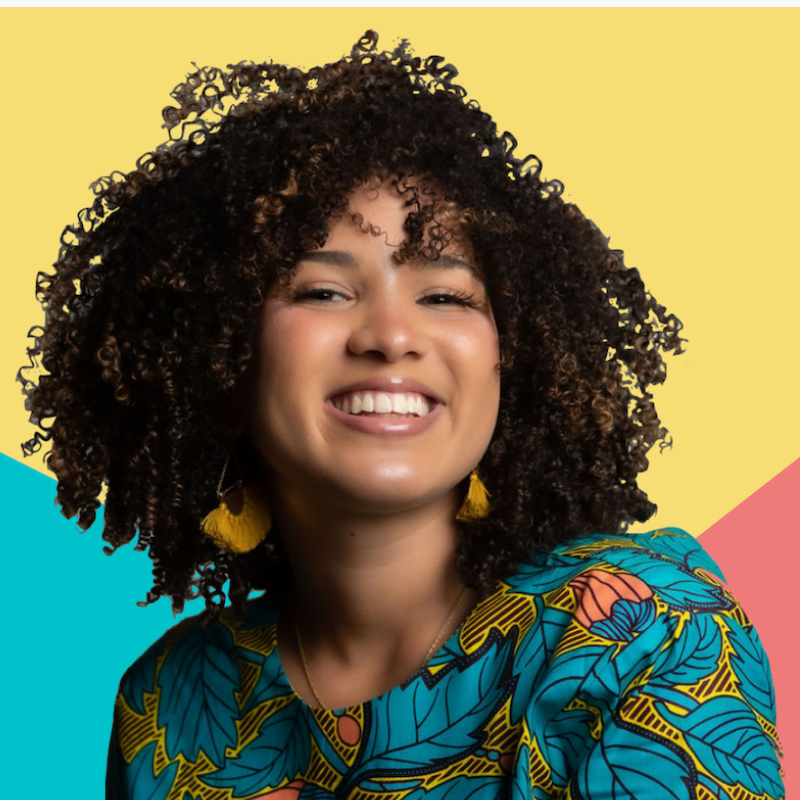 Gabby Beckford

Content Creator, @packslight
Gabby Beckford is a trailblazing travel and lifestyle content creator from Northern Virginia. Known as @packslight on social media, she is a TEDx speaker and a Gen Z marketing expert who consults for companies including Pepsi Co, Google, and Air France-KLM, advising these global giants on how to minimize their "cringe-factor." She's built a loyal audience of more than 800K women who seek risk, seize opportunity, and see the world.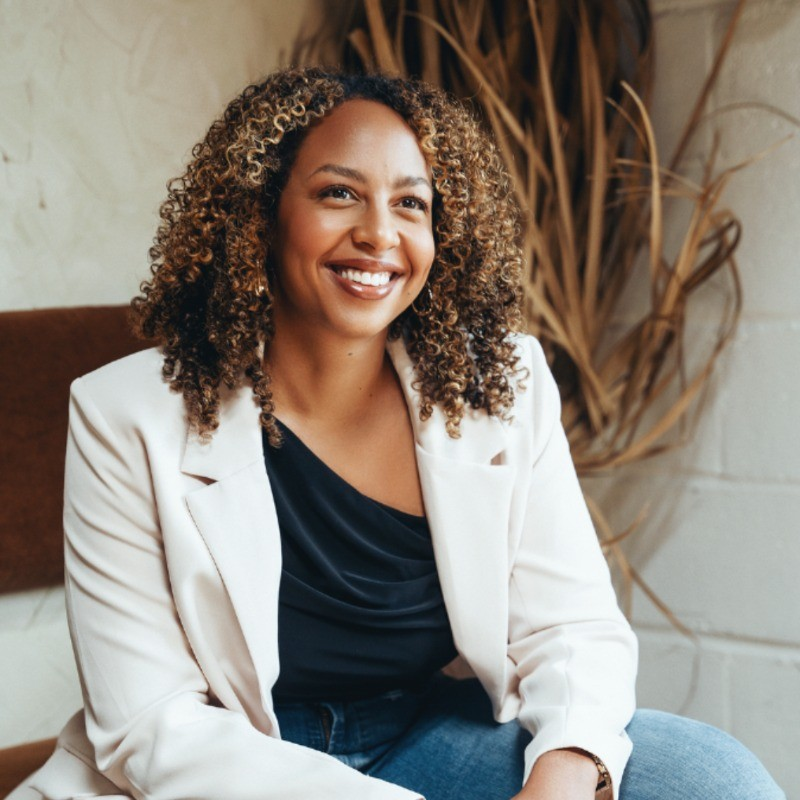 MODERATOR

Sasha Wallace


Senior Director, Customer Success, CreatorIQ