Session Replay

Creators and Online Shopping

Summary:
What is the role and impact of creators in e-commerce? How can brands create effective DTC strategies with creators in today's saturated digital market? Can new, in-app shopping and tagging capabilities help brands meet consumers where they're at? In this exciting session, CreatorIQ's Mike Balducci, along with Bridget Dolan (Global Head of YouTube Shopping), Michelle Crossan-Matos (CMO of Ulta), and Somer Tejwani (SVP of Marketing at Too Faced), explored the impact of AI and emerging video technologies on commerce. The panelists highlighted the significance of live commerce, shoppable short-form videos, and the role of in-store experiences in driving online engagement, before emphasizing the need for brands to adapt and collaborate across various retail channels to successfully navigate the evolving landscape.



Bridget Dolan

Managing Director, YouTube Shopping, YouTube
Bridget Dolan is the Global Managing Director of YouTube Shopping, where she leads teams that transform and grow consumer shopping on the platform. Prior to joining Youtube in 2021, Bridget spent 20 years as an executive at Sephora, where she obtained the largest U.S. retail partnership of its kind with Kohl's.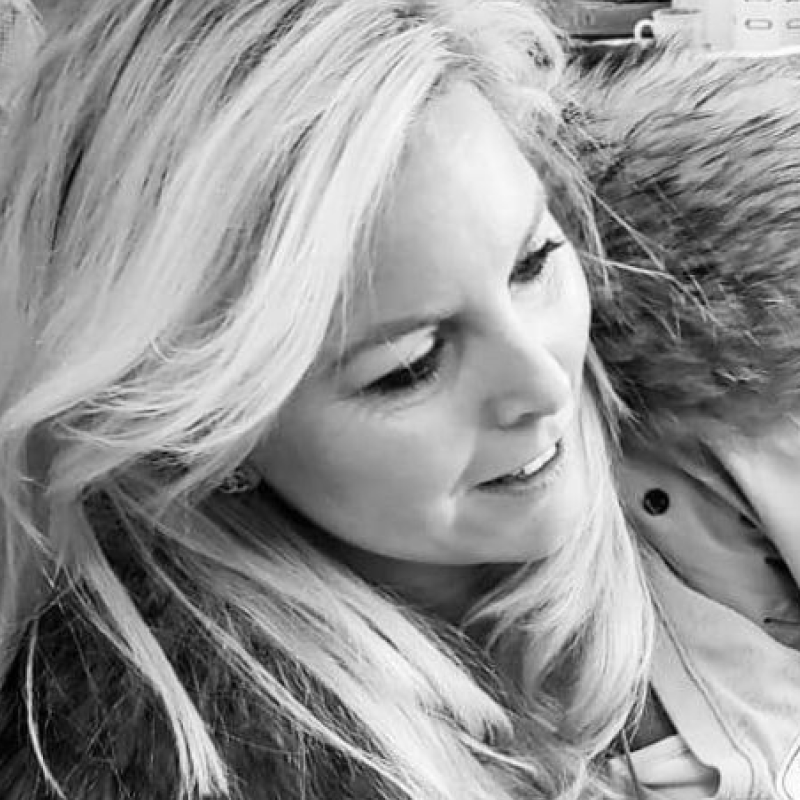 Michelle Crossan-Matos

CMO, Ulta
Michelle Crossan-Matos is the Chief Marketing Officer for Ulta Beauty, where she's made massive strides since entering the role in 2022. Prior to Ulta, Michelle served in leadership positions at Samsung, Vertu, and Procter & Gamble. Recognized for being a "change agent", Michelle was also just named to Insider's 2023 CMO's To Watch.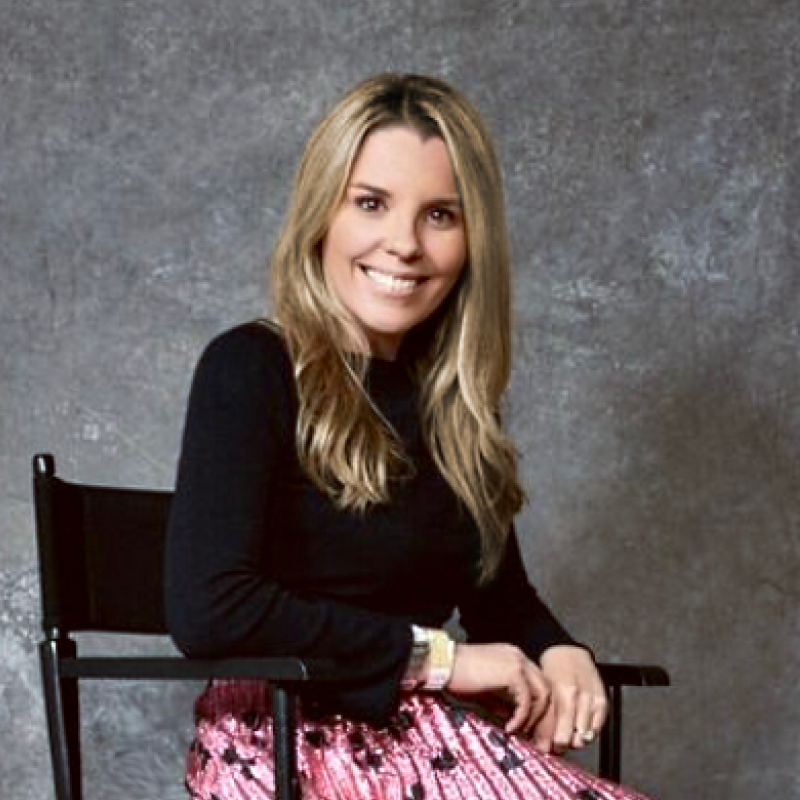 Somer Tejwani

SVP Global Marketing, Too Faced
For the last decade, Somer Tejwani has been at the helm of Too Faced Cosmetics' marketing department, currently serving as the brand's SVP of Global Marketing. In 2016, Too Faced was acquired by The Estée Lauder Companies for approximately $1.45 billion—the company's largest brand acquisition at the time.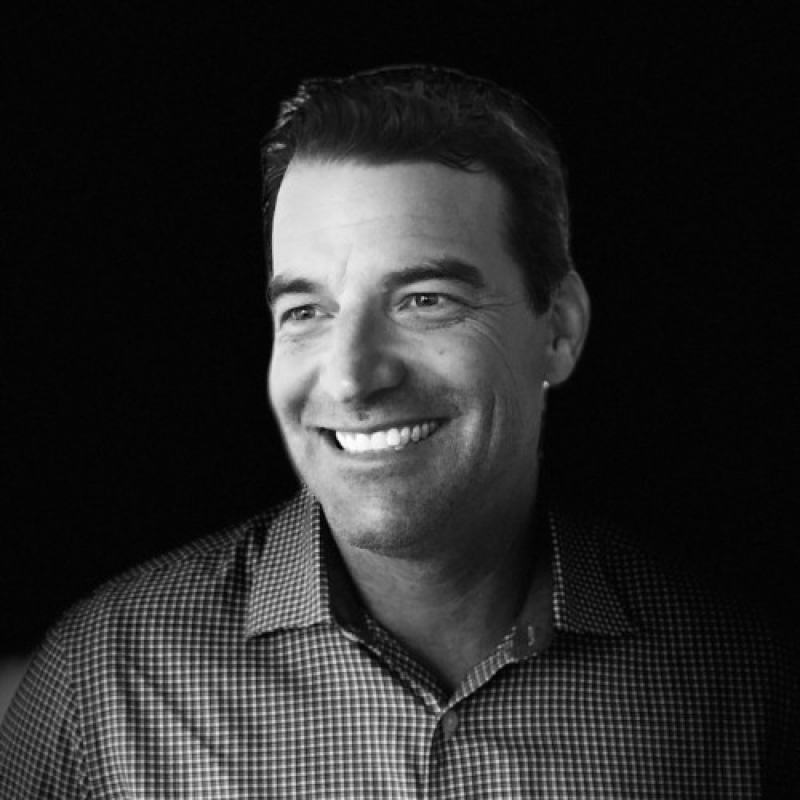 MODERATOR

Mike Balducci


GM of Creator Commerce, CreatorIQ

Mike has a diverse background and skill set, having served in various leadership roles in direct-to-consumer marketing, advertising, and media businesses for the last 20+ years. Mike is currently the General Manager for Affiliate, Ecommerce and Payment Solutions for CreatorIQ . Prior to his most recent leadership roles, Mike spent ten years with Experian in various product, strategy, and marketing executive roles in its direct-to-consumer and marketing services divisions. Mike has served in a number of successful CEO advisory roles for high-growth companies in the direct-to-consumer and digital media space throughout his career.