Session Replay

Creator Partnership Best Practices

Summary:
By now, nearly every brand is doing influencer marketing. But are they doing it well? In this session, Adeline Leong (Kosas), David Neyman (Logitech), and Jess Clifton (Media.Monks) shared insights on building authentic relationships, the importance of clear communication, and navigating challenges like rising costs and the ever-changing influencer marketing landscape.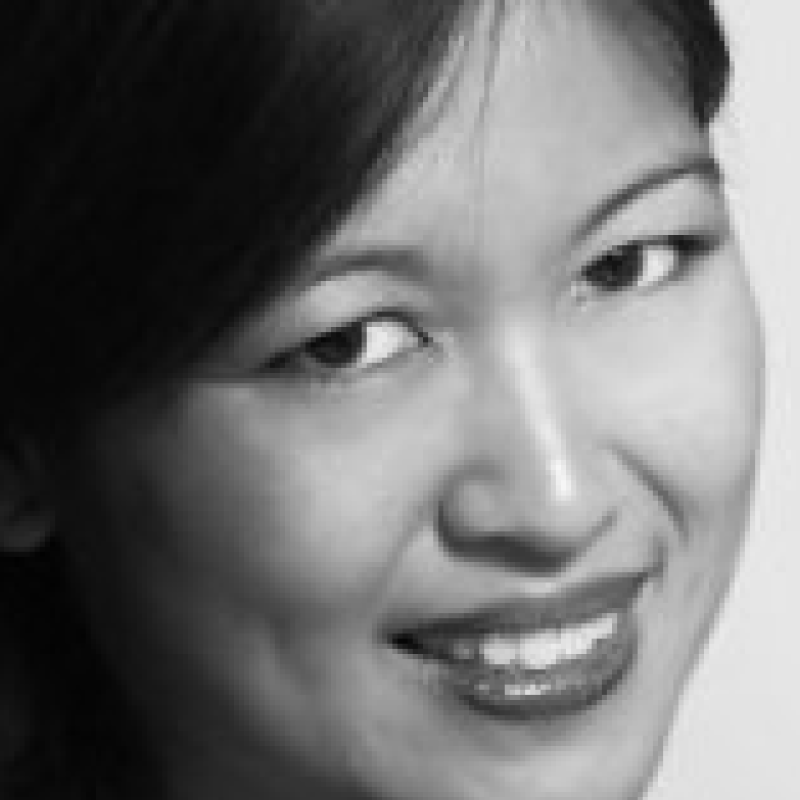 Adeline Leong

CMO, Kosas
Adeline Leong is a marketing and digital expert with a passion for building and scaling brands. She currently serves as the Chief Marketing Officer of high-growth beauty brand Kosas, a position she's held since 2020. Prior to that, Adeline powered explosive growth as the CMO of Tatcha, which was acquired by Unilever Prestige for an estimated $500 million in 2019.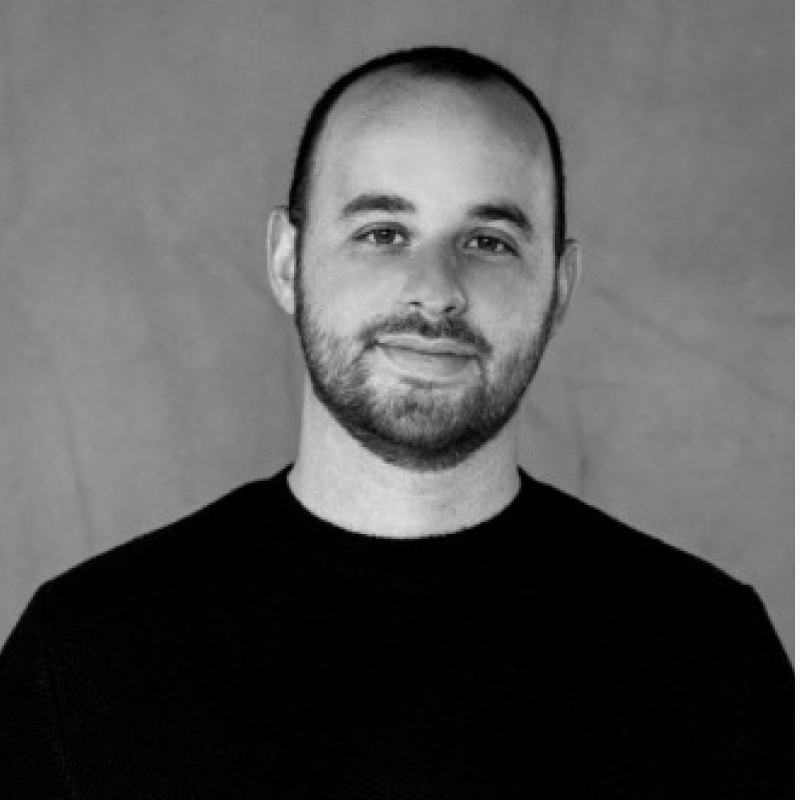 David Neyman

Global Lead, Talent and Content, Logitech
David Neyman is the Global Lead of Creator and Content Partnerships at Logitech, a world leader in products that blend artistic design, science, and innovation. Praised for his ability to foster, motivate, and lead a team, David is a master of his field and drives success through thoughtful campaigns.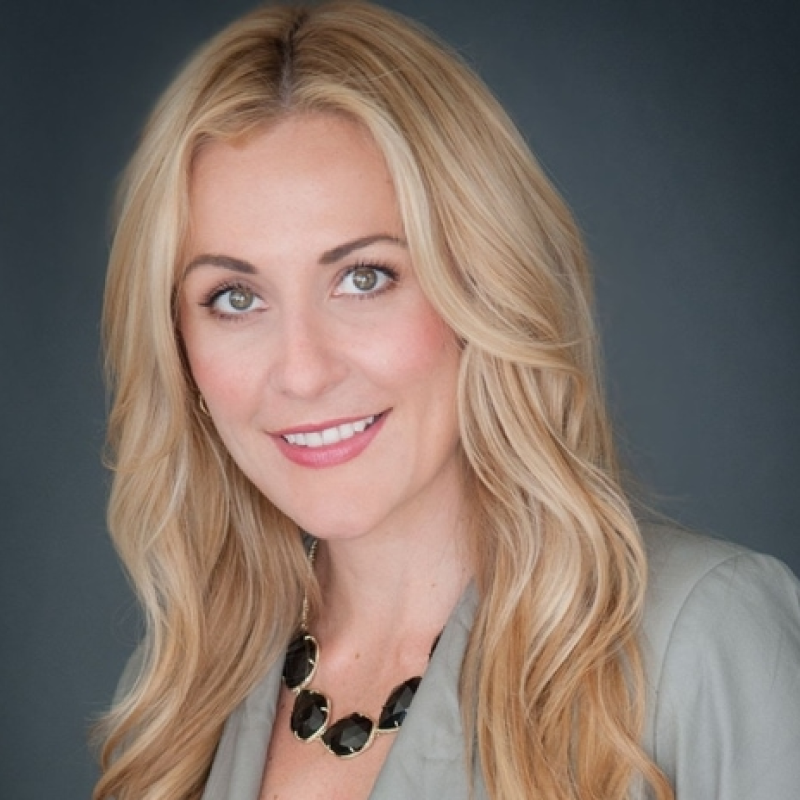 Jess Clifton

Head of Brand and Marketing Advisory, Media.Monks
Jess currently serves as the Head of Brand and Marketing Advisory at Media.Monks. Her expertise spans across metric-focused performance, digital marketing, creative brand building, and public relations strategy. With over a decade in leadership, Jess is a master at utilizing data and analytics to help brands succeed.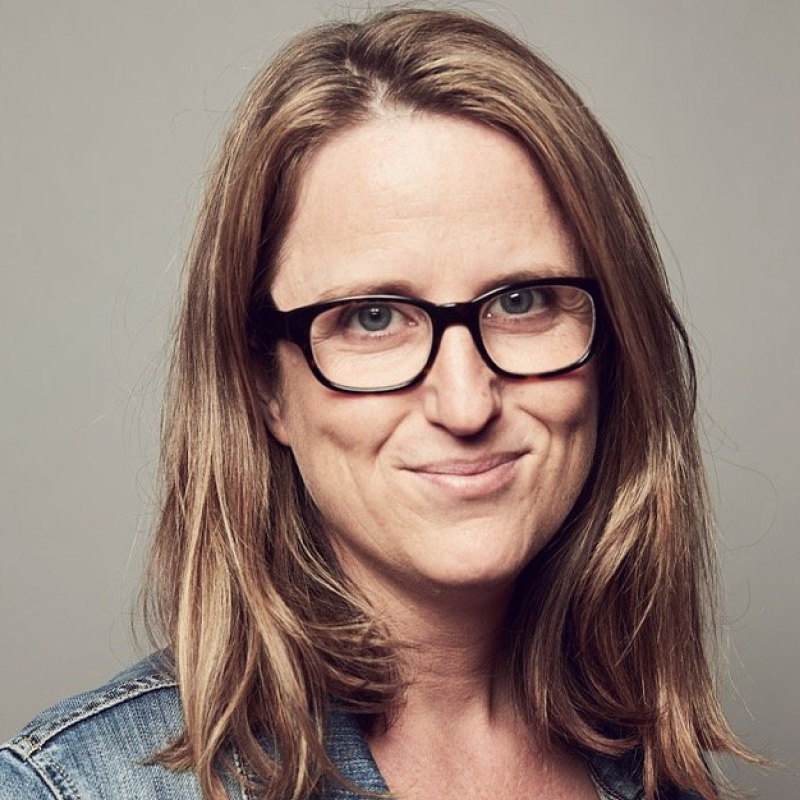 MODERATOR

Lia Haberman


Creator Economy Expert

Lia Haberman is one of the biggest names in the creator economy. Redefining the term "influencer," she's a Chief Marketing Officer, advisor to mid- and large-sized organizations, and an instructor at UCLA. On top of that, her newsletter Buffer has been called one of 2023's best.