Session Replay

Spotlight: Anastasia Beverly Hills: Where It's Been and Where It's Going

Summary:
In this session, CreatorIQ's Brit Starr sat down with Claudia Soare, President of iconic cosmetics brand Anastasia Beverly Hills. Claudia unpacked the brand's social media success and the evolution of the beauty industry. The pair also discussed the brand's approach to TikTok, how consumer feedback on social media influences product development, and the importance of community building, before Claudia reflects on the challenges and future strategies for sustaining ABH's brand identity and growth.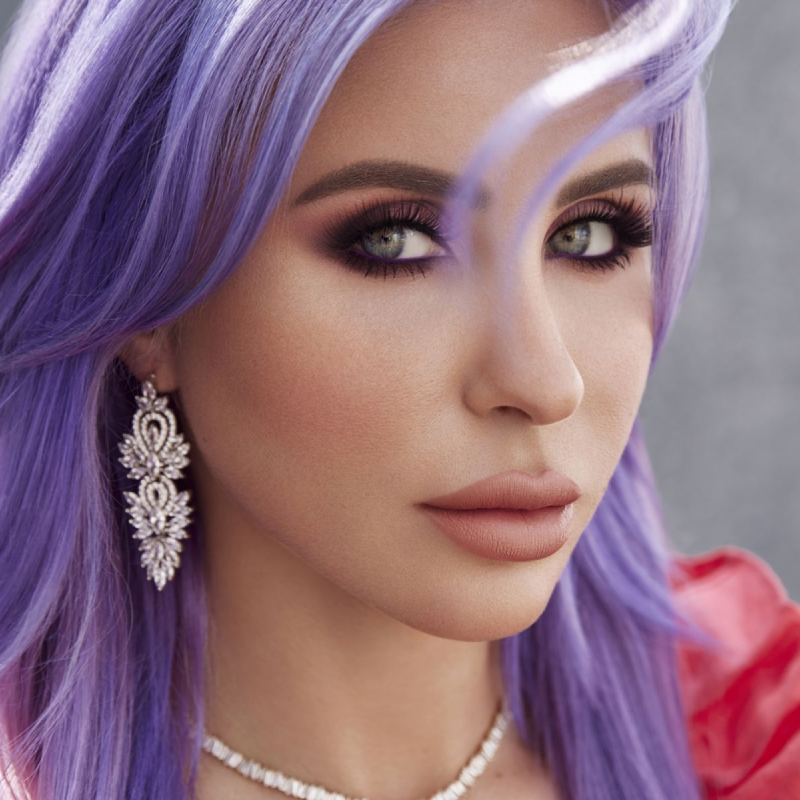 Claudia Soare

President, Anastasia Beverly Hills
Claudia Soare is the President and Creative Director of Anastasia Beverly Hills. More famously known as Norvina to her 1.5 million Instagram followers, Claudia didn't just follow in her mother Anastasia's footsteps, but blazed a new path for herself by launching her own cosmetics line within ABH.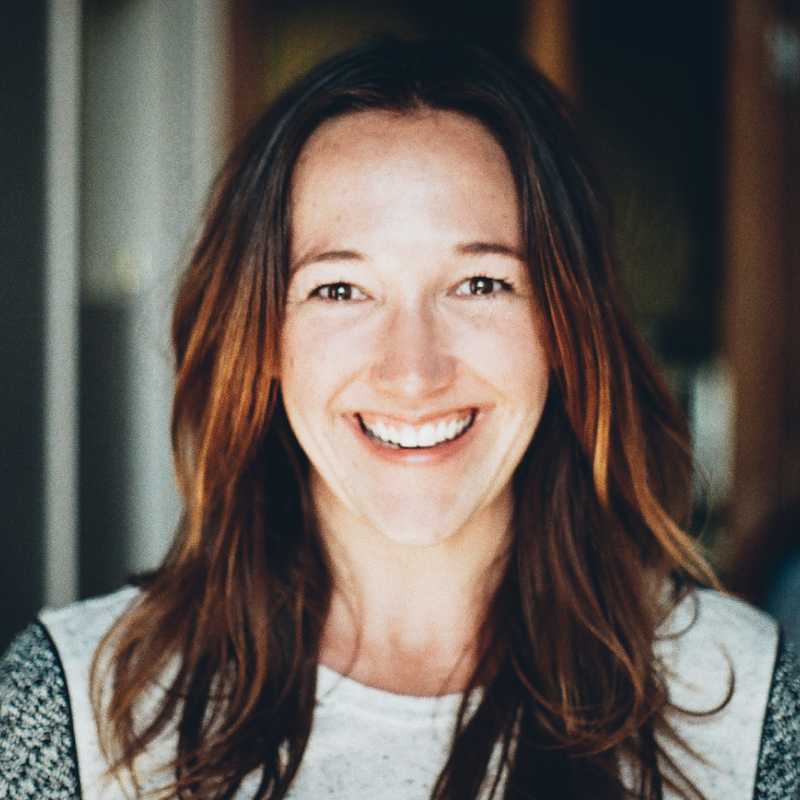 MODERATOR

Brit Star


Senior Vice President, Corporate Marketing, CreatorIQ

Brit Starr is an Executive at CreatorIQ, the leading software platform for global brands & agencies to manage, measure, and scale their influencer marketing programs. Brit was previously Executive Vice President at Tribe Dynamics. Brit has over a decade of leadership experience in marketing and consulting at highly competitive, passion-driven consumer brands, including: Shiner Beer (one of the five largest craft beer brands in the U.S.), Guitar Center, Verve Coffee Roasters, Trulia, and Lyft.