Lead with Empathy
We are leaders in a new and complex industry that is profoundly changing how brands engage their most dedicated consumers. Empathy and compassion for clients, creators, and colleagues is what makes us true leaders.
Break Down Walls
We're at the forefront of our industry and paving the way with new technology. We embrace the unknown every day, and challenge the status quo in the name of progress and innovation.
Welcome Challenges
New challenges excite us and push us to be better. We're open to opinions from anyone with the voice to share them, regardless of background, identity, or seniority.
Always Be Collaborative
Our product is inventing new ways for people to work better together and we've taken that to heart. Collaboration drives how our team operates; we can do great work only if we do it together.
Stay Curious
We are always looking to learn new things. In every success and every mistake there are valuable lessons from which we can grow.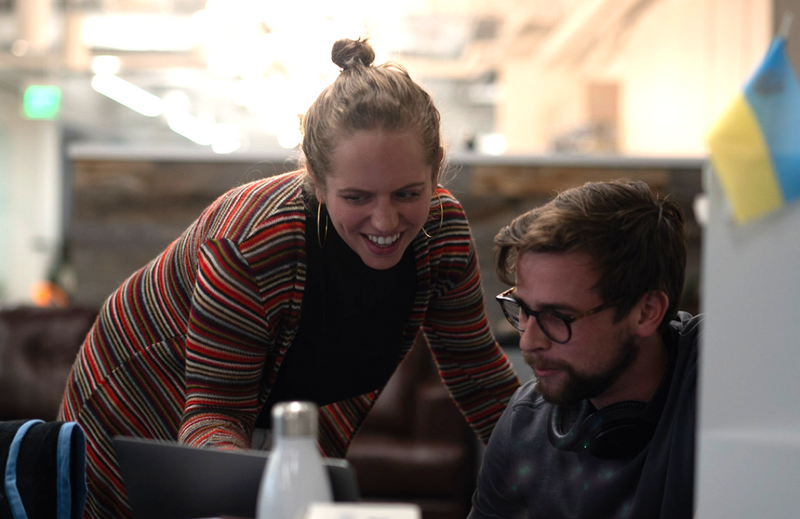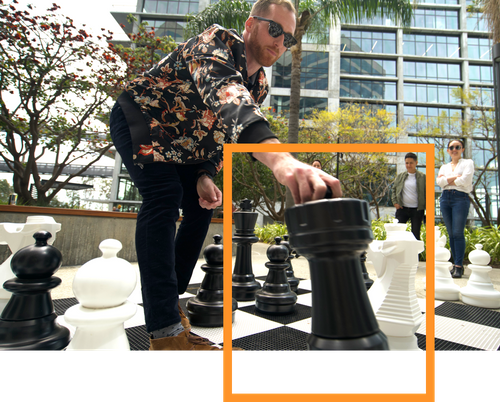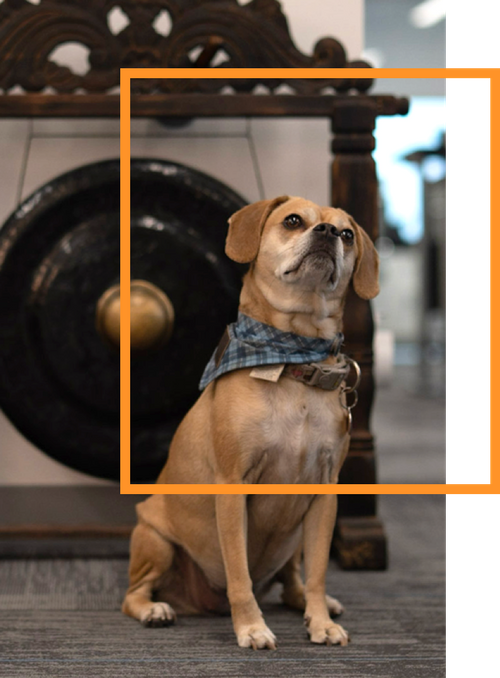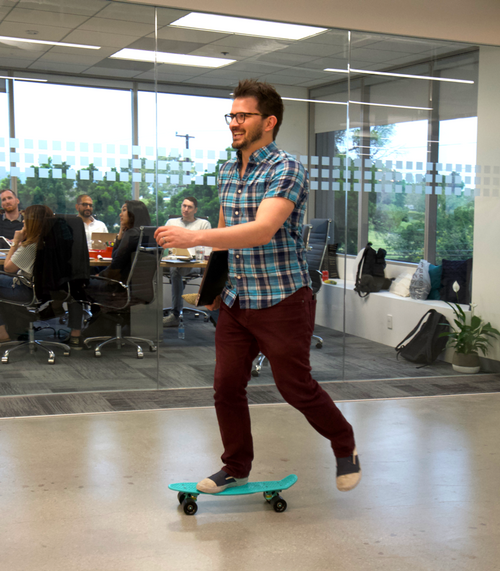 Benefits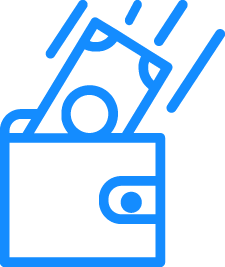 Competitive Salary &
Stock Options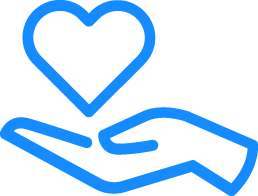 Medical, Dental,
& Vision Benefits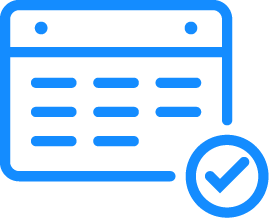 Flexible
Time-Off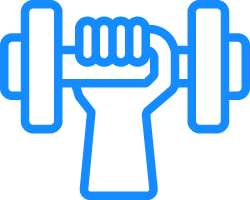 Wellness
Stipend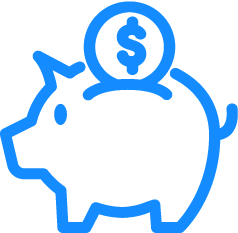 401K
Perks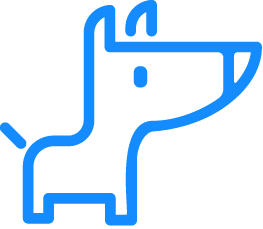 Dog-friendly
Office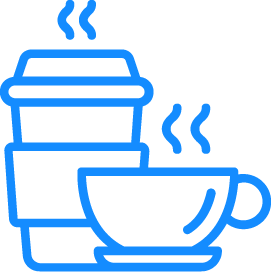 Coffee &
Kombucha on
Tap

Team
Lunches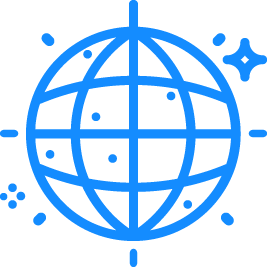 Team Events &
Happy Hours
Locations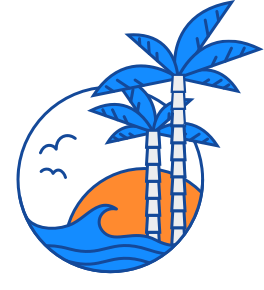 Los Angeles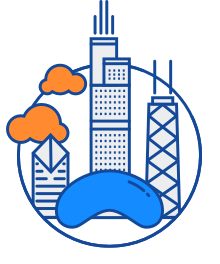 Chicago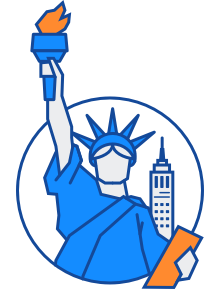 New York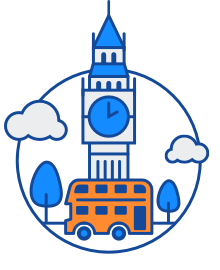 London
WARNING
We have become aware of fraudulent messages being sent on LinkedIn and elsewhere relating to employment opportunities at CreatorIQ. The messages are sent directly to individuals in the name of CreatorIQ hiring managers, and may use the latter's photo and other personal information, but are in fact sent from a source outside of our company and reference email addresses with a different (but similar) domain name.
If you communicate with us relating to any employment opportunity, please do so via email and carefully check that the email address of the individual you are corresponding with has the format name@creatoriq.com (and not, for example, name.creatoriq@outlook.com).
You should also be aware that CreatorIQ will never require a prospective employee to purchase equipment in order to join the company, nor will we issue paychecks prior to the start of employment. If the email has the correct format, we look forward to continuing the conversation with you. If it does not, we recommend that you cease communication immediately and report the matter to: security@creatoriq.com and reportfraud.ftc.gov.