The 2022 World Cup has been a record-breaking tournament in terms of viewership, with FIFA announcing that the event has attracted historic numbers across multiple global markets. In the U.S. alone, peak viewership reached 19.6 million fans on FOX during a key match against England. Despite controversy, the tournament is expected to continue breaking records, and ultimately become the most popular competition of all time.
Brands that have sponsored the event and maintained a strong presence in related advertisements stand to benefit greatly from their involvement. In this blog post, we highlight three brands featured in our World Cup Report that are currently winning the World Cup in Qatar and the influencer marketing campaigns they've deployed to achieve their success.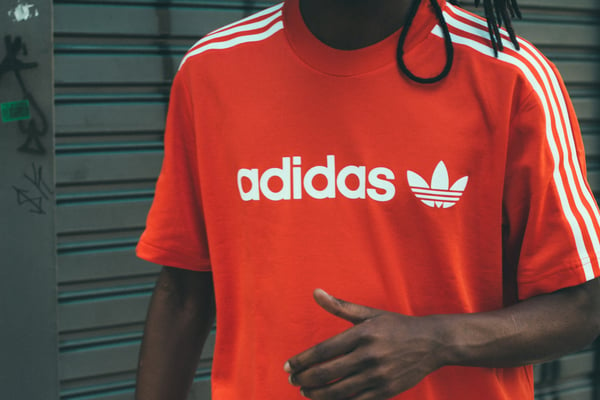 Adidas
It should be no surprise that Adidas, one of the World Cup's main sponsors, has enjoyed a prosperous competition thus far, amassing an impressive 10.3B reach thanks to its star-studded "Impossible Is Nothing" campaign. Featuring a lineup of superstars like Lionel Messi and Karim Benzema, the campaign launched with an inspiring short film titled "The Family Reunion," demonstrating the global football community coming together for tournament preparations.
Adidas also celebrated the World Cup history of Lionel Messi as part of its "Impossible Is Nothing" campaign. With the help of CGI technology, Adidas brought together all previous World Cup versions of the Argentinian forward for an ad showcasing an epic Messi-versus-Messi rondo warm-up. The nostalgia-inducing visuals contributed to the brand's 156.8M engagements in October and November.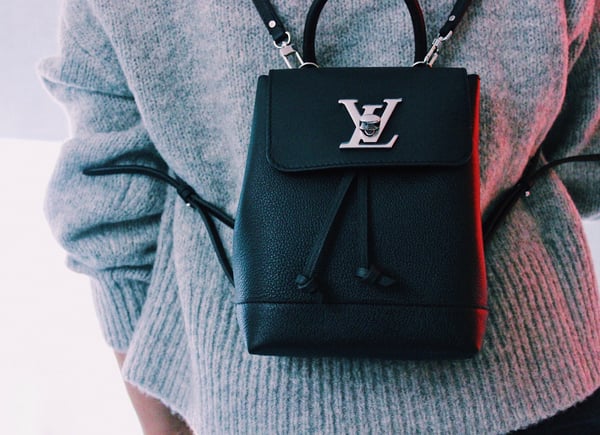 Louis Vuitton
A newcomer to World Cup success, Louis Vuitton scored big with November's "Victory is a State of Mind" campaign. The French luxury house's viral ad, which featured football stars Lionel Messi and Cristiano Ronaldo playing a game of chess on a board echoing the design of a Louis Vuitton Damier attaché case, inspired global buzz, securing a whopping 172.9M engagements for the brand. As a result, #Messi ranked as Louis Vuitton's top hashtag in October and November, fueled by hype and conversation surrounding the brand's "Victory is a State of Mind" campaign. The hashtag netted 2.3M engagements across 77 mentions from six content creators.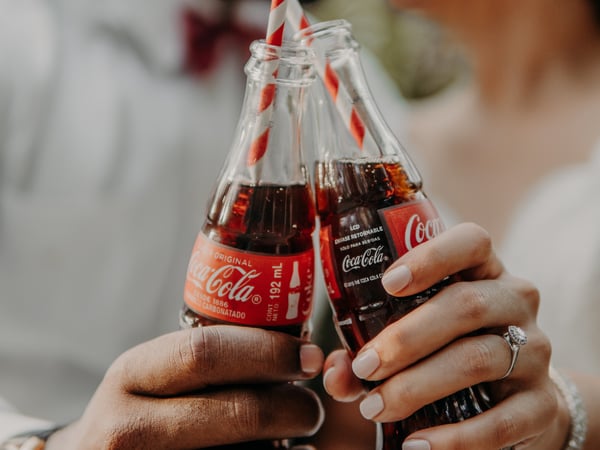 Coca-Cola
A World Cup mainstay for decades, Coca-Cola remained dominant during this year's competition, collecting 677.8M impressions between October and November. Contributing to the beverage giant's success was its "Believing is Magic" campaign, which highlighted the aura and feelings associated with supporting your nation at the world's largest sporting event.
Want additional insights? Check out Part 1 of CreatorIQ's World Cup Report to discover which brands are currently winning the 2022 World Cup. And stay tuned for Part 2 in January, which will recap the full run of the tournament, featuring leading brands by impressions, share of voice, reach, engagement, and more!