Report

The Trendsetters Shaping the

Future

of Influencer Marketing

Black businesses and creators are at the forefront of culture. By 2030, Black consumers are projected to have a purchasing power of approximately $1.7 trillion dollars. Using our data, we tracked some of the most impactful Black brands and creators currently driving conversation in the creator economy.

Check out The Trendsetters Shaping the Future of Influencer Marketing for:
The top Black-founded brands from the past year
Which Black-owned brands boasted the highest engagement levels
Which Black-owned brands are pushing the envelope in verticals from skincare to fashion to food
Which notable creators are driving the most engagement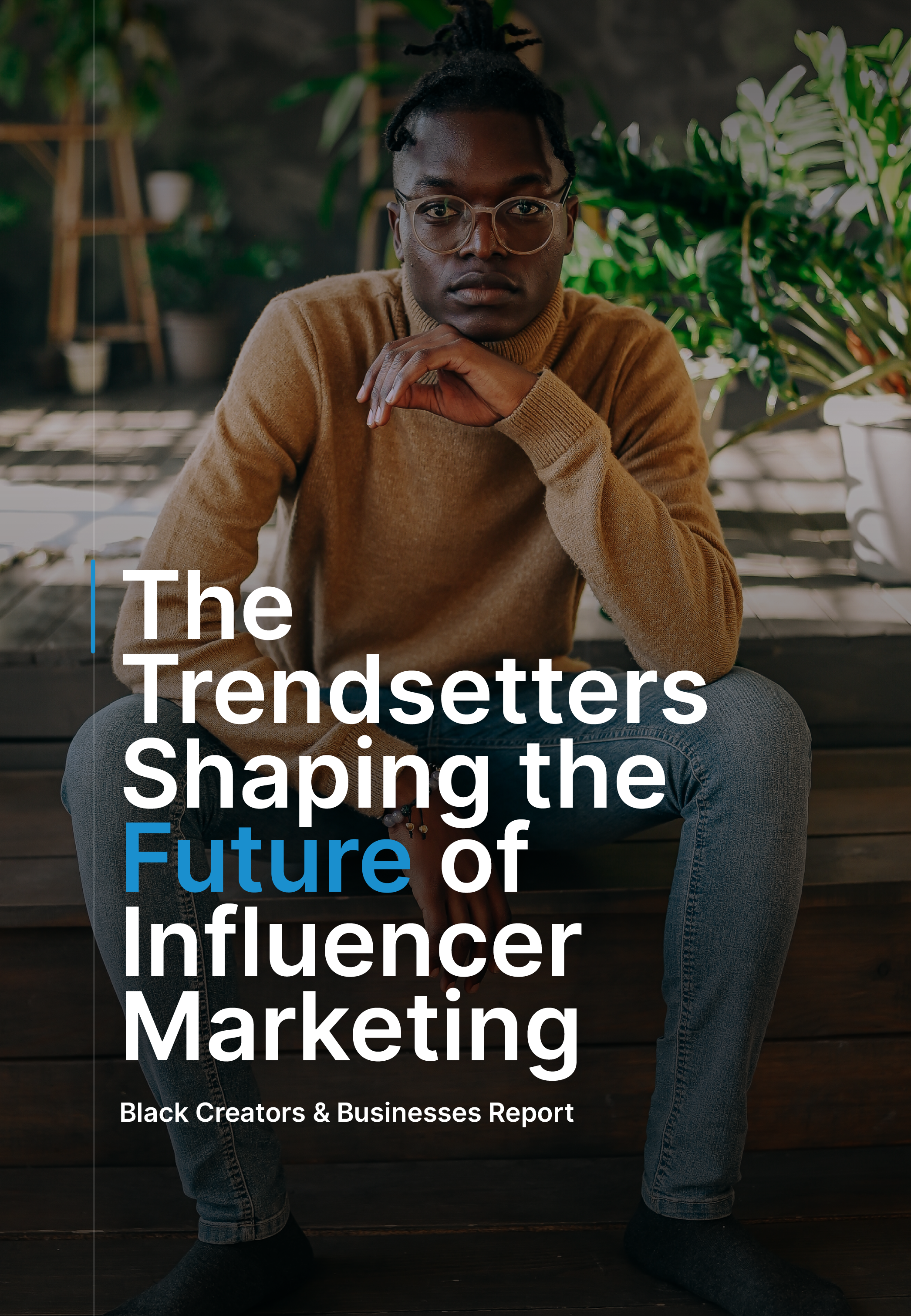 Check out the latest in
creator-led marketing
Thought leadership and actionable insights to grow your program
Want to learn more about our platform?