Stay at the Forefront
We understand the importance of cutting-edge technologies to our work. We encourage the use and adoption of new and exciting tools, frameworks, and methodologies. By leading with innovation, we can guarantee excellent results to our clients.
Open to Challenges
We strive to constantly improve our work and readily take on new opportunities. We believe that by tackling challenges in creative ways, we grow as problem-solvers and sculptors of success.
Keep Leveling Up
Our developers are the heart and soul of our company. CreatorIQ believes in providing our team with all sorts of support and education, from language classes to mentorship programs to access to educational events.
Nurture Passion
We invest in our employee's enthusiasm and happiness. Whether it's a change of a project or a new technology to learn – CreatorIQ is ready to light (and grow!) your fire.
Communicate Freely
We want to hear what you have to say. At CreatorIQ, you can talk to anyone at any time – no waiting, no politics, no red tape. Share your ideas -- together, we will come up with the best way to realize them.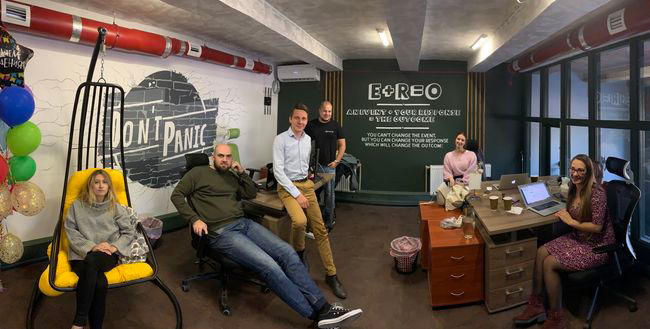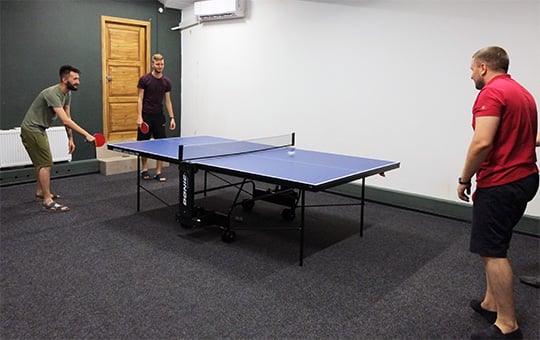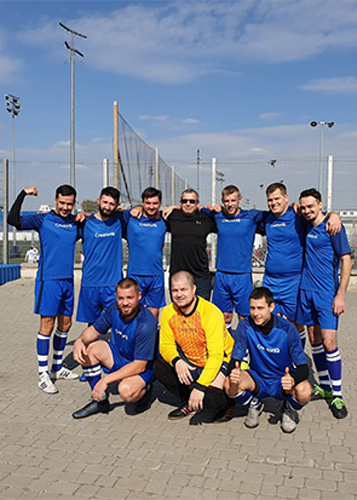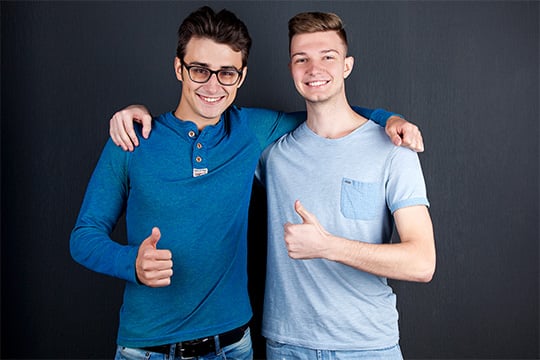 Benefits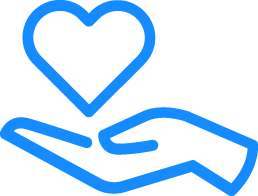 Vacations
& Sick Days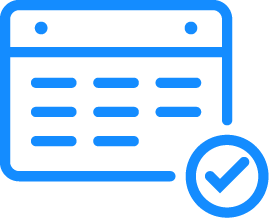 Flexible
Time-Off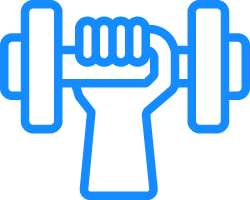 Wellness
Stipend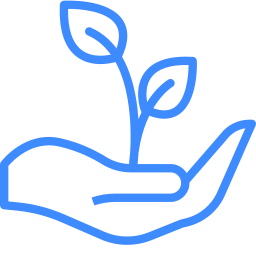 Development
Events

Sports Room /
Athletic Facilities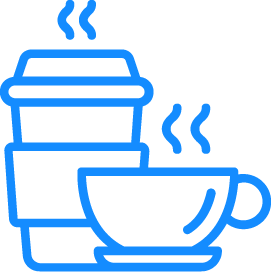 Free Tea, Coffee,
and Sweets

English
Classes

Office Lunches and
Happy Hours
Perks
Locations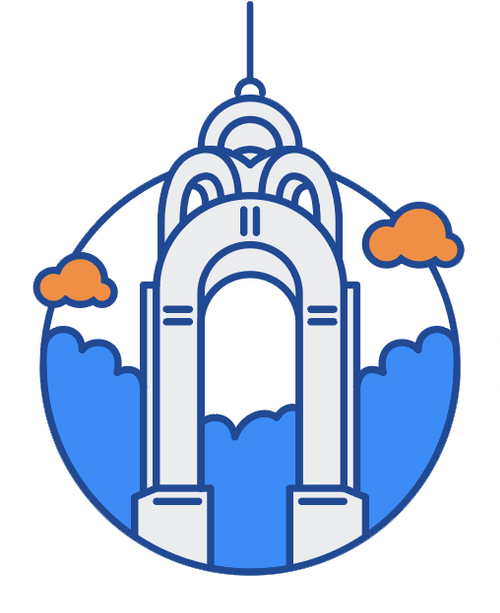 Kharkiv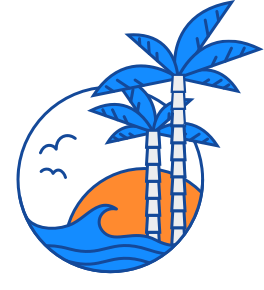 Los Angeles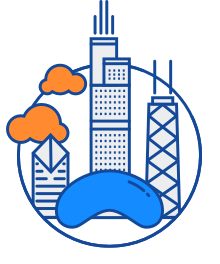 Chicago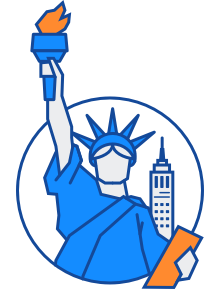 New York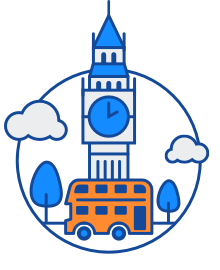 London