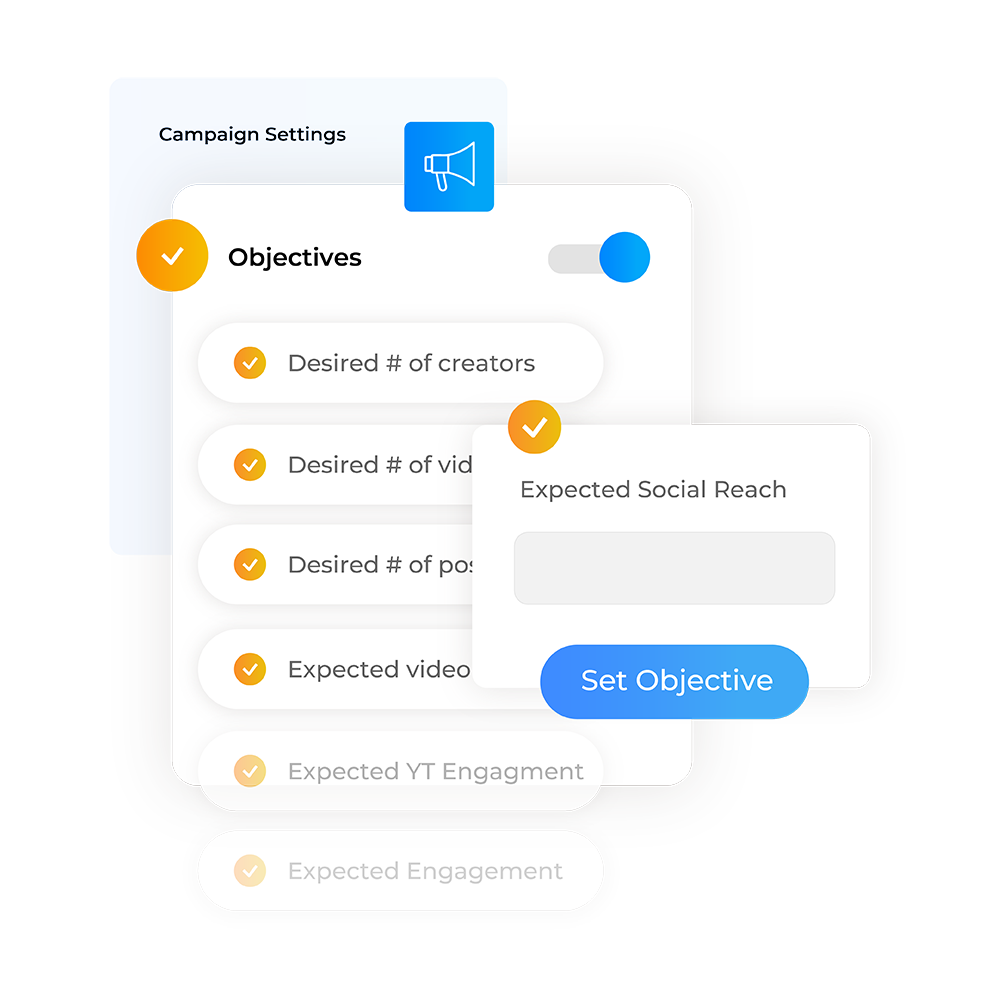 Guide campaign creation based on your goals
Deliver on any campaign outcome, from content and awareness to attribution and sales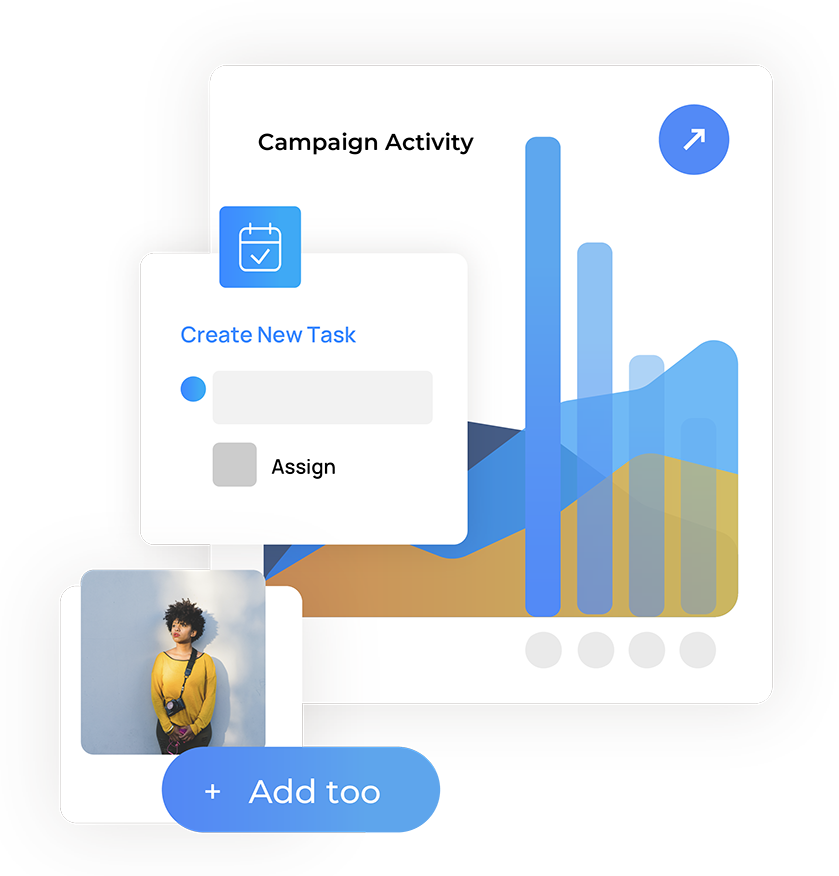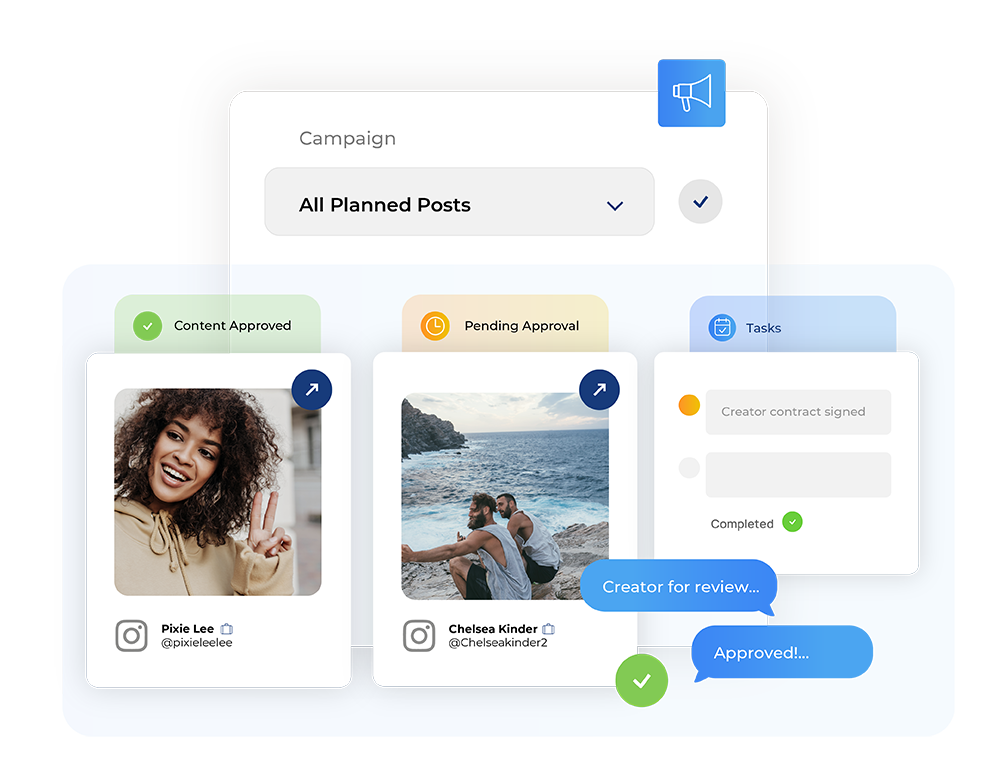 Know when and where to take action with collaborative tasks and notifications
Take the guesswork out of campaign execution by using predictive forecasting and measurement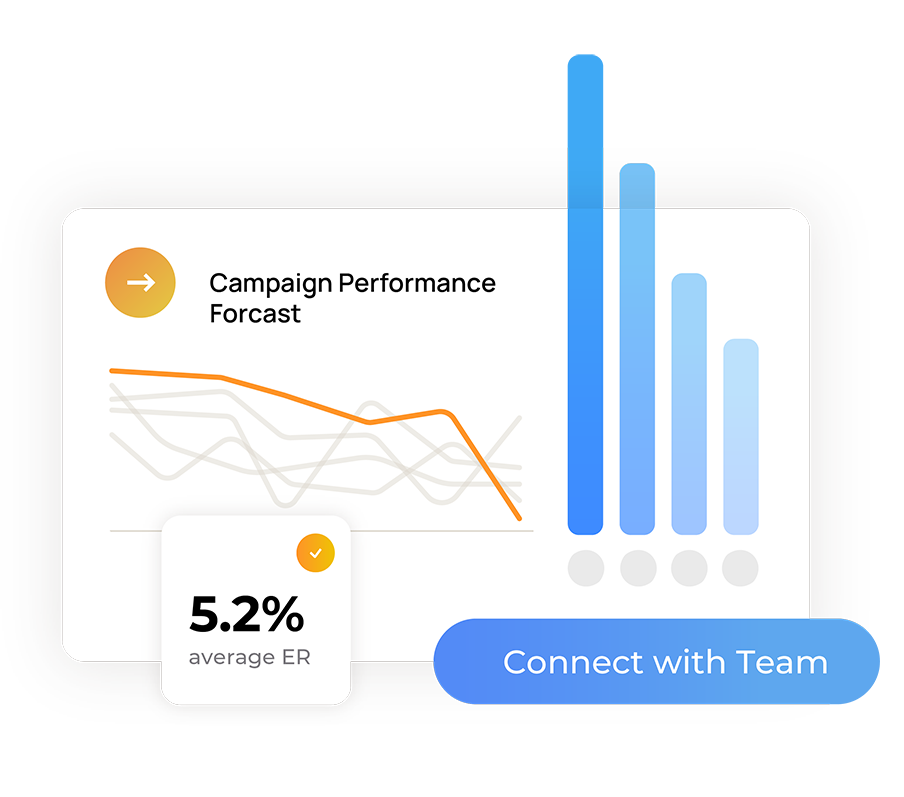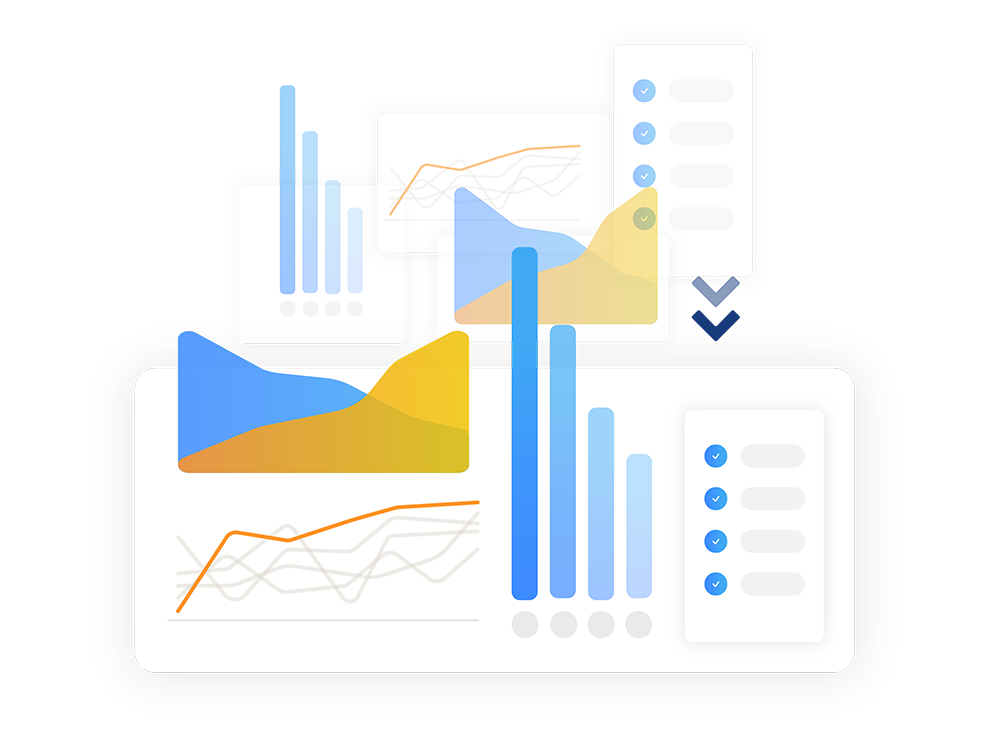 Prove ROI to higher-ups, and develop actionable game plans for future campaigns
Our Platform is Great for Cross-Functional Collaboration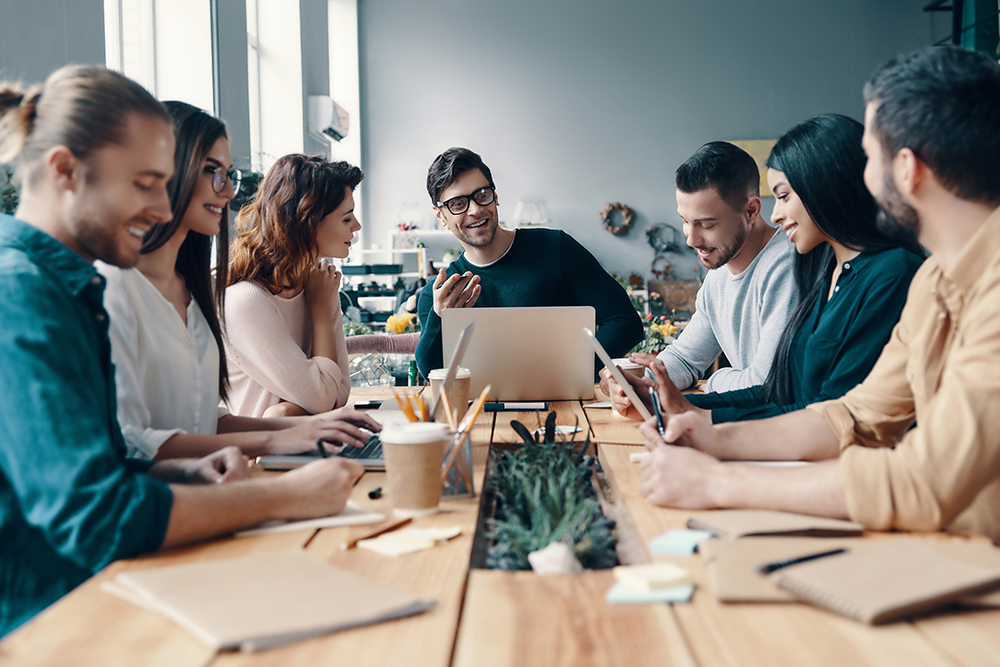 Performance Teams
Drive sales, achieve e-commerce objectives, and measure ROI with our affiliate integrations and comprehensive conversion analytics.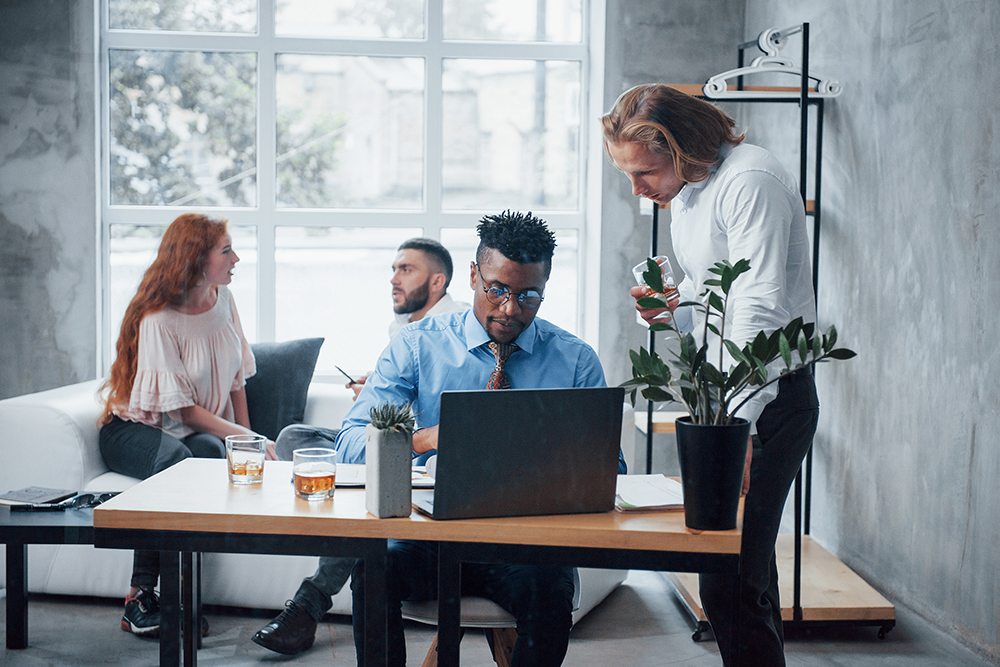 Finance Teams
Increase efficiency and achieve full transparency with automated creator payments and streamlined tracking and compliance software
"CreatorIQ provides the structure and flexibility we need to run successful influencer marketing campaigns at scale."

Reesa Lake, Partner & EVP, Digital Brand Architects
See why we're perfect for your team
Request a demo today to connect with one of our experts.