Virtual Views with CreatorIQ: Looking Ahead - Planning for the Second Half of 2020
In anticipation of an uncertain sports, fall programming and holiday content schedule, how are marketers making decisions about budgets and strategies?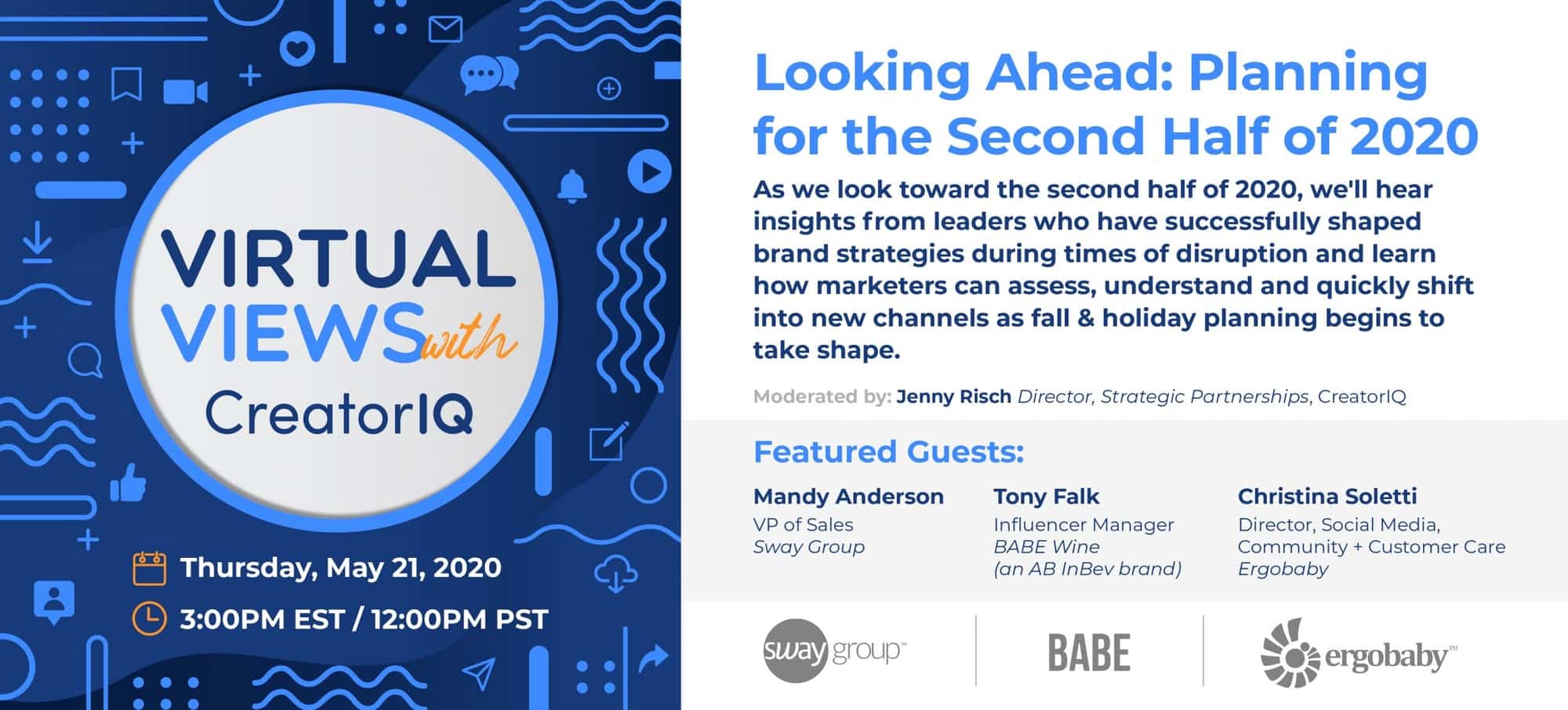 As we look toward the second half of 2020, we'll hear insights from leaders who have successfully shaped brand strategies during times of disruption and learn how marketers can assess, understand and quickly shift into new channels as fall & holiday planning begins to take shape. Our guests had great takeaways about how to approach 2H planning, including:
The importance of having a nimble planning cycle as brands strategize and set budgets for the summer, fall and holiday season.
Realities that marketers will soon face as they consider the right channels and brand messaging to lean towards, such as delayed production schedules, the fast approaching election and an uncertain back-to-school season.
Tips for leveraging influencer channels as your content production arm this year, including best practices for negotiating usage rights.
Time and date: May 21st, 2020 | 3:00pm EST
‍
‍
Host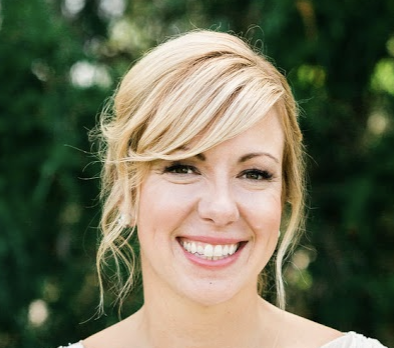 Jenny Risch
Director, Strategic Partnerships at CreatorIQ
Presenter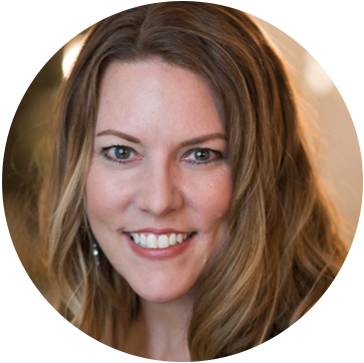 Mandy Anderson
VP of Sales at Sway Group
Presenter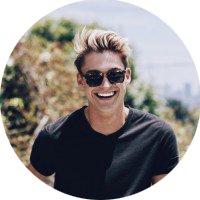 Tony Falk
Influencer Manager at BABE Wines (Swish Beverages)
Presenter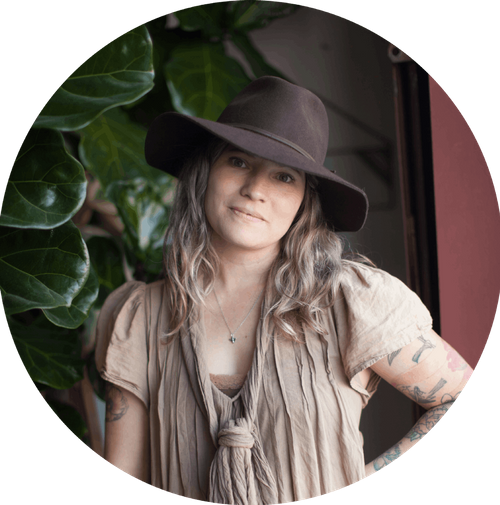 Christina Soletti
Director, Social Media, Community + Customer Care at Ergobaby