[EMEA Edition] Adapting Your Influencer Marketing to the COVID-19 Crisis
European industry experts Pulse, Edelman, and VisitBritain discuss how marketers are shifting their strategies to adapt to recent times.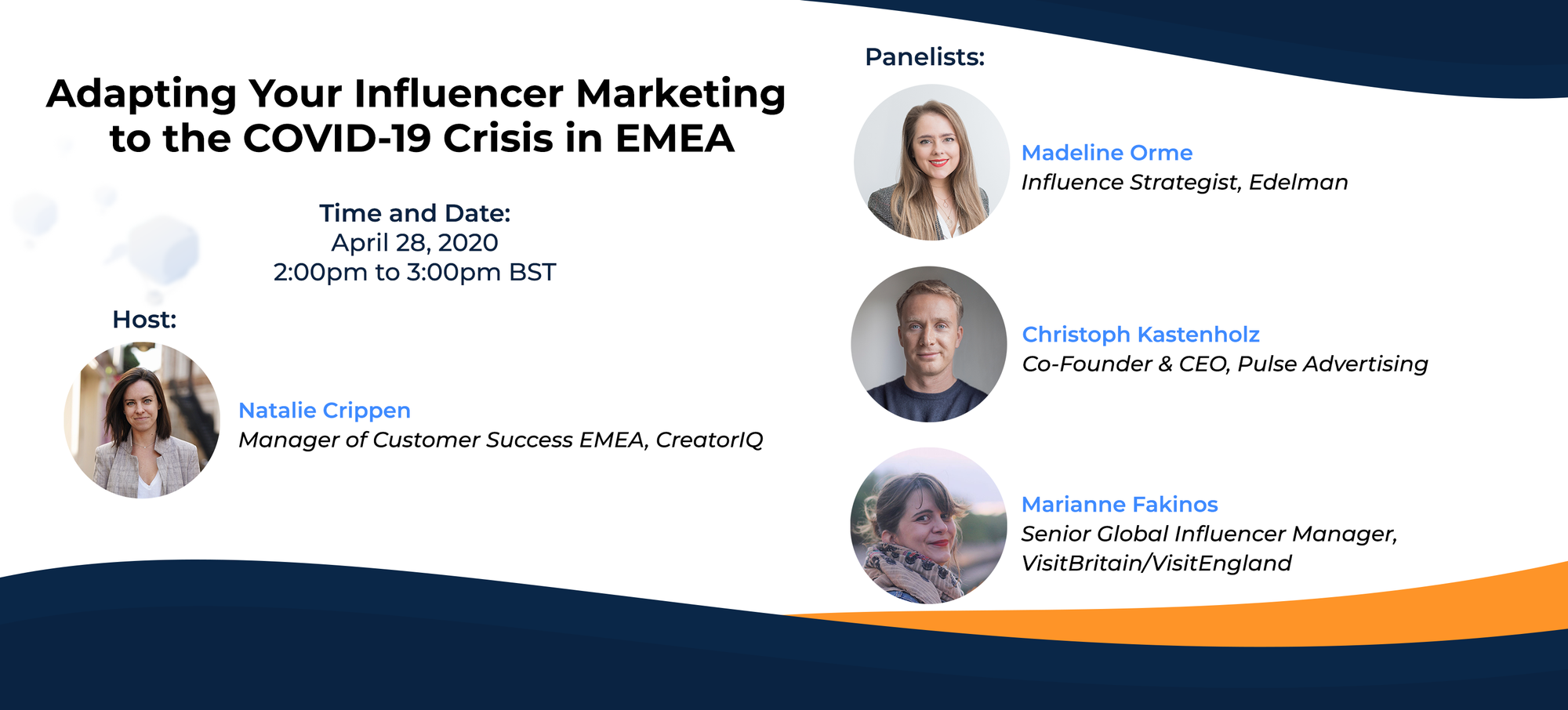 After a positive response in the U.S., we're bringing the series back -- this time with a European focus! Join EMEA influencer marketing experts for a raw industry chat.
So many people are working hard to spread positivity using the power of digital influence. Now more than ever, CreatorIQ and its partners are focused on bringing the influencer marketing community together.
Topics include:
How current events are affecting the industry, partnerships, and creator content
What brands and agencies can do to keep business humming while pushing the industry forward
A data-backed look at how creators are helping with social good initiatives
‍
Time and date: April 28, 2020 | 2:00pm to 3:00pm BST
‍
Moderator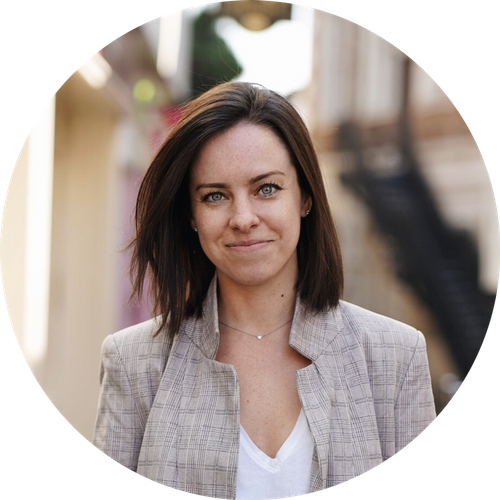 Natalie Headshot
Director of Customer Success, CreatorIQ
Presenter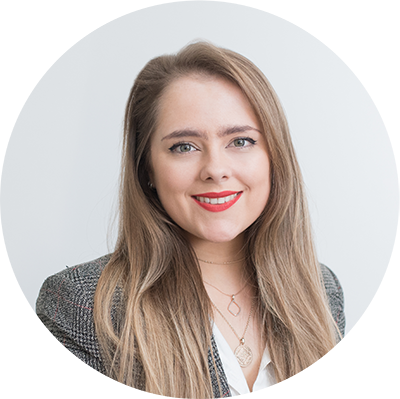 Madeline Orme
Influencer Strategist, Edelman
Presenter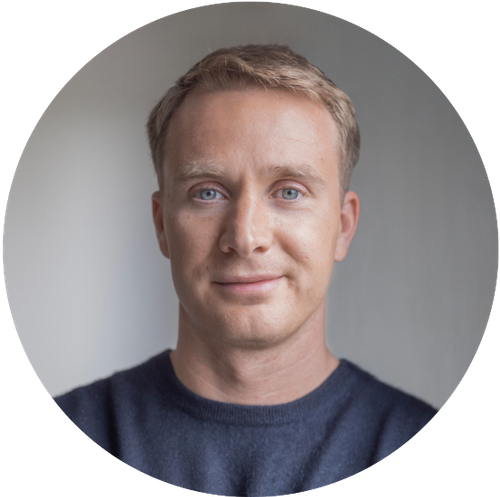 Christoph Kastenholz
Co-Founder and CEO, Pulse Advertising
Presenter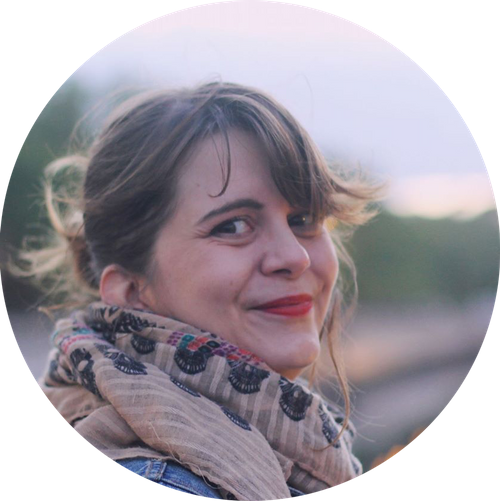 Marianne Fakinos
Senior Global Influencer Manager, VisitBritain/VisitEngland