Adapting Your Influencer Marketing to the COVID-19 Crisis
Industry experts discuss how marketers are shifting their strategies to adapt to recent times.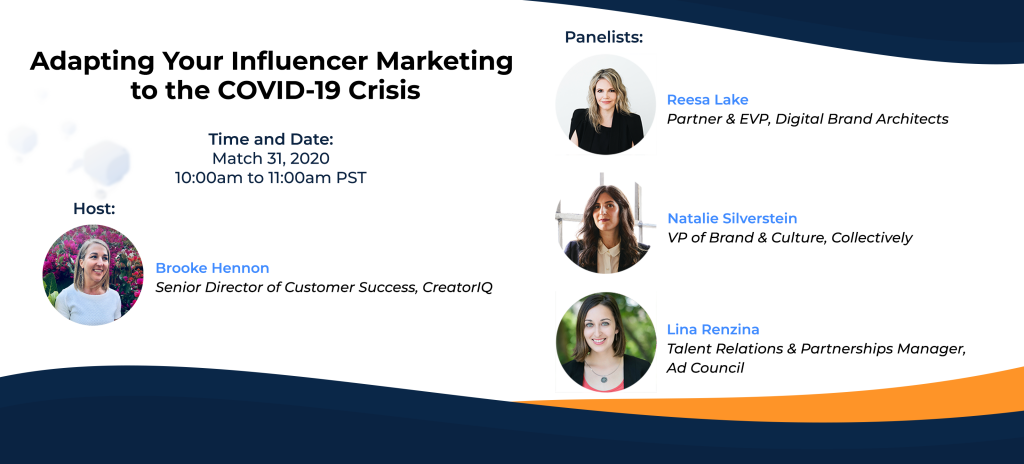 So many people are working hard to spread positivity using the power of digital influence. Now more than ever, CreatorIQ and its partners are focused on bringing the influencer marketing community together.
Topics include:
How current events are affecting the industry, partnerships, and creator content
What brands and agencies can do to keep business humming while pushing the industry forward
A data-backed look at how creators are helping with social good initiatives
Time and date: March 31, 2020 | 10:00 to 11:00am PST
‍
Panelist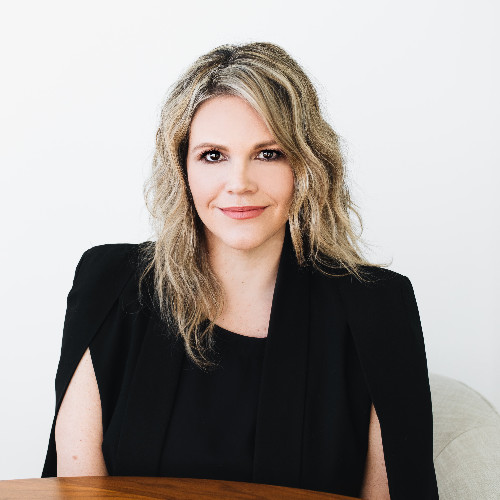 Reesa Lake
Executive Vice President, Digital Brand Architects (DBA)
Presenter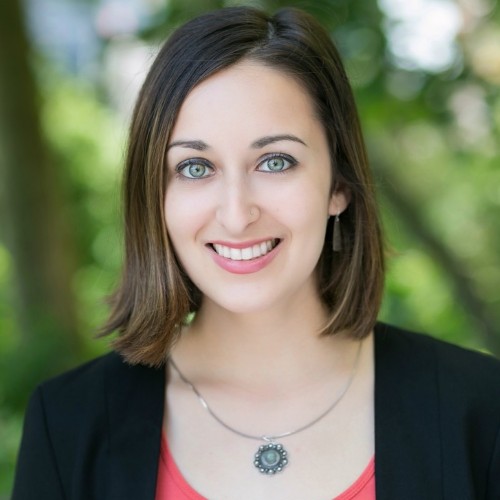 Lina Renzina
Talent Relations & Partnerships Manager, Ad Council
Presenter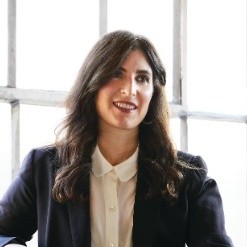 Natalie Silverstein
VP, Brand & Culture, Collectively
Host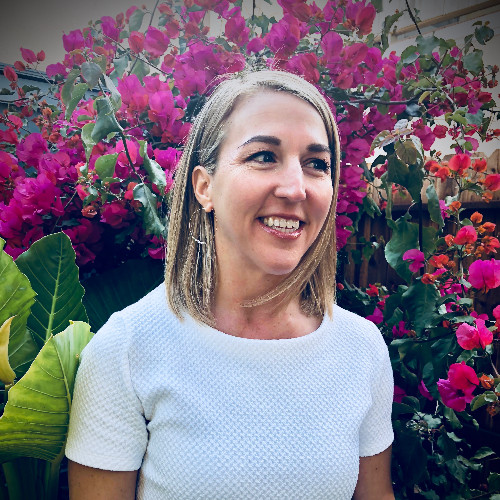 Brooke Hennon
Senior Director, Customer Success, CreatorIQ