Thank you to everyone who joined us for the second stop of our 'Influence Summit' series in New York City!

We partnered with TikTok to bring together decision-makers from leading enterprises, brands, agencies, and media partners to discuss the power of the Creator Economy. Attendees enjoyed interactive sessions ranging from trend projections to panel discussions, and data-driven reports. Topics included how influencer marketing effects overall brand desirability, how TikTok is changing the creator economy, and what we can expect in 2023.

A major shout-out to all of our fantastic guest speakers and panelists: Conor Begley, Sasha Wallace, Brit Starr, Reesa Lake, Samantha Sichel, Vikki Chowney, and Samantha Kimmel.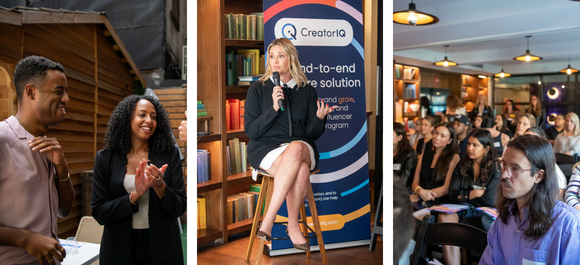 NYC Summit
Date: Tuesday, September 20, 2022
Location: Arlo SoHo
Sessions Included:
Presentation: Engagement Trends and the Rise of Short Form Video
presented by Sasha Wallace, Director of Customer Success, CreatorIQ

Panel Discussion: The Future of the Creator Economy and What to Expect in 2023
Moderator:
Britt Starr, Senior Vice President, Tribe Dynamics
Panelists:
Samantha Sichel, Head of Social Product, Live Nation
Vikki Chowney, Global Head of Content and Publishing, H+K Strategies
Fireside Chat: Setting the Standard: A Unified Approach to Measuring Influencer Impact
Moderator:
Michael J Lambie, Vice President/Head of Global Measurement in Product & Engineering, CreatorIQ
Guest Speaker:
Reesa Lake, VP, Head of Creator Expansion & Agency Partnerships, LTK
Presentation: Growing a Brand through Desirability
presented by Conor Begley, Co-Founder, Tribe Dynamics & Chief Strategy Officer, CreatorIQ
Keynote: The Creator Effect
presented by Samantha Kimmel, Creator/Creative Partnerships, TikTok
Keynote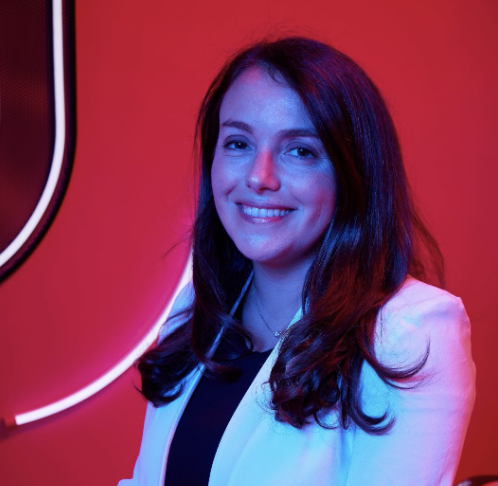 Samantha Kimmel - Creator/Creative Partnerships, TikTok
Sam leads Strategic Creator Partnerships at TikTok, building programs with best in class partners to ensure that all brands on TikTok are tapping into the creator economy. Sam is deeply passionate about creative and storytelling: she spent 7 years at creative advertising agencies and four years at Pinterest in Entertainment Partnerships before joining the TikTok team. She's worked with brands like HBO, Discovery, National Geographic, Comcast, Estee Lauder and P&G on award winning campaigns spanning Super Bowl commercials, global social media toolkits and everything in between. Sam lives in NYC.
Guest Speakers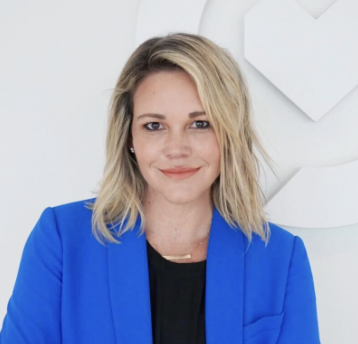 Reesa Lake - VP, Head of Creator Expansion & Agency Partnerships, LTK
Reesa Lake is Head of Creator Expansion and Agency Partnerships at LTK. Lake brings LTK's economic opportunity to creators across new platforms, verticals, categories and demographics. With a continued mission to deepen the relationships with creators, LTK Lake builds strategic partnerships with creators and their representation to further support their clients across all platforms. Prior to joining LTK, Lake was Partner and Executive Vice President of Brand Partnerships at Digital Brand Architects (DBA); as DBA's first talent manager, she adopted a keen focus on growing social media influencers into full-fledged million-dollar businesses while expanding the industry's perception of traditional influencers to include online and offline talent. Signing and representing notable lifestyle personalities, including Camilla Coelho, Rachel Parcell, Paola Alberti of Blank Itinerary and others. Having been behind thousands of the most known influencer programs with brands that range from Cartier and Amazon to Volvo as well as the strategic positioning of the industry's most coveted talent, she is a pioneer in the social media space. Reesa was named Influencer top 50 by Talking Influencer and has been featured in Business Insider, Business of Fashion, Deadline, Digiday, Forbes, Fashionista, Hollywood Reporter, Refinery29, Tubefilter, WWD, Yahoo.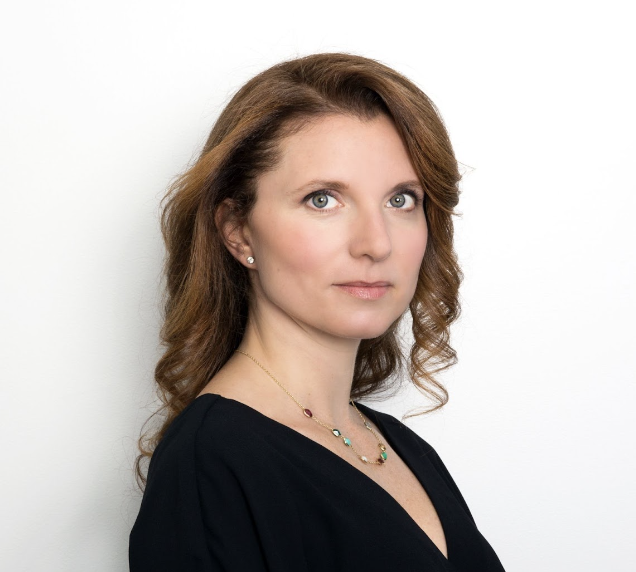 Samantha Sichel - Head of Social Product, Live Nation
Samantha Sichel is a leader in the digital marketing and entertainment space and was named one of Billboard Magazine's 'Power Players'. She currently serves as Head of Social Product for Live Nation Entertainment. In this role Samantha connects Live Nation & Ticketmaster events and sponsors with key audiences, with a focus on gen-z. She most recently launched the Live Nation Influencer Network and the first ever live-music-based creator house, Last2Leave, that is now expanding internationally. Her projects this year alone have supported major talent and events such as Big Time Rush, Swedish House Mafia, Ye (Kanye West), Halsey, Lollapalooza, Rolling Loud Miami, The SuperBowl , and many others. A lifelong New Yorker, Samantha sits on the City Parks Foundation/SummerStage board and is raising her three children (under 4) as music lovers!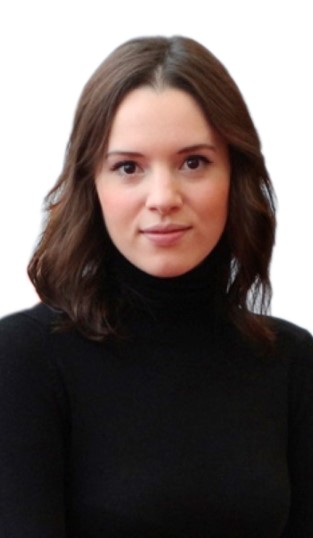 Vikki Chowney- Global Head of Content and Publishing, H+K Strategies
Vikki has been building and leading content teams for over 16 years, covering everything from strategy to production, social media management, influencer outreach, brand partnerships and UGC. She's currently leading H+K's global team of Content + Publishing experts from Austin after stints in the agency's New York and London offices. Joining the latter first in 2015, she defined the agency's approach to the Content + Publishing Strategy discipline, started its Data + Analytics team and led work for Campari, Huawei, Intel & more. Vikki is also U.S. lead for the Innovation + Creative group, which adds Creative Strategy, Creative Direction, Digital Planning + Optimization, and The Studio to her remit as part of the North American Management Team. She drives work for the United Nations, Pfizer, and Intermountain Health as part of this role.
Moderators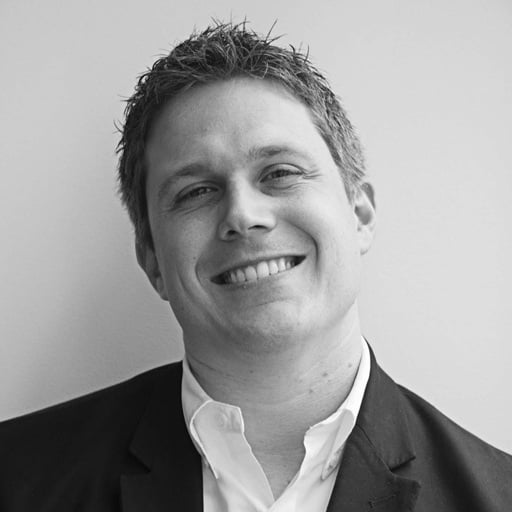 Conor Begley - Chief Strategy Officer, CreatorIQ
Conor Begley is the Co-founder Tribe Dynamics and Chief Strategy Officer at CreatorIQ. In September 2021, Tribe Dynamics was acquired by CreatorIQ to create the leading influencer marketing platform for the creator economy, bringing together influencer performance management and analytics solutions to help brands and businesses. Conor has been named one of the 100 Most Influential People in Influencer Marketing by Influence Weekly, and was recognized as one of the 100 Leaders of Tomorrow by St. Gallen's Symposium.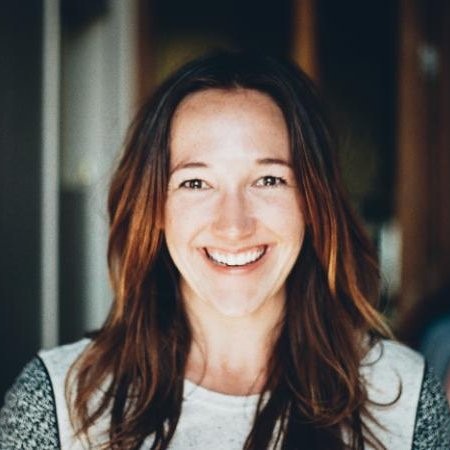 Brit Starr - Senior Vice President, Tribe Dynamics, a CreatorIQ Company
Brit Starr is an Executive at CreatorIQ, the leading software platform for global brands & agencies to manage, measure, and scale their influencer marketing programs. Brit was previously Executive Vice President at Tribe Dynamics. Brit has over a decade of leadership experience in marketing and consulting at highly competitive, passion-driven consumer brands, including: Shiner Beer (one of the five largest craft beer brands in the U.S.), Guitar Center, Verve Coffee Roasters, Trulia, and Lyft.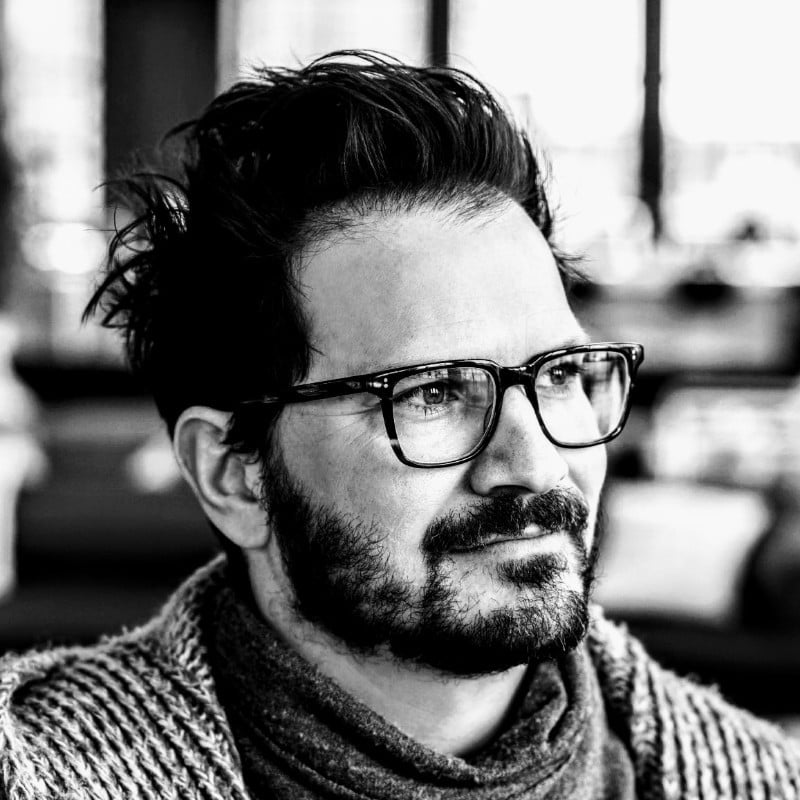 Michael J Lambie, Vice President/Head of Global Measurement in Product & Engineering, CreatorIQ
Lambie is head of global measurement and insights and a founding team member at CreatorIQ, an influencer marketing software company based in Los Angeles. Previously an International Film Research Director at 20th Century Fox (reader's note: although now it's 21st Century Fox?), marketing research firm Nielsen and a startup called Content Next which sold to Guardian UK. He's a program advisor to Carnegie Mellon's Heinz graduate school and a member of the Television Academy (Emmys). Lambie spent his undergrad at University of Michigan studying computer software engineering and film.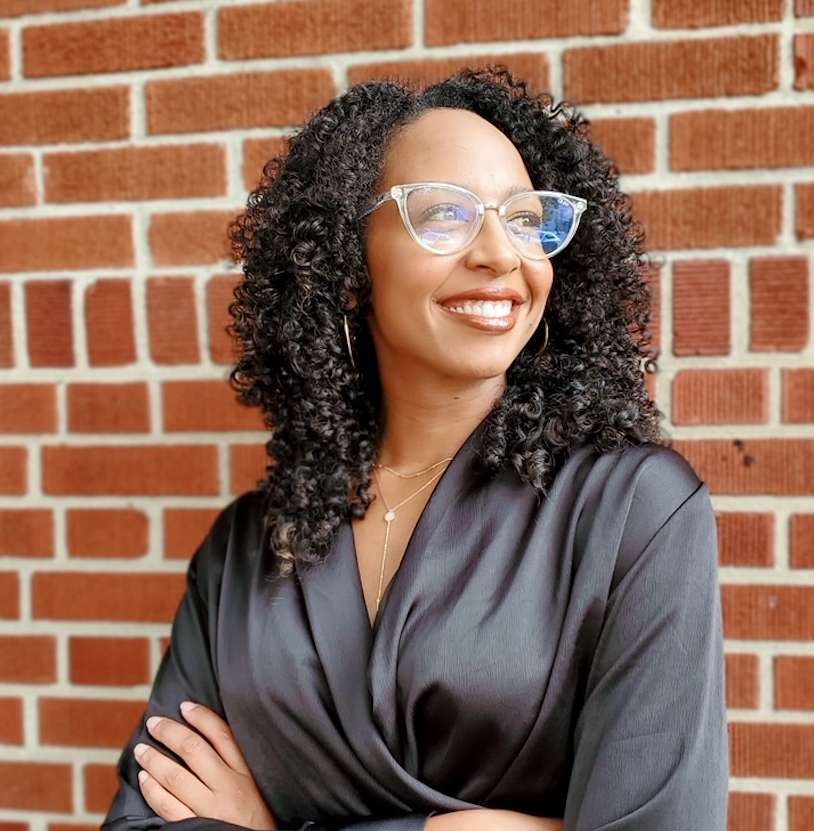 Sasha Wallace, Director of Customer Success, CreatorIQ
Sasha Wallace is the Director of Customer Success, East at CreatorIQ. She's been with CreatorIQ for over 3 years and Customer Success for over 8 years. Her expertise has led to the successful expansion and scalability of some of CreatorIQ's longstanding clients. Sasha is based in Atlanta and serves as an Influencer Marketing thought leader for clients across varying industries.

Subscribe to our newsletter and be the first to know about upcoming events, webinars, and new content.