London Summit
Thank you to everyone who joined us to kickoff our 'Influence Summit' series in London at Searcys at The Gherkin!
We partnered with TikTok to bring together decision-makers from leading enterprises, brands, agencies, and media partners to discuss the power of the Creator Economy. Today's attendees enjoyed an exciting morning of interactive sessions ranging from expected trends in 2023, to winning influencer marketing strategies for beauty brands and the rise of short-form videos.

A special shout-out to all of our incredible guest speakers and panelists: Conor Begley, Natalie Crippen, Tim Sovay, Robin Ward, Elin Dahlberg-Follonier, Karl Newman, Justine Dunton-Rose, and Anastasia Evans.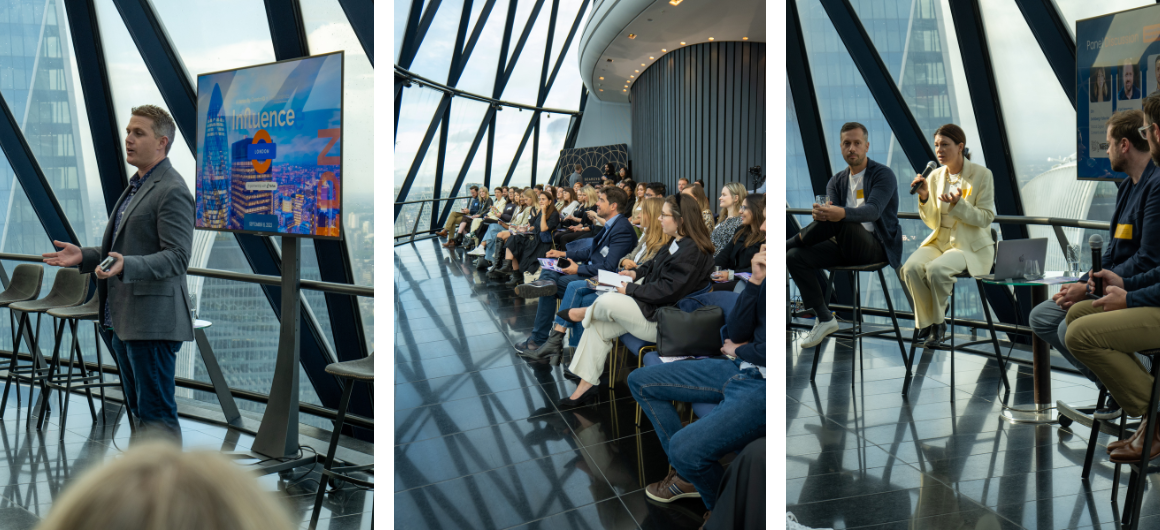 Date: Thursday, September 8, 2022
Location: Searcys at the Gherkin
Sessions Included:
Presentation: Engagement Trends and the Rise of Short-form Video
Natalie Crippen, Director of Customer Success, CreatorIQ
Panel Discussion: The Future of the Creator Economy and What to Expect in 2023
Moderator:
Tim Sovay, Chief Business Development & Partnerships Officer, CreatorIQ
Panelists:
Robin Ward, Head of Sales for Europe, LTK
Elin Dahlberg-Follonier, Global Digital Content Lead, Nestlé
Karl Newman, UK MD, Publicis Media Content
Fireside Chat: How Beauty Brands win with Influencer Marketing
Moderator:
Conor Begley, Co-Founder of Tribe Dynamics & Chief Strategy Officer, CreatorIQ
Guest Speaker:
Justine Dunton-Rose, Director of Integrated Communications and Engagement, MAC Cosmetics
Keynote: The Creator Effect
Anastasia Evans, Head of Creator Solutions, Europe, TikTok
Presentation: Growing a Brand through Desirability
Conor Begley, Co-Founder of Tribe Dynamics & Chief Strategy Officer, CreatorIQ
Keynote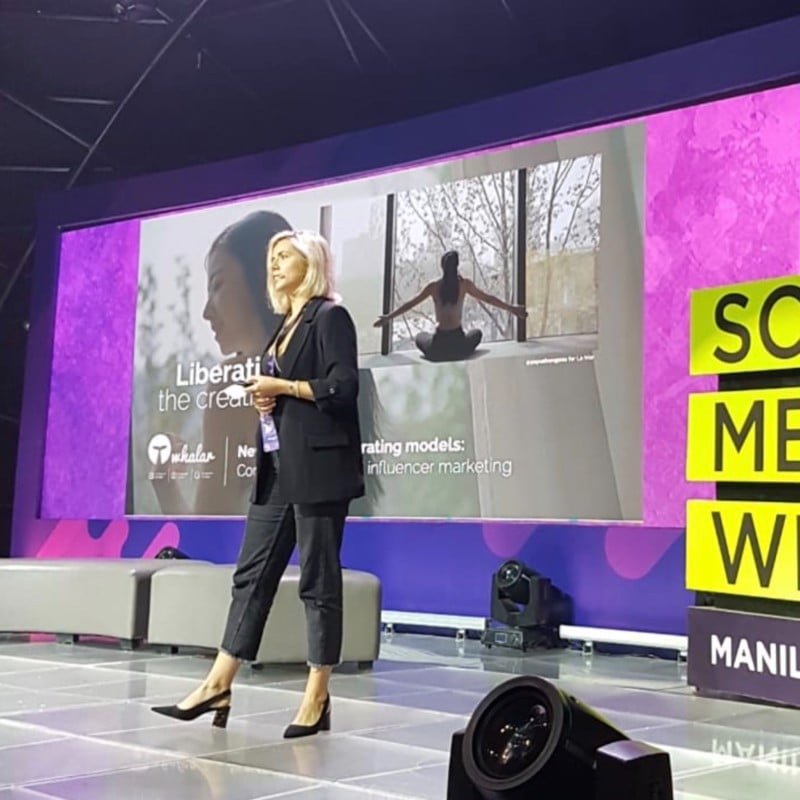 Anastasia Evans - Head of Creator Solutions, Europe at TikTok
Anastasia Evans is a leader in the creator and community economies, focused on commercial growth and go-to-market. She is currently leading Creator Solutions,TikTok's centre of excellence for creator education, strategy and execution, for Europe. Before TikTok, she spent 8 years scaling start-ups across 2 regions, building teams, and establishing partnerships with the world's leading brands and talent. Agency side experience during and prior to that. Anastasia was shortlisted as an Under 30 Achiever, in the top 5 across APAC 2019.
Panelists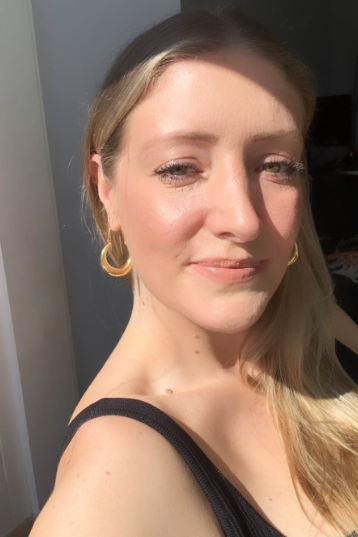 Justine Dunton-Rose - Director Integrated Communications, M·A·C Cosmetics
A Beauty Industry mainstay, Justine started her career over 15 years ago as Beauty Editor for titles such as InStyle Australia, Famous and POPSUGAR, after a decade in editorial she moved brand-side to Esteé Lauder Companies in New York. After three years leading socially-disruptive brand BECCA Cosmetics' global content, events and influencer strategy, she relocated to the UK where she took the role as Director of Integrated Communications at M·A·C Cosmetics where she leads the PR, Influencer, Philanthropy, and Sustainability activity for the #1 Prestige Beauty Brand in the UK & Ireland. Currently residing in London, Justine celebrates two years at M·A·C this month.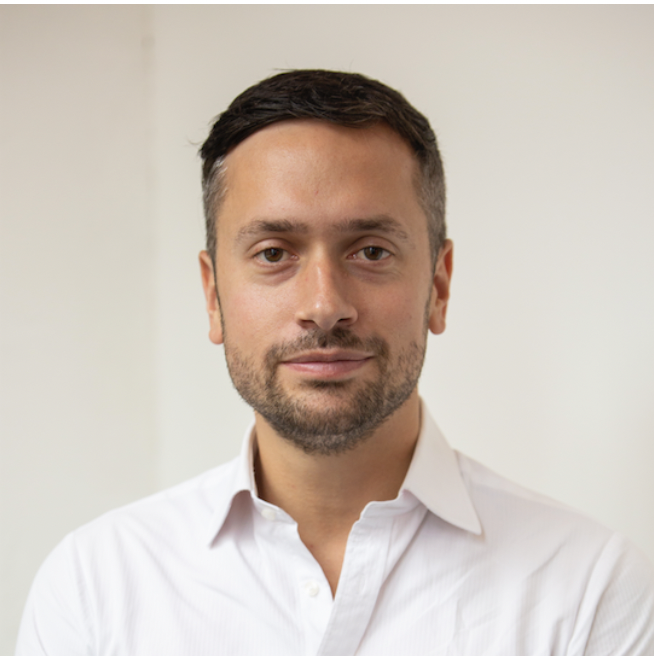 Robin Ward - Head of Sales, LTK Europe
As Head of Sales at LTK, Robin is responsible for propelling influencer marketing strategies as a core growth-driver for hundreds of brands in Europe. With more than 12 years of experience in the performance marketing space, Robin applies his extensive industry knowledge to craft award-winning influencer tactics for high-profile brands. Under his leadership, LTK experienced 110% YoY growth from brands investing in LTK collaborations in 2021, and has helped accelerate the adoption and ROI of influencer marketing across multiple lifestyle verticals.
Elin Dahlberg-Follonier - Global Digital Content Lead, Nestlé
Elin is Global Digital Content Lead at Nestlé, leading the company's influencer ambition in the Group Marketing team. She is an experienced marketer and brand builder with 15 years' experience in CPG and beauty across Influencer Marketing, Social Media and Digital Marketing. She's passionate about unlocking new growth opportunities, engaging with new audiences and building brands through Influencer Marketing.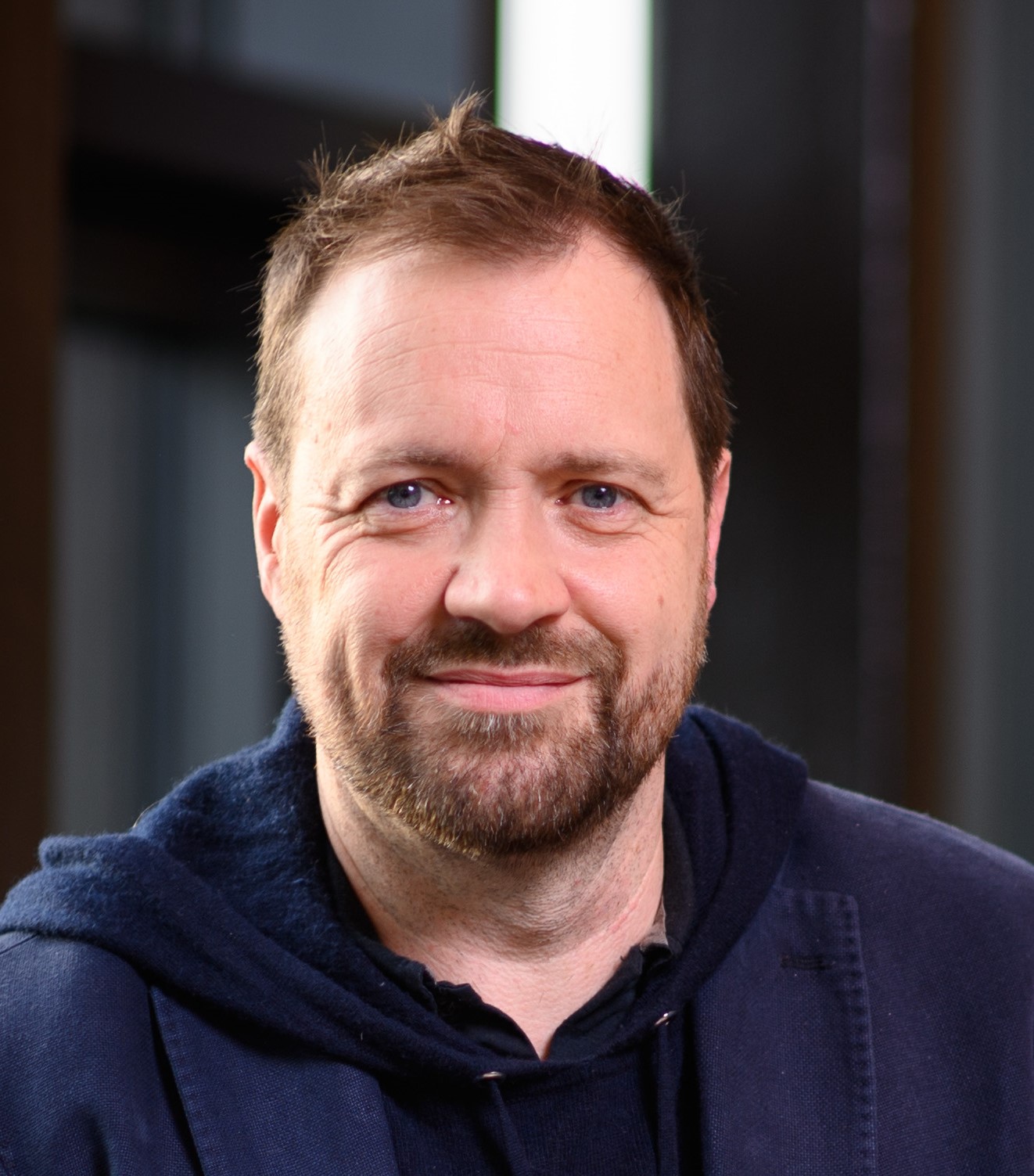 Karl Newman - UK MD, Publicis Media Content
Karl manages Publicis Media's approach to all things content; where among other things they partner with media owners and creators to produce content to help brands be effective and authentic in the stories they want to tell. Karl has over 20 years' experience in media and comms, originally in the commercial side of broadcast, more recently representing client's interests with partners and producers to tell stories. Creator and Influencer marketing is a key pillar to his business and an increasingly valuable tool for clients to be effective in social channels.
Moderators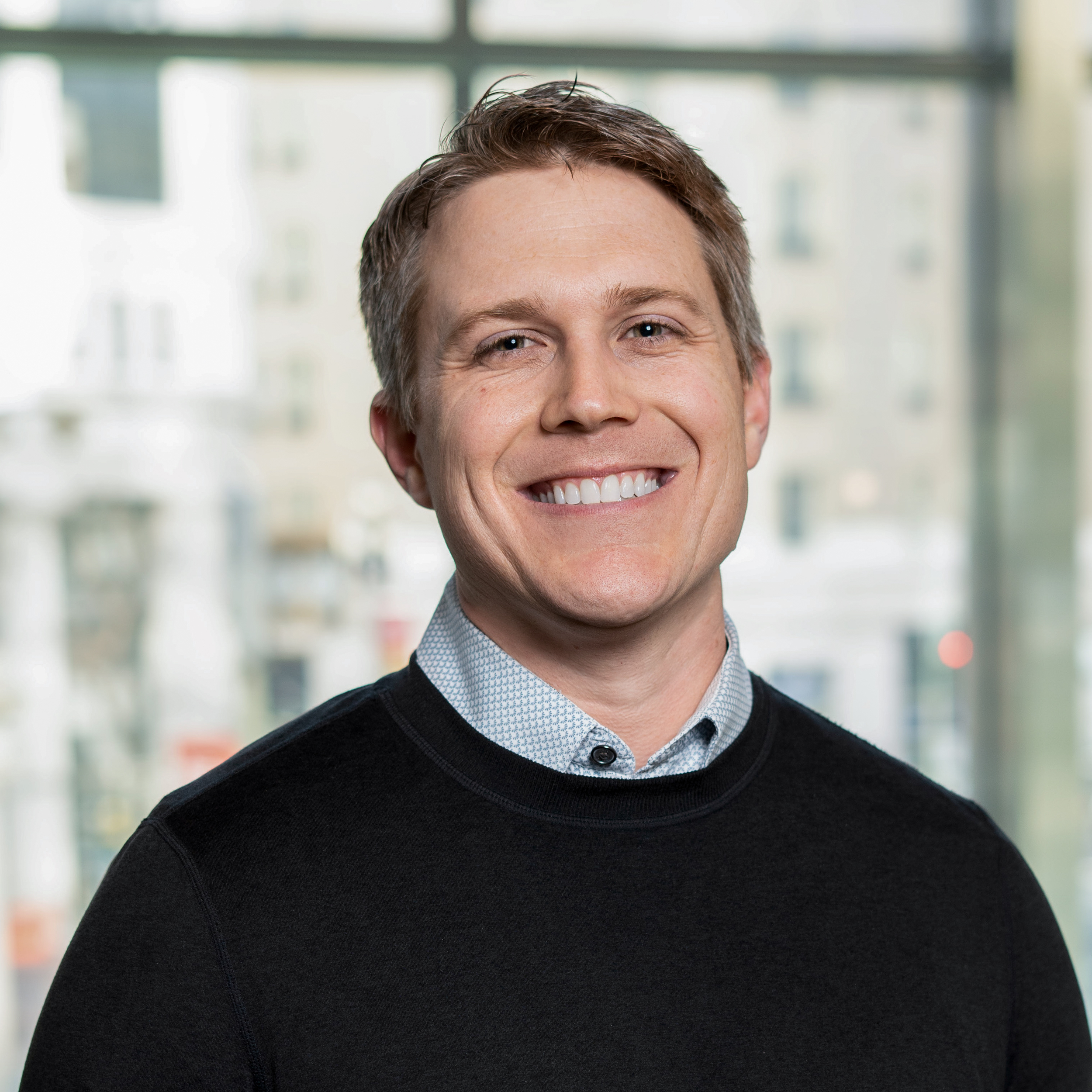 Conor Begley - Chief Strategy Officer, CreatorIQ
Conor Begley is the Co-founder Tribe Dynamics and Chief Strategy Officer at CreatorIQ. In September 2021, Tribe Dynamics was acquired by CreatorIQ to create the leading influencer marketing platform for the creator economy, bringing together influencer performance management and analytics solutions to help brands and businesses. Conor has been named one of the 100 Most Influential People in Influencer Marketing by Influence Weekly, and was recognized as one of the 100 Leaders of Tomorrow by St. Gallen's Symposium.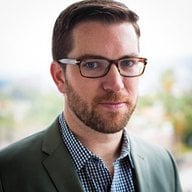 Tim Sovay - Chief Business Development & Partnerships Officer, CreatorIQ
Tim Sovay serves as the Chief Business Development & Partnerships officer of CreatorIQ, the leading software platform for global brands & agencies to manage, measure, and scale their influencer marketing programs. Previously, Tim has served in senior roles at theAudience, Edelman, The Walt Disney Company, and Summit Entertainment. With over 15 years of experience at the forefront of innovation across digital and social media marketing, Tim's work has received recognition in the industry by the Cannes Lions, 4A's, The Webby Awards, MarTech Awards, and Influencer Marketing Awards.
Presenter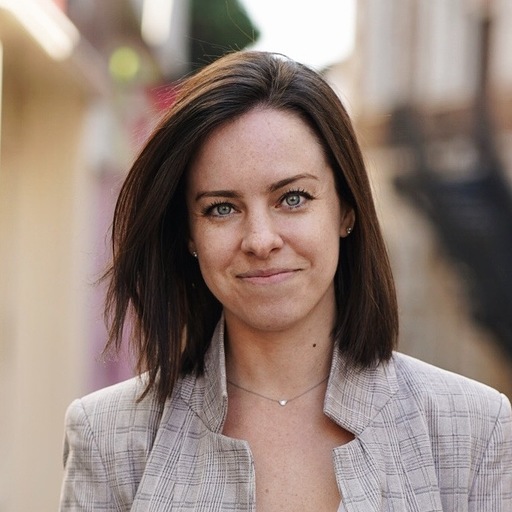 Natalie Crippen - Director of Customer Success EMEA, CreatorIQ
Natalie Crippen is the Director of Customer Success EMEA at CreatorIQ. She's been with the company for 5 years and her expertise has lead to the successful expansion and scalability of clients in the EMEA region. Natalie leads the Customer Experience team based in London and serves as an Influencer Marketing thought leader having started her career with influencers over a decade ago at the dawn of the industry.

Subscribe to our newsletter and be the first to know about upcoming events, webinars, and new content.