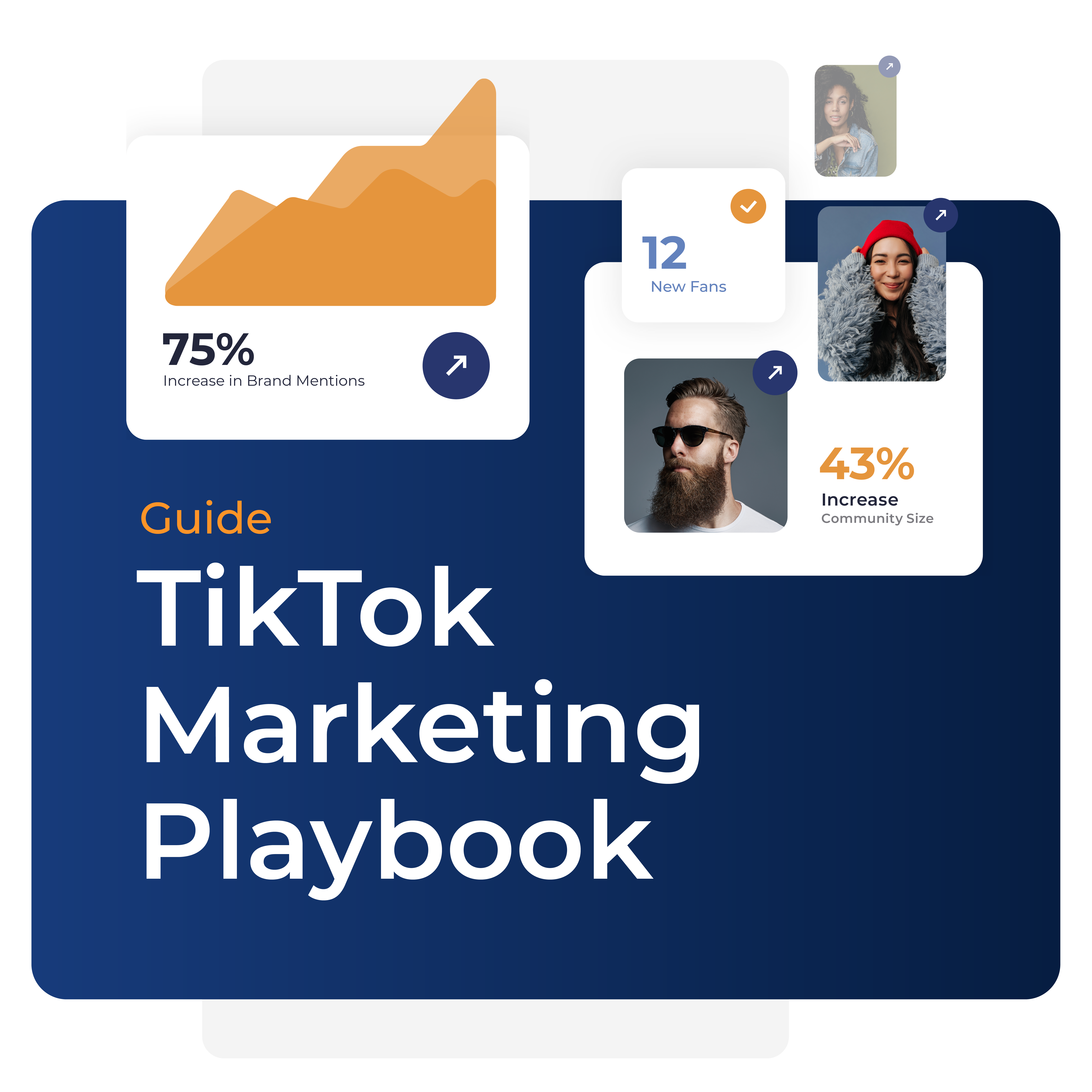 Download our TikTok Marketing Playbook

"Creators are the lifeblood of our platform, and we're constantly thinking of new ways to make it easy for them to connect and collaborate with brands. We're thrilled to be integrating with an elite group of trusted partners to help brands discover and work with diverse creators who can share their message in an authentic way."
Melissa Yang, Head of Ecosystem Partnerships, TikTok
TikTok Marketing Playbook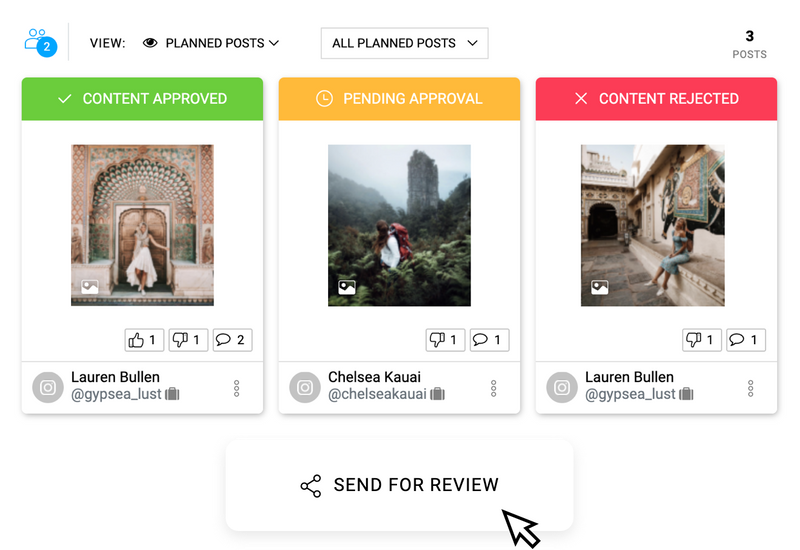 Create Adaptable Campaigns
Learn how to embrace TikTok's unique format to develop top-performing campaigns while still allowing influencers to do what they do best: create.
Let Influencers be the Experts
Creators are deeply in touch with the interests of their respective audiences, so learn how to balance creative license with your brand's messaging.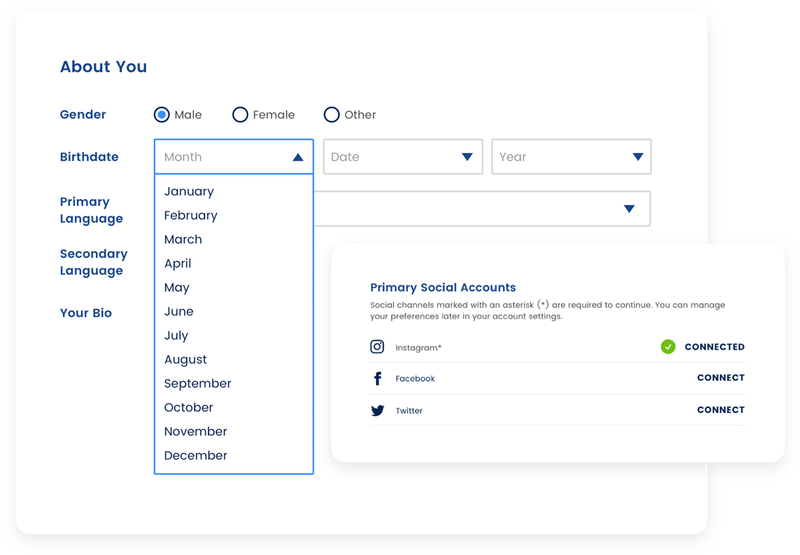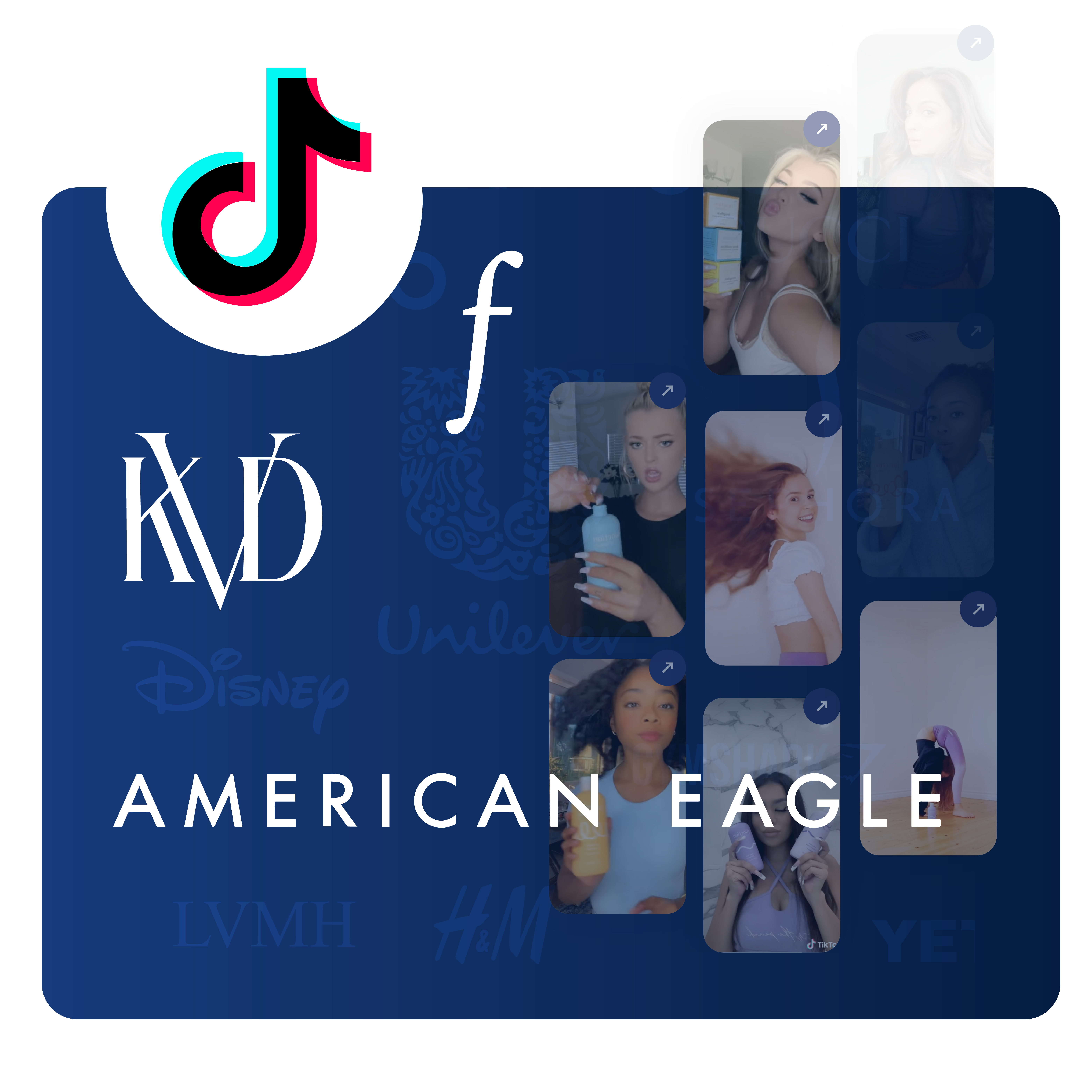 Learn from the Best
See what American Eagle, Function of Beauty and more have done to truly harness the power of TikTok creators.