Hosts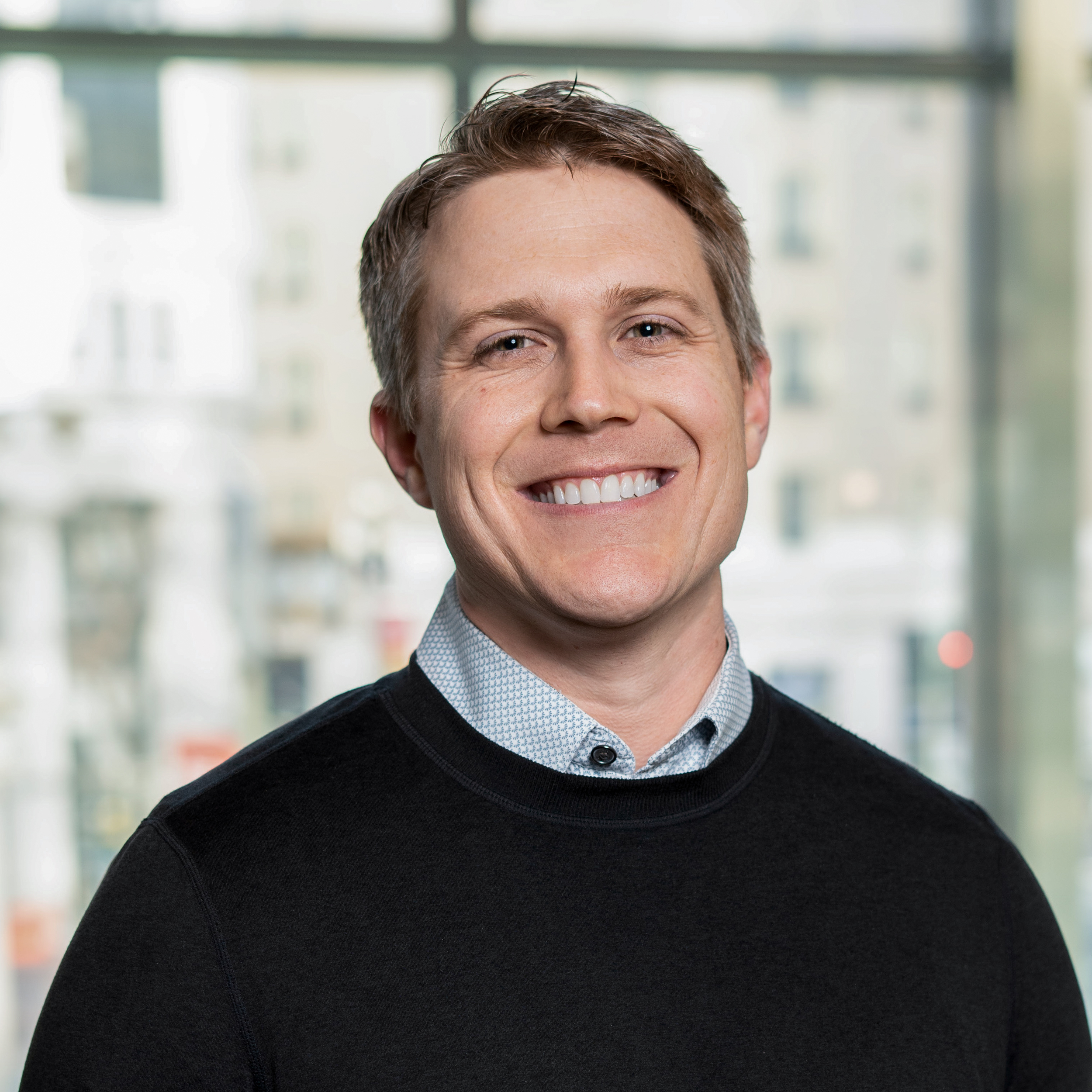 Conor Begley - Chief Strategy Officer, CreatorIQ and Co-Founder, Tribe Dynamics
Conor Begley is the Chief Strategy Officer at CreatorIQ and Co-founder of Tribe Dynamics. In September 2021, Tribe Dynamics was acquired by CreatorIQ to create the leading influencer marketing platform for the creator economy, bringing together influencer performance management and analytics solutions to help brands and businesses. Conor has been named one of the 100 Most Influential People in Influencer Marketing by Influence Weekly, and was recognized as one of the 100 Leaders of Tomorrow by St. Gallen's Symposium.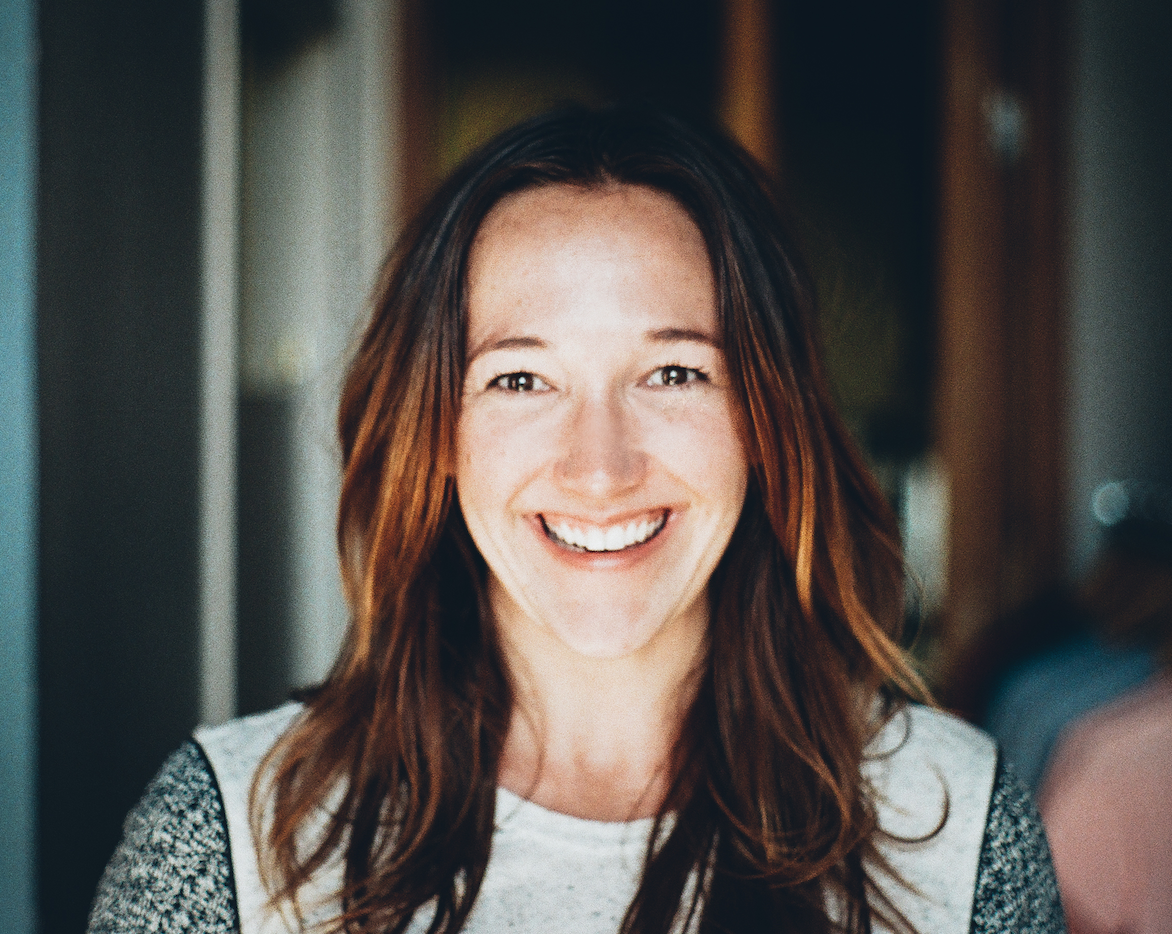 Brit Starr - Senior Vice President Corporate Marketing, CreatorIQ
Brit Starr is an Executive at CreatorIQ, the leading software platform for global brands & agencies to manage, measure, and scale their influencer marketing programs. Brit was previously Executive Vice President at Tribe Dynamics. Brit has over a decade of leadership experience in marketing and consulting at highly competitive, passion-driven consumer brands, including: Shiner Beer (one of the five largest craft beer brands in the U.S.), Guitar Center, Verve Coffee Roasters, Trulia, and Lyft.