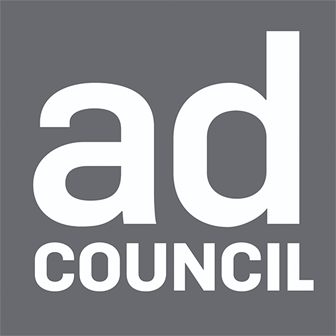 How the Ad Council Saved 100+ Hours by Automating Talent Engagement Reporting
The Ad Council, the only organization that uses communication to solve social issues at scale, needed a sophisticated platform to manage the growing scale & complexity of Talent Engagement measurement. Leveraging CreatorIQ's reporting solutions – the AdCouncil quantified the impact of 100+ 'Creator for Good' Public Issue Talent Engagements.
"CreatorIQ is essential to quantifying and tracking our talent engagement initiatives, especially as it relates to analytics, measurement and reporting."