Session Replay

TikTok: The Latest Learnings in the Creator Economy

Summary:
In this fireside chat with TikTok, Adrienne Lahens, the Global Head of Operations for TikTok's Creator Marketing Solutions, highlighted the platform's focus on Exponential Entertainment, emphasizing how a single piece of content can spark a cultural movement. Adrienne shared how TikTok's Creator Marketplace helps creators monetize and achieve real-world goals, before discussing the future of TikTok's API and tools for scaling content production.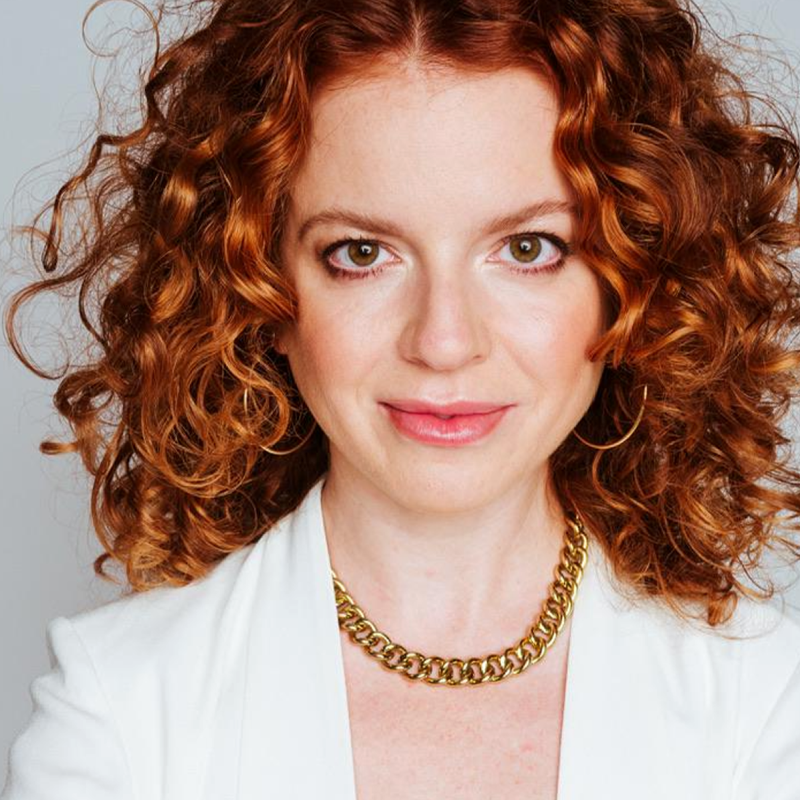 Adrienne Lahens

Global Head of Operations, TikTok Creator Marketing Solutions of TikTok
Adrienne Lahens is the Global Head of Operations for TikTok's Creator Marketing Solutions, and works to connect brands with creators through the platform's Creator Marketplace. Prior to joining TikTok in 2021, Adrienne built out Buzzfeed's branded content business and video operations, and served as Chief Operating Officer at influencer marketing company Influential.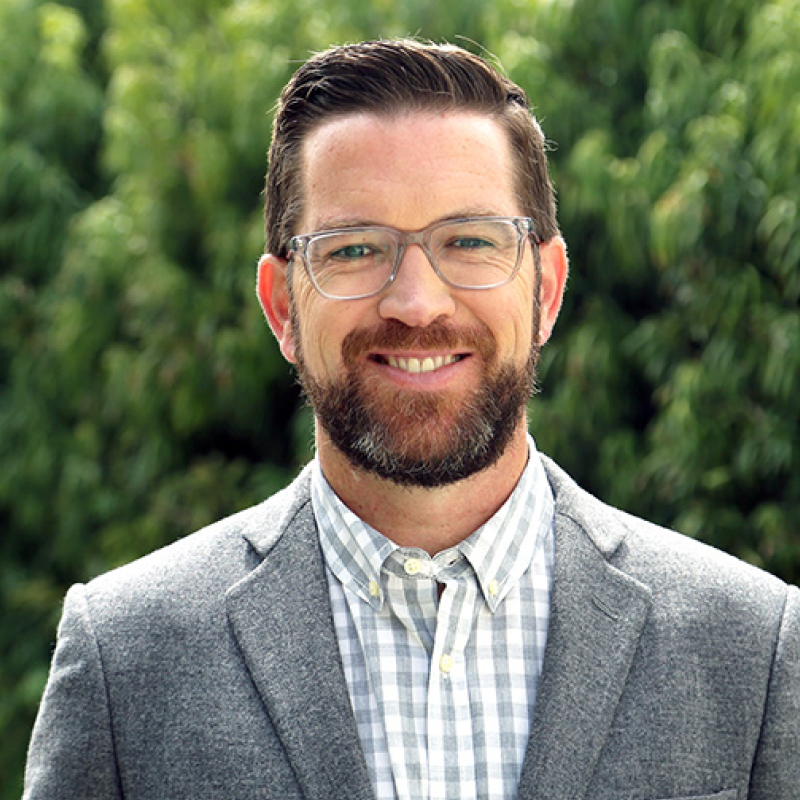 Tim Sovay

Chief Business Development & Partnerships Officer, CreatorIQ
Tim Sovay currently serves as the Chief Business Development & Partnerships officer of CreatorIQ, the leading software platform for global brands & agencies to manage, measure, and scale their influencer marketing programs. Previously, Tim has served in senior roles at theAudience, Edelman, The Walt Disney Company, and Summit Entertainment. With over 15 years of experience at the forefront of innovation across digital and social media marketing, Tim's work has received recognition in the industry by the Cannes Lions, 4A's, The Webby Awards, MarTech Awards, and Influencer Marketing Awards.